De Heus Animal Nutrition
On the farm: that's where we make the difference
Contributing to a better future
Optimal nutrition for all animals
On any given day, we visit thousands of farms all over the world. De Heus specialists are 'hands on' – they enjoy working closely with farmers, offering expert advice on nutritional strategies that meet animals' physiological needs as well as supporting farm management. Our goal is always the same: to keep animals healthy and drive optimal production. It's what we call Powering Progress!
---
Supporting a diverse customer base
De Heus is a fully fledged supplier of nutritional products, producing compound feed, premixes, concentrates and feed specialities for livestock and aquaculture customers worldwide.

Farmers
Small- and large-scale farmers across livestock and aquaculture
Integrations
Integrations that produce their own feed

Dealers
Dealers serving local farmers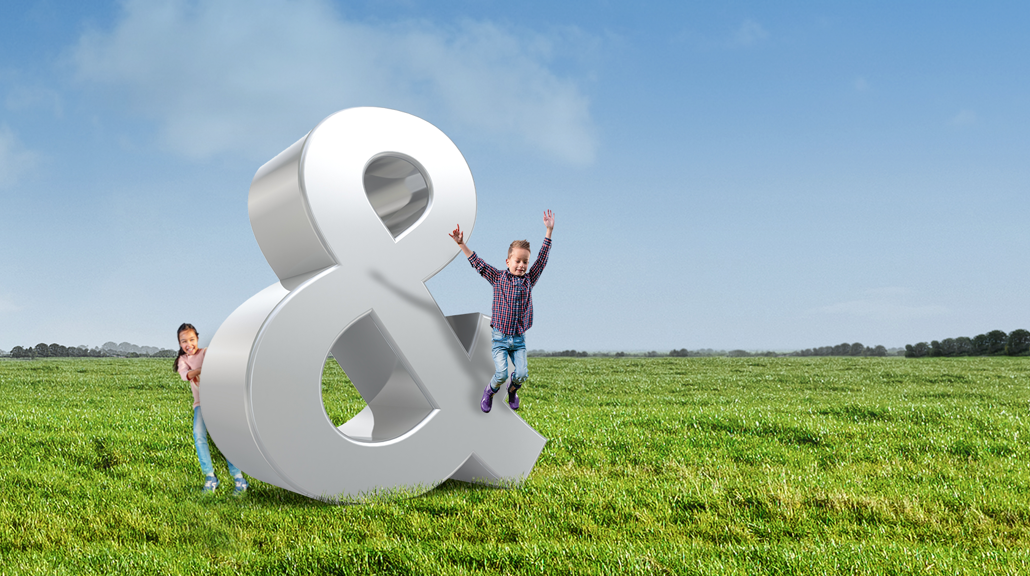 Producing the best feed with our premix solutions
Worldwide, thousands of farmers and feed mills are harnessing our premix solutions and feed-milling expertise to maximise feed performance and maintain healthy, productive animals.
Discover the premix solutions we have for you
---
Responsible feeding
With our sustainability programme, we aim to have a positive impact along the food production supply chain. A selection or our initiatives is showcased in Feed Magazine.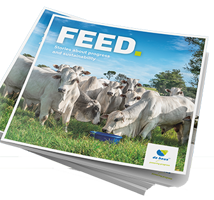 Farmers share their success
Discover how we provide our expertise in animal feed for farmers all over the world. Get inspired by their success stories.