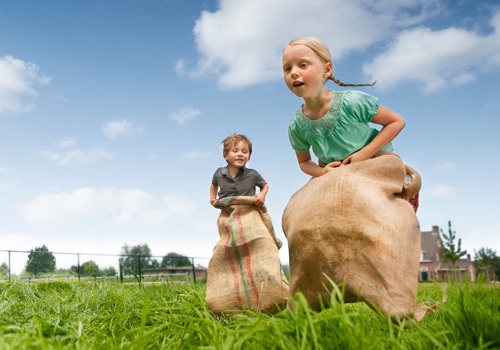 Company culture
Applying an entrepreneurial mindset
A unique working environment
Our company culture is unique. As a family-run business going back four generations, the spirit of entrepreneurship runs deep in our veins. To be successful at De Heus, we encourage all colleagues to demonstrate that spirit and show a 'can do' mentality. Everybody at De Heus shares the same motivation to improve animal performance and health.
Those who join De Heus stay with De Heus. Our employee turnover is low, and we provide a supportive environment in which talented and driven individuals can progress quickly. In fact, De Heus has some of the youngest senior managers in the field of Animal Nutrition, thanks to our flat organisation and rigorous on-the-job training.
Values that drive us
We value open communication and transparency across all of our intentions, decisions and actions. We believe that diversity accelerates progress, and we fully respect differences regarding interests, origin, background, gender, religion, age and sexual orientation. At the same time, all De Heus colleagues share the same four guiding principles:
Results orientation, expressing the desire to win and improve every day
Team spirit, expressing the willingness to support each other and work together as a team
Learning, expressing the will to increase and share knowledge and learn from each other
Communicating, being transparent and open
Speaking up for what's right
At De Heus, we promote an open, honest and transparent culture, where people feel comfortable speaking up about our business practices. All employees are encouraged to provide constructive feedback and use their moral compass to ensure we do the right thing.
World-class Workplace!
In 2021, we conducted an employee survey featuring 6,368 participants across 17 countries. This research led to De Heus receiving the World-class Workplace label, which is given to companies scoring above the benchmark average on topics such as company pride, organisational direction, appreciation and job satisfaction. If you're interested in career opportunities at De Heus, make sure to check out our vacancies.
Explore our career opportunities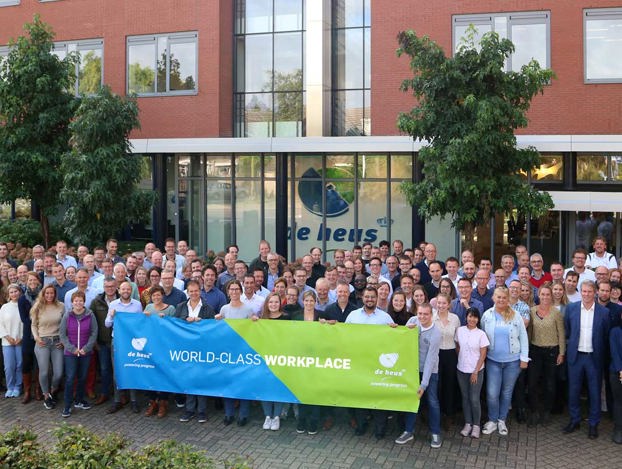 Do we have a match?
Perhaps even more than skills and experience, we select our employees on the match with our company culture. We believe that talent will only flourish in the right organisational context. We therefore focus on the match between the ambitions and personalities of our potential employees and the strategy, goals and company culture of De Heus.
As part of the recruitment process, we use an online assessment to obtain insight into the personality traits and natural talents of our potential employees. At the same time, completing such an assessment is a valuable learning experience for candidates, enabling them to gain new awareness and understanding of their development potential.
Knowing who you are, what you can do and can learn to do provides a great basis for a personal development plan.
Current vacancies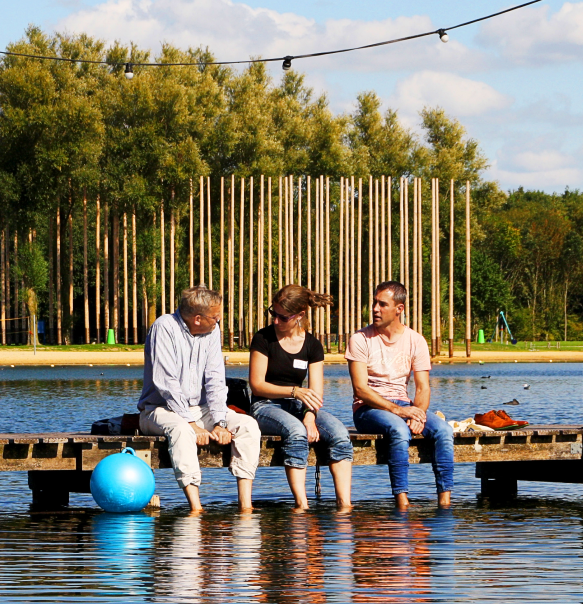 Learning & Development
We believe that our people are the driving force for advancement. We empower your progress!
In a rapidly growing organisation, our employees make the difference in helping us achieve our strategy. We therefore invest in developing your talents and create a culture of continuous learning and development.
More about learning & Development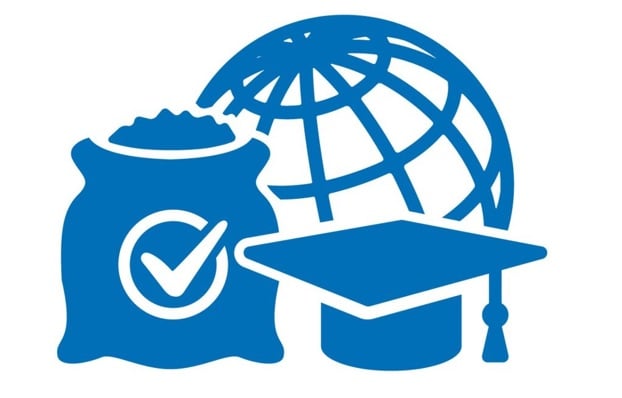 ---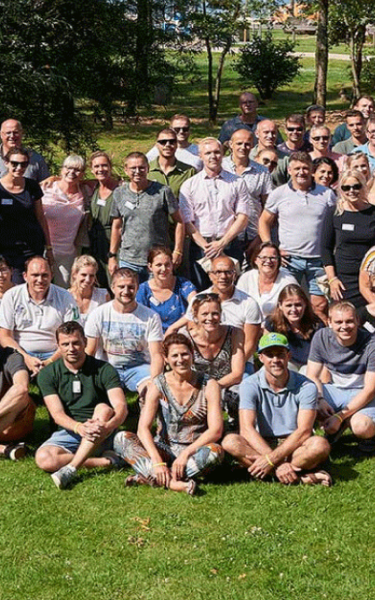 Meet your colleagues
De Heus has become a company with more than 80 production locations in over 20 countries. Our products are distributed in 75 countries and every day more than 8,000 professionals contribute daily to our objectives and ambition.
Come and meet us!