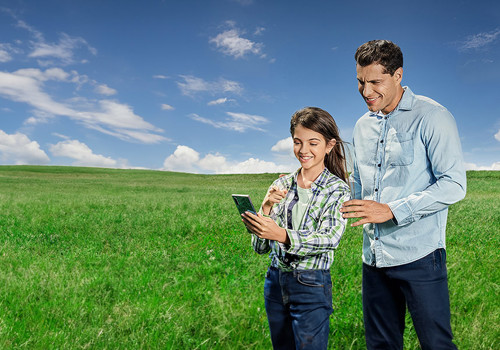 Develop your talents
By continuous learning and developement
Learning & Development
In a rapidly growing organisation, our employees make the difference in helping us achieve our strategy. We therefore invest in developing your talents and create a culture of continuous learning and development, whatever your role.
Our state-of-the-art Talent Suite provides a variety of (online) training programmes customised to your needs. We also organise global development programmes such as our Feed Academy and De Heus Business School. You have ample opportunity to learn, grow and collaborate with your peers across the world. We create an inspiring working environment in which you can develop your talents and fulfil your potential.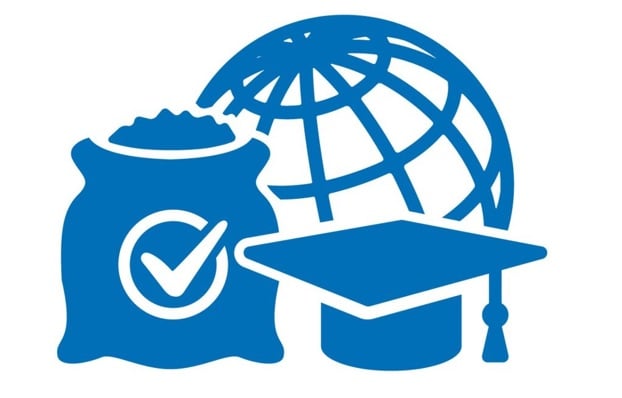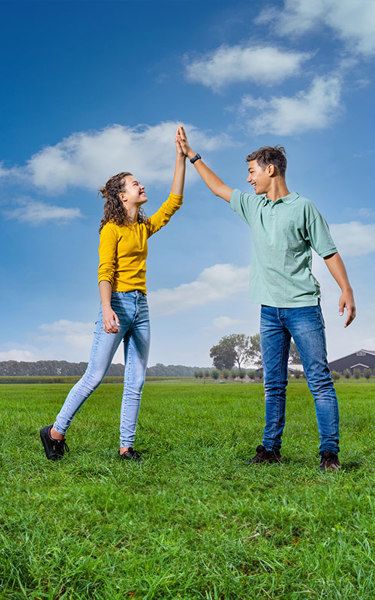 Our company culture is unique
Enthusiastic and committed employees are essential to help us achieve our ambitions. People who show an entrepreneurial spirit, commitment and leadership can contribute to the growth and success of our company, now and in the future!
Learn more about culture
---
Our Teams
De Heus has become a company with more than 80 production locations in over 20 countries. Our products are distributed in 75 countries and every day more than 8,000 professionals contribute daily to our objectives and ambition.
We offer a broad range of opportunities across diverse roles, from Global Nutrition to Business Development and Purchasing, from Finance and Accounting to Human Resources, IT Services and Marketing & Communications.
Meet your colleagues