Maximize animal care, reap the rewards as a farmer
On the outskirts of the picturesque village of Lukov near Znojmo, just 2 km from the Austrian border, there is a modern farm for fattening broiler chickens. Its owner, Martin Blažek, a feed science graduate from Mendel University in Brno, has fulfilled his dream and now has a farm with three barns for fattening up to 195,000 broiler chickens in one cycle. Its excellent results have made the farm in Lukov one of the absolute leaders in broiler fattening in the Czech Republic, contributing around 1.3% to the country's production of fattened chickens.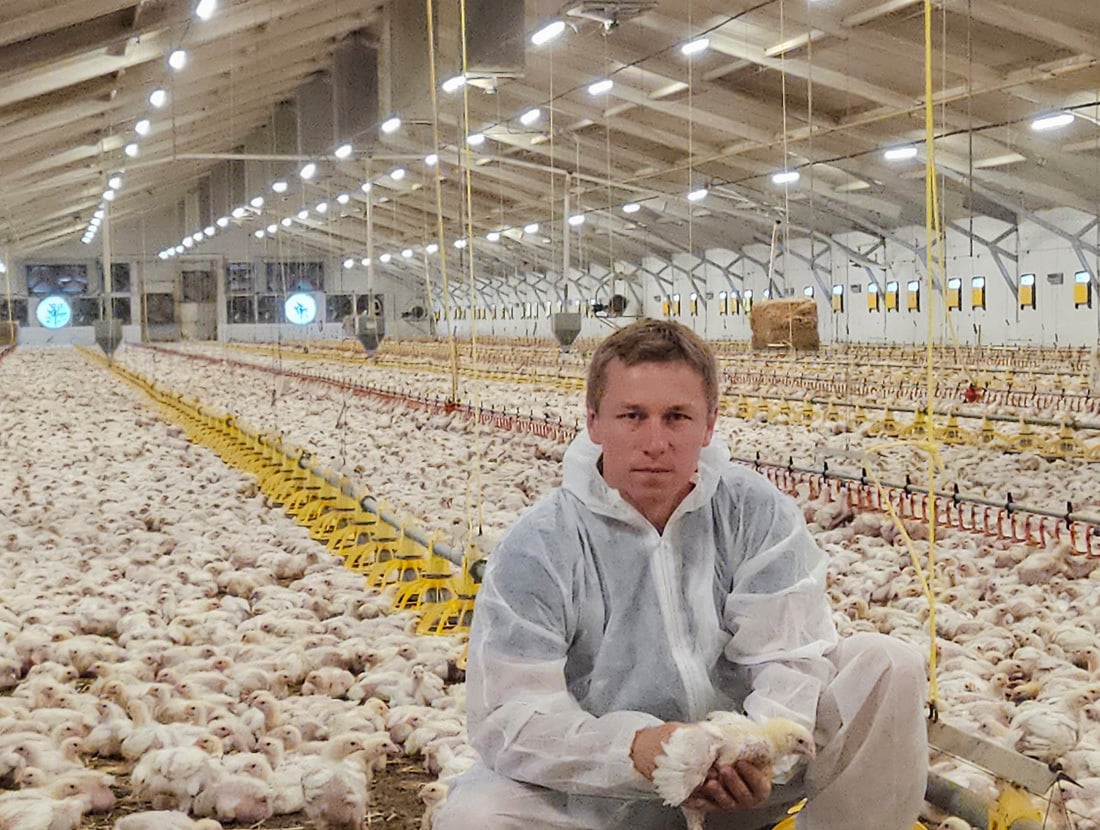 During his university studies, Martin went on many excursions and did an internship on a broiler fattening farm. He realised that having such a farm was his dream, but it seemed like an unattainable goal at that time. After graduating, he worked as a product manager for two farm animal feed companies where he gained further experience in the industry, especially in poultry nutrition and poultry management. During that time, the idea of fulfilling his dream and having his own broiler fattening farm began to take shape. "I was starting from scratch, so I withdrew all my savings, took out loans and started the business. I had already addressed the question of a feed supplier and De Heus was able to provide me with guarantees and security of financing for the whole project," says Martin.
In Lukov, he found unused barns which he gradually refurbished and equipped with state-of-the-art technology, and in January 2020 he stacked the first barn. Now there are 7 cycles a year, fattening up to 195,000 broilers per cycle, with around 65,000 chickens in each barn.
A trusted partner for animal suppliers and slaughterhouses
When starting his business, he faced various technical and technological issues. However, he gradually gained experience and, thanks to the advice of De Heus, managed to fine-tune the entire operation of the farm. "Initially, De Heus also acted as an important and credible partner for the suppliers of one-day-old chickens and the slaughterhouse until I was able to set individual business terms with them. That was key for me in the early days," says Martin.
Quality care and the welfare of the fattened animals is very important. "Over time, I found out that if you give the animals the absolute maximum, they will ultimately reward the farmer in economic terms," says Martin in retrospect. Now the farm has a team of six well-matched employees who all know their role in the business.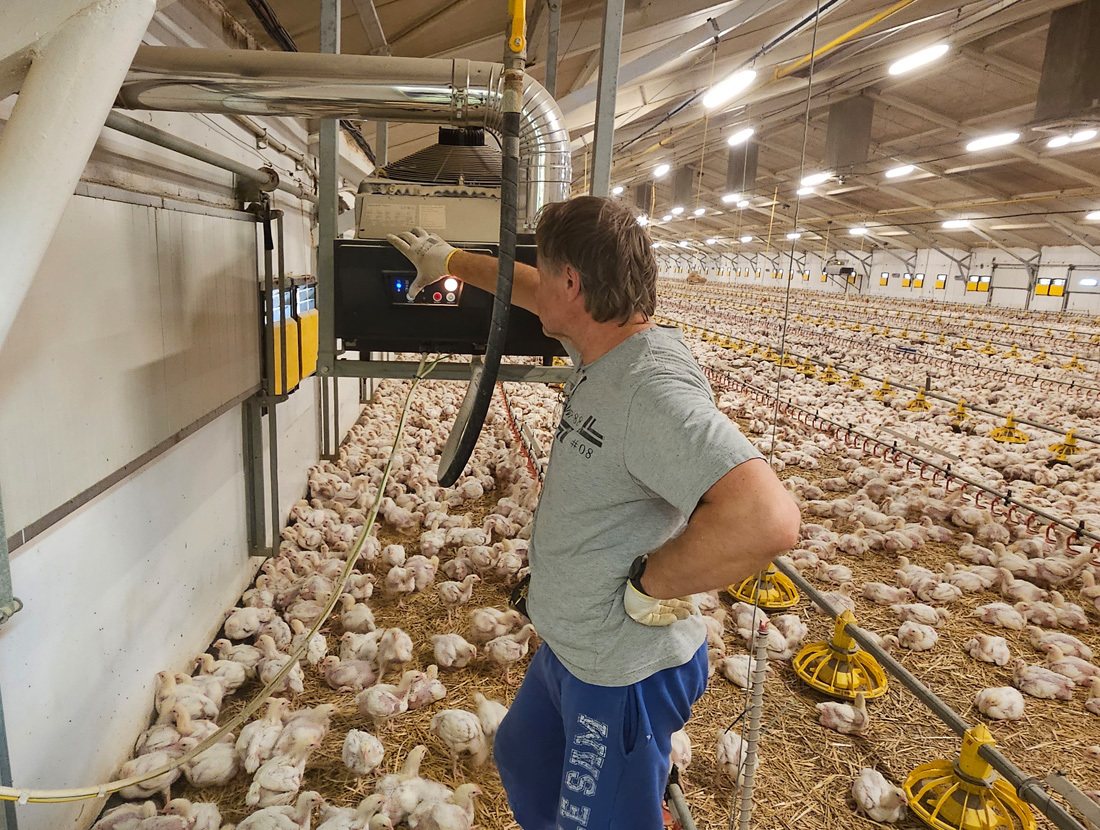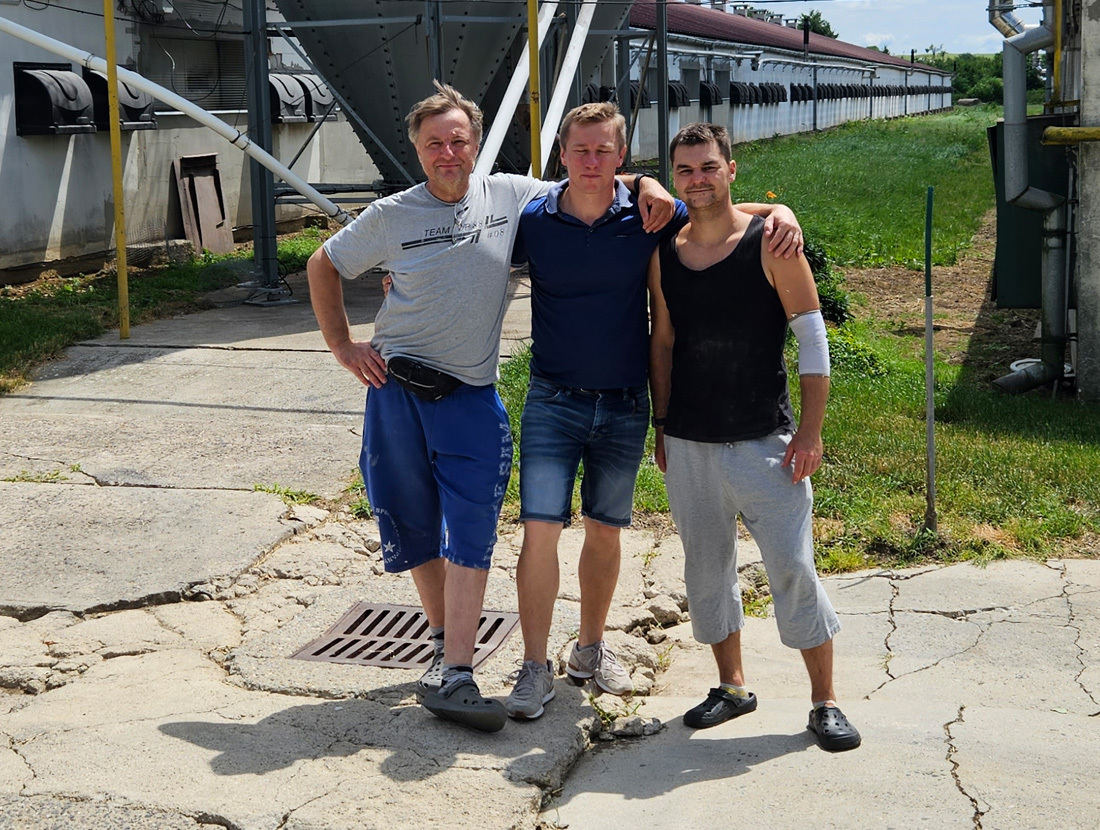 Stable high-quality feed
Feed is another building block for success. "What I appreciate most about De Heus is their ability to produce feed of a consistently high quality. That is the basis for achieving good results," says Martin, whose farm has above-standard results in the Czech Republic. A closer look reveals their high standards. The average feed conversion is 1.474 kg per kilogram of weight gain with a chicken slaughter weight of 2.36 kg. The European Production Efficiency Factor (EPEF) reaches an average value of 429. All these technical indicators are indicative of the farm's quality and efficiency.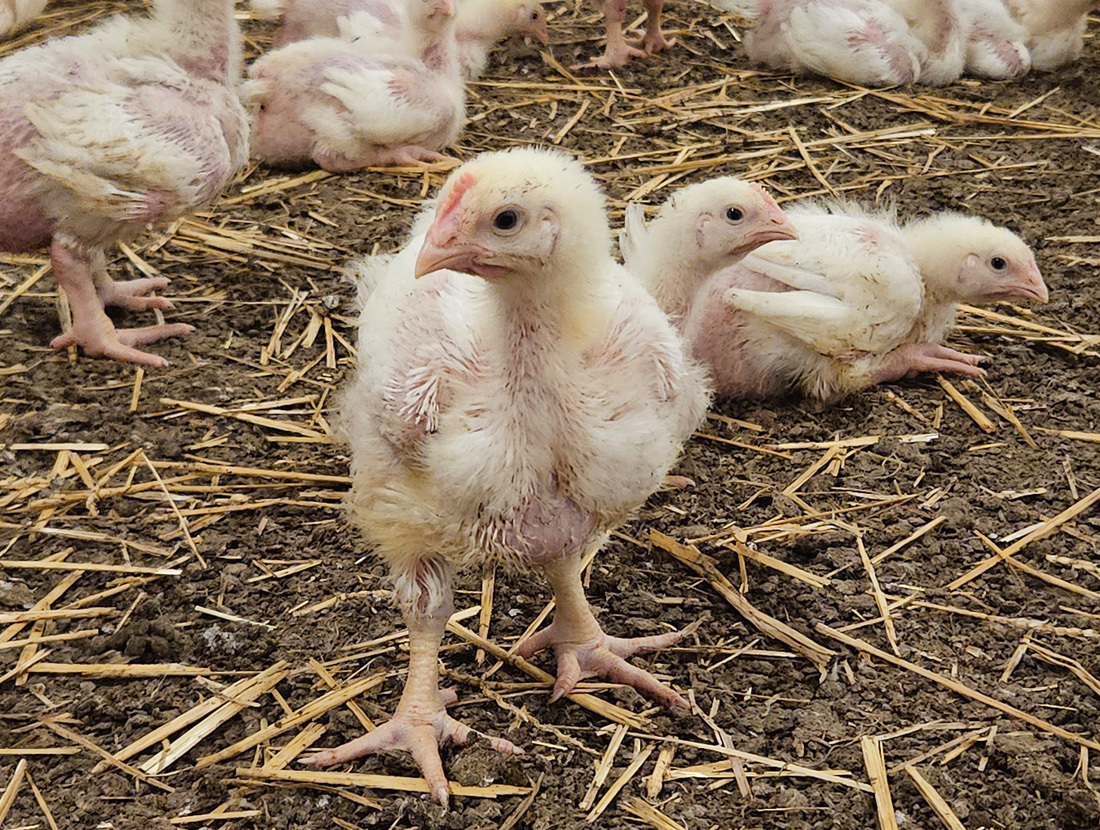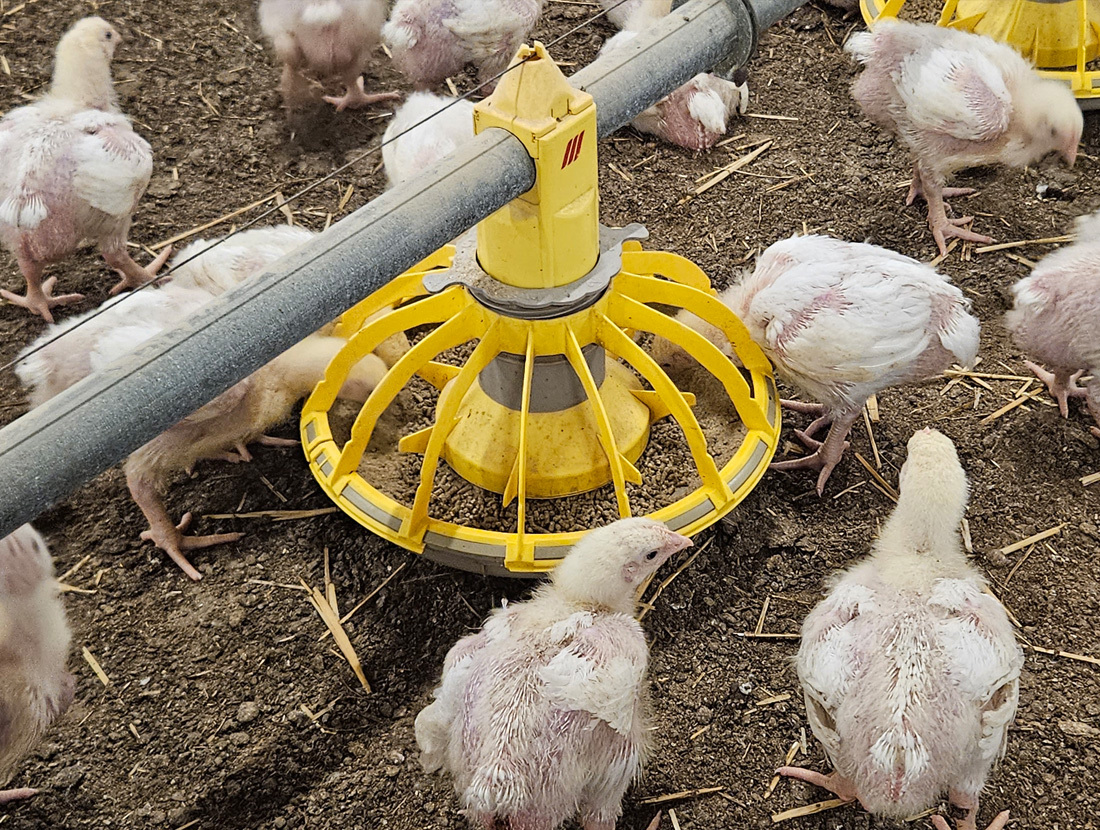 There is no reason to change feed supplier
Since starting its operations, Lukov Farm has only bought feed from De Heus, because there is no reason to change the supplier of compound feed. Martin Blažek also highlights other advantages of this cooperation, such as the flexibility of delivery and the De Heus employees: "When I need feed quickly and flexibly, De Heus always accommodates me. We work with their Order entry department to resolve the situation so that I have feed on the farm when I need it. The De Heus specialist regularly visits us, and we have continuous discussions about how to further improve the farm's performance. Here I would highlight De Heus' international presence, because their specialist has expertise at the highest level and knows the latest trends and innovations in broiler nutrition and fattening management." In addition, Martin appreciates their ability to produce compound feeds based on the customer's wishes: "From my experience in product management, I have some feeds adjusted on demand because I trust the adjustments and I am convinced they work." He adds: "At De Heus, they can make these adjustments, giving me and my animals the best. I wouldn't change anything about working with De Heus because I am happy with everything."
Farmers around the world share their success