Each rearing is a completely different experience
Paulina Pośpiech and her husband Michał have a farm in Poland, West Pomeranian Voicodeship, near Myślibórz. They breed White Kołuda Geese.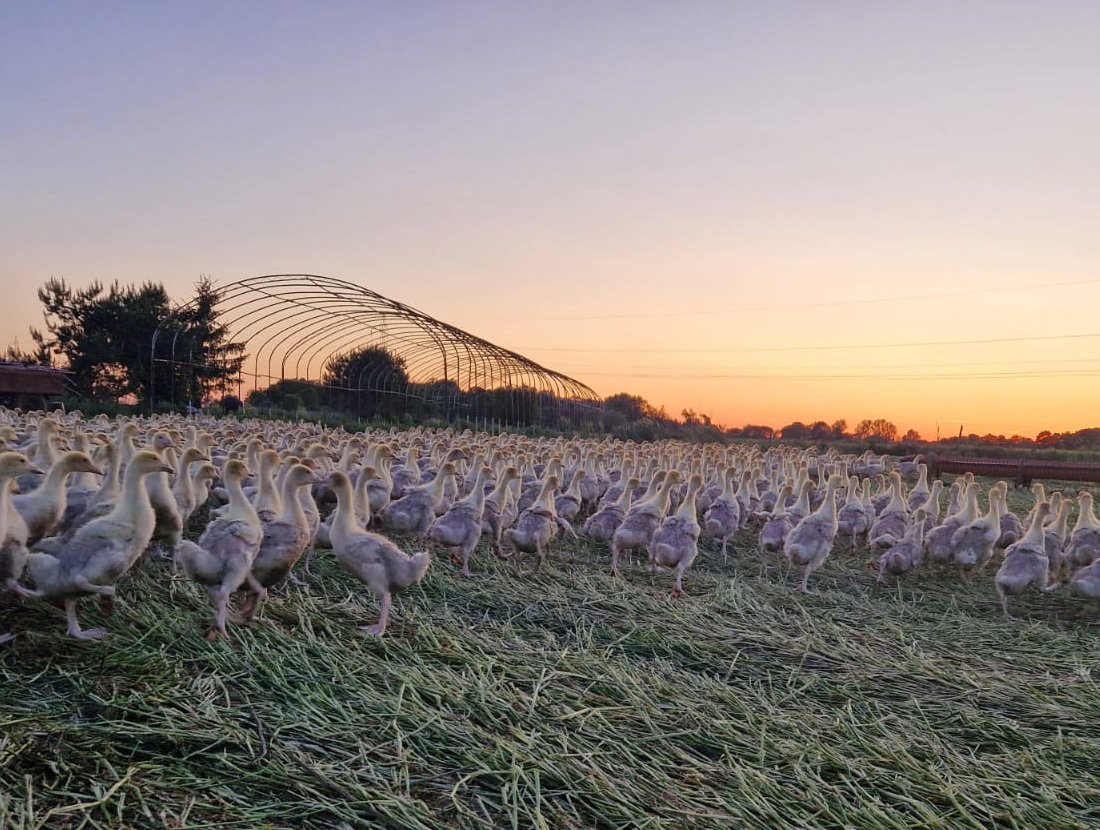 From 2,500 to 30,000 geese
"We inherited the farm from Michał's father, Jerzy, who as far as I can remember, used to breed smaller numbers of geese, around 2,500, at his family home. As an eight-year-old boy, Michał learned the principles of breeding geese from his father. That was in around 1993. Now he is continuing the tradition passed on to him by his father. We are doing our best to make improvements to the process. That was also Michał's father's dream, for the farm to get bigger and bigger. Today, we have 30,000 geese on our farm, so we have increased it tenfold."
"Working as goose breeders is an unusual area when it comes to poultry farming, because it is very diversified. There is no repeatability and we never breed our birds in the same way, in the same rhythm. No year is even similar. This diversity is a challenge but also very interesting."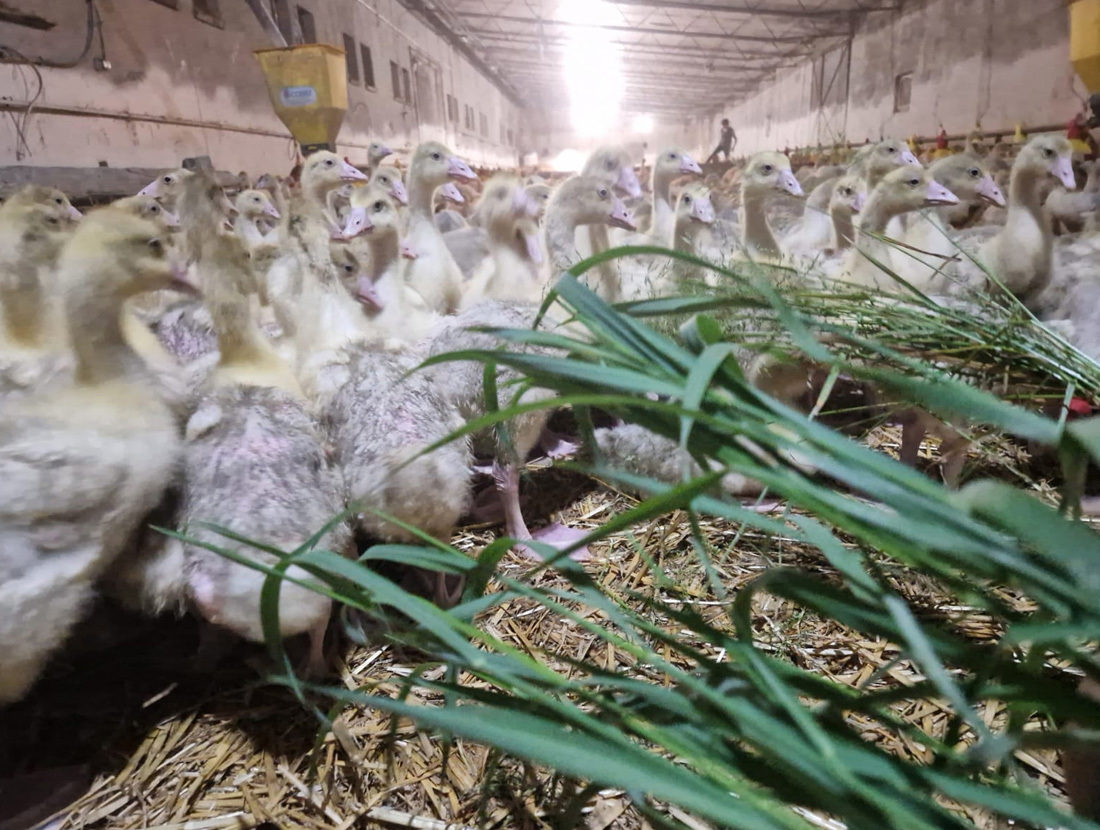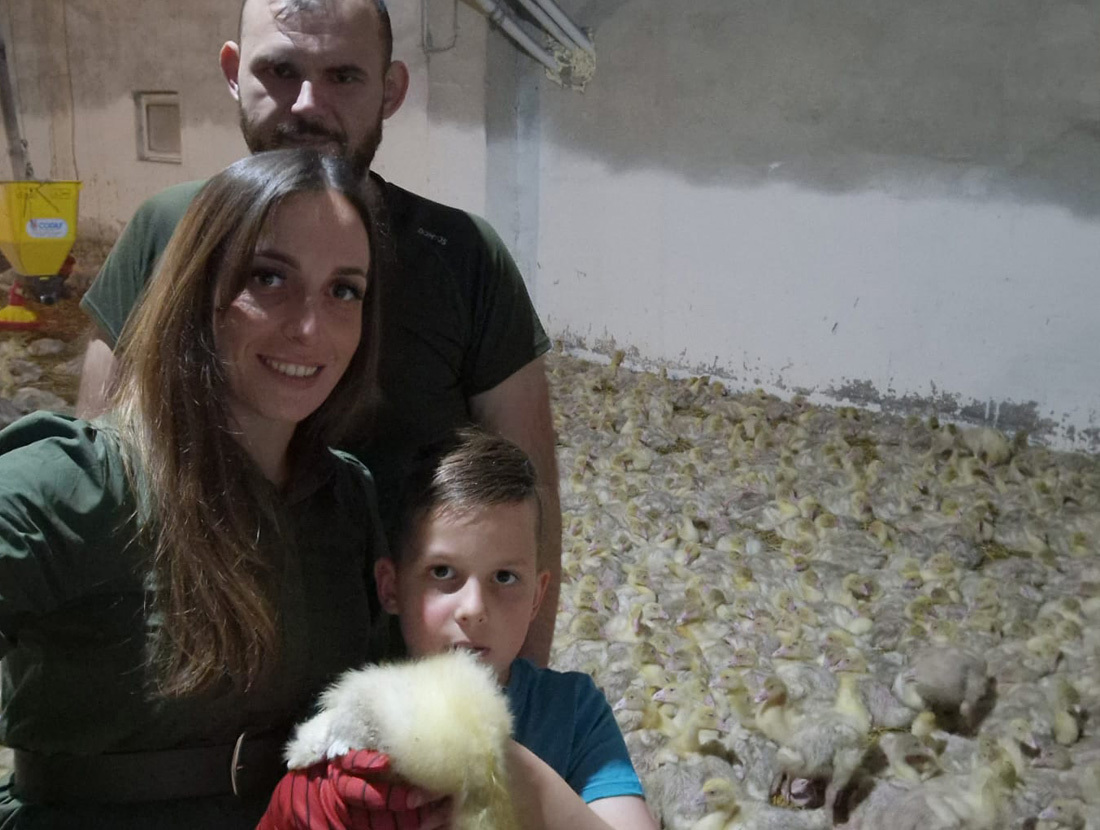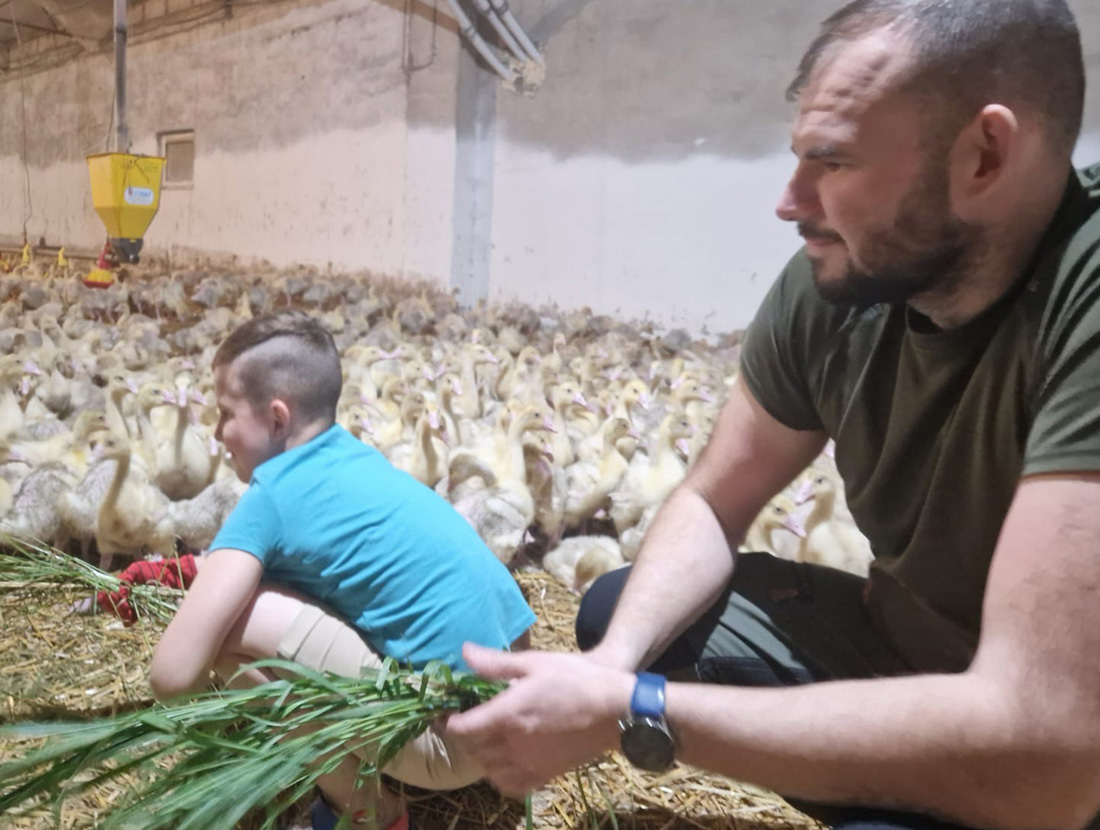 The most ecological poultry bred
"Goose meat is very healthy and the most ecological because geese are more resistant to weather and environmental conditions. Consequently, they need fewer antibiotics during their life. The geese develop immunity naturally, by living in their run and eating green fodder, which is obligatory in its diet and which allows these geese to be called White Kołuda Geese. This is our obligation – to ensure the natural development of their immunity."
Cooperating with De Heus
Paulina and Michał have been working with De Heus for as long as they can remember. "Our cooperation dates back to when my dad was breeding geese. De Heus took our flocks as a provider, and we still cooperate every year."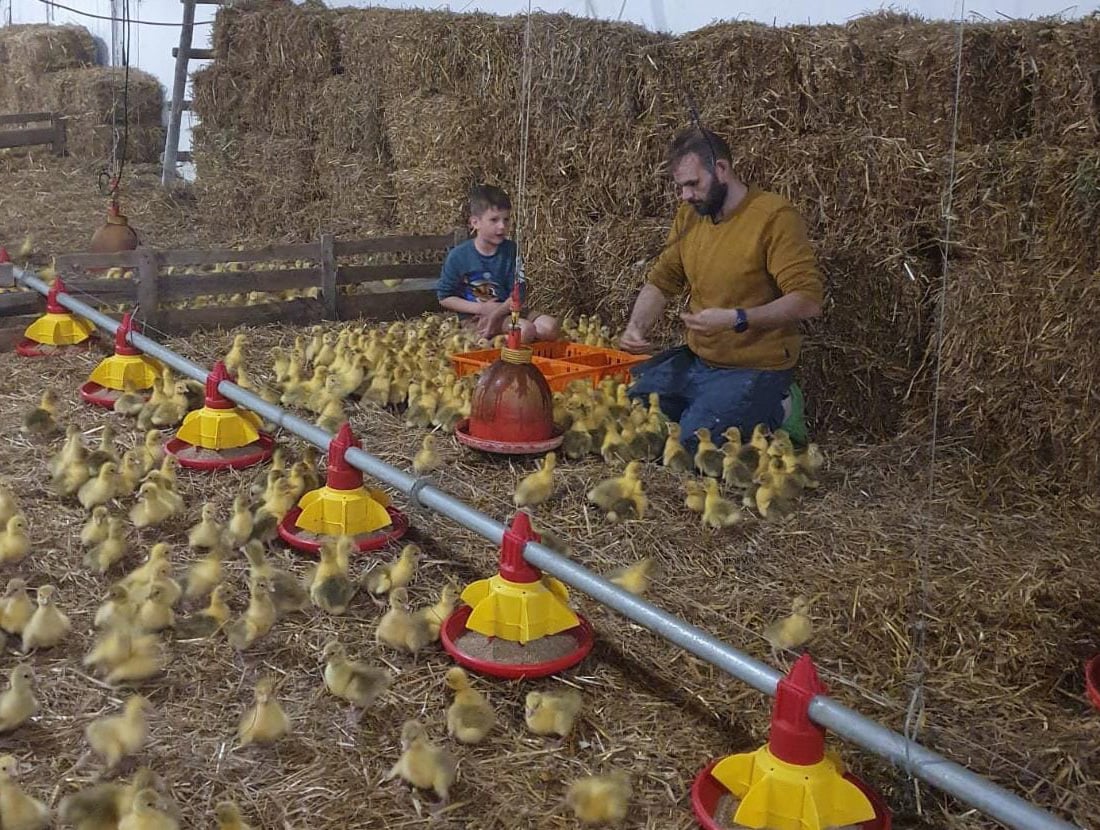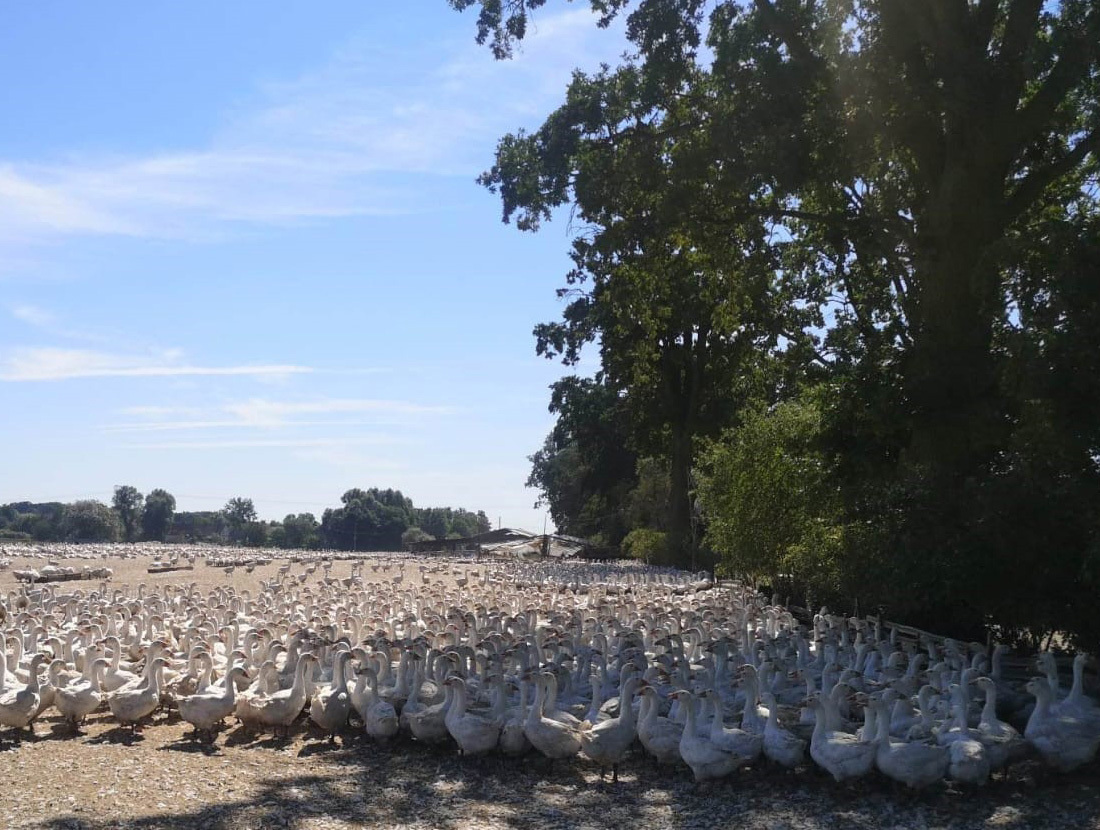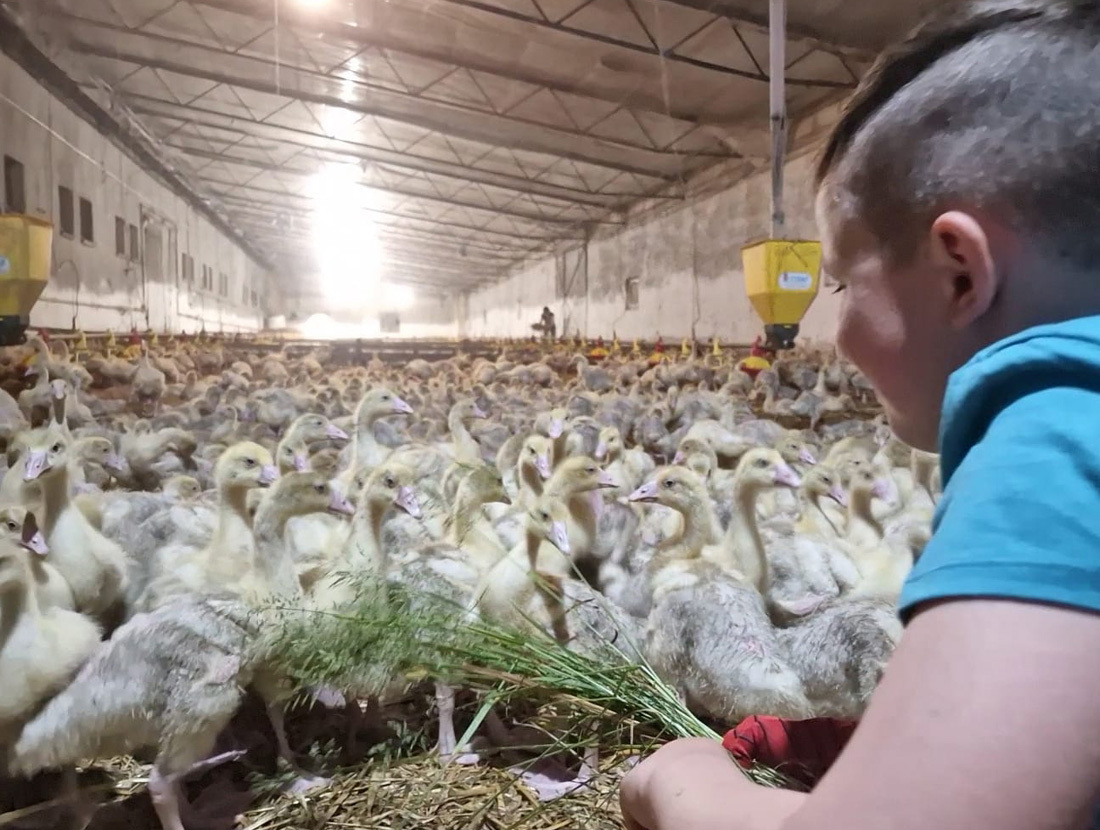 Advantages of cooperating with De Heus
Breeders continue cooperating with De Heus because it gives them so many advantages. "In a cooperation, we value partnership, flexibility and being open to the other person. We value the availability of De Heus, long-term cooperation, and we build our mutual trust." If they have problems, De Heus gives them great support and flexibility.
Plans for the future
"We have been implementing our plan to expand our breeding programme, and we are trying to make our dreams come true. We want to have an automated farm, not necessarily just with geese. In that respect, we are open and flexible. We are currently considering various options and want to expand our breeding options for future. Today, our son Janek is being raised in a home with a tradition of goose breeding. Perhaps, like Michał, he will be increase our goose breeding tenfold too. Who knows what his dreams will be?"
Farmers around the world share their success