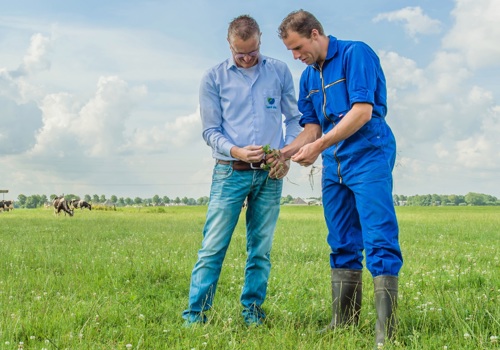 ON THE FARM APPROACH
On your farm is where we make a difference
Collaboration on your farm
Every day, we visit thousands of farms all over the world. De Heus specialists are 'hands on' and enjoy working closely with farmers, providing key insights into the relationship between feed and how the animals are kept, advising about nutritional strategies that meet the animals' physiological needs and supporting farm management. Focusing on one goal: keeping animals healthy and enabling optimal production.
More about the animals we feed
Continuously working on local improvements
Our technical specialists are highly trained, providing a value-added 'on-the-farm' service. They help and advise customers on nutrition, farm management, animal health, animal husbandry as well as on the full range of De Heus feeds and their application. This regular, close contact with the farmer is what drives us. The practical experience we gather from around the world is fed back to our team, enabling us to continuously improve our solutions and services, expand our knowledge and improve the skills of our specialists worldwide.
Access to our insights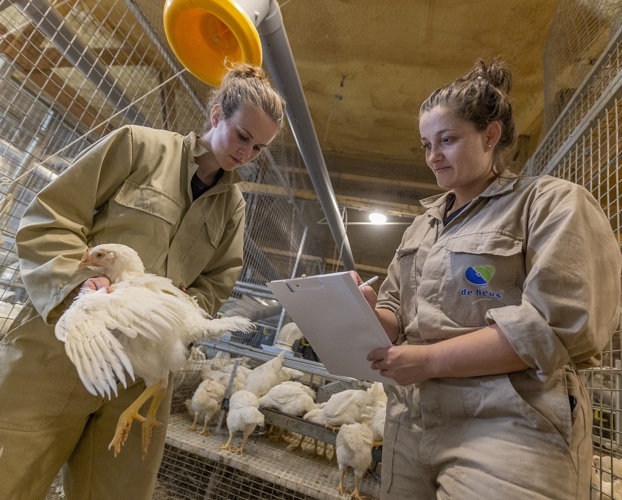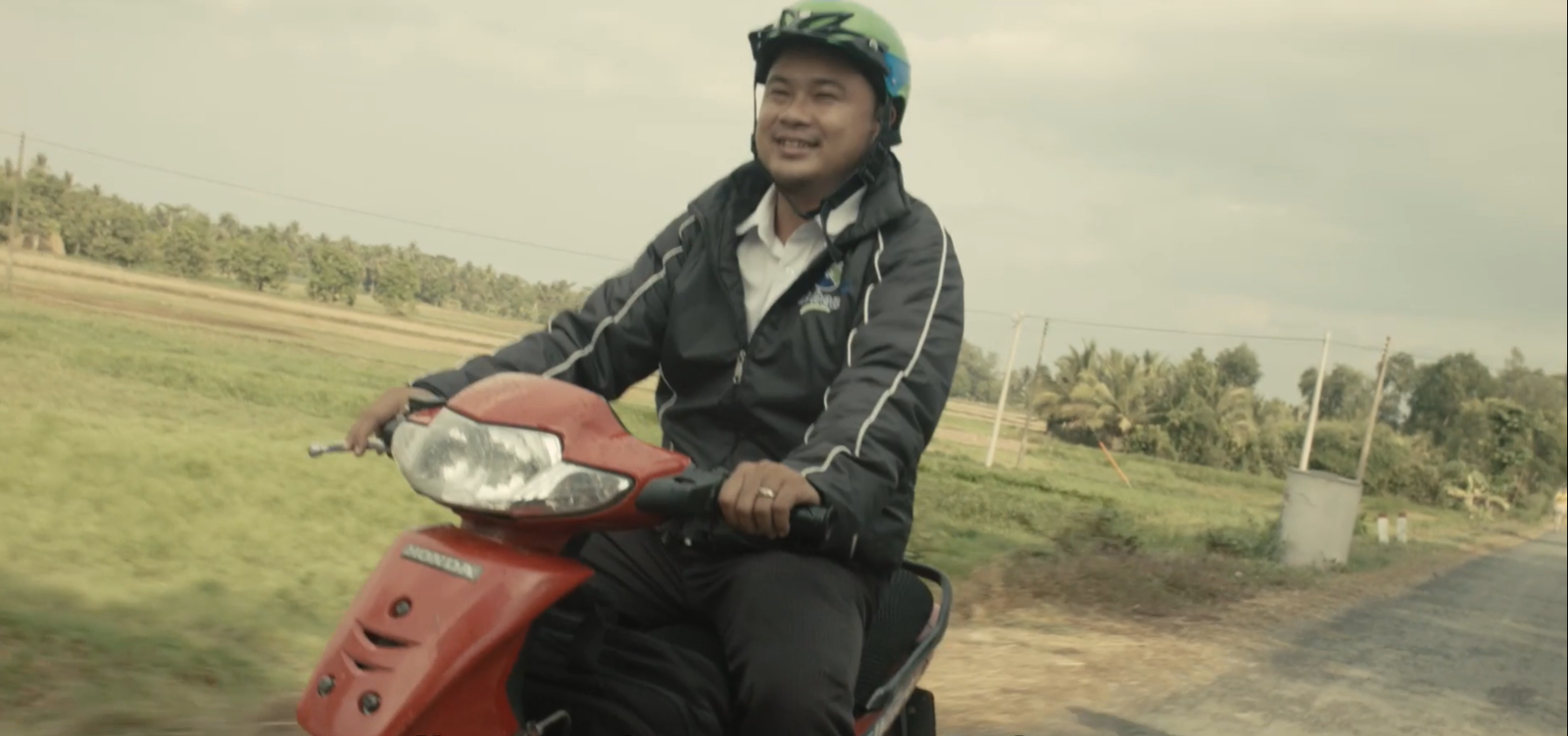 A day with one of our specialists
COOPERATION & COLLABORATION ON THE FARM, THAT'S DE HEUS
No two farms are the same, neither is the solution!
Every farm is different and requires its own specific feed strategy to keep animals healthy and performing optimally. At De Heus, we aim to improve performance and provide peace of mind, developing strategies for cost-efficient production that also take care of the environmental impact and always respond quickly to changes in different markets.

Your approach
We take all aspects of your farm into account

Your feed
We define a feeding strategy tailored to your farm

Your performance
We help to improve your results and performance
---
Many farmers rely on our on the farm approach
For every farmer, we determine the animal's nutritional needs and define a feeding strategy so that we can accurately predict the results on performance. Many different aspects and objectives play a role in defining a customised feeding strategy. Each plan therefore examines every conceivable aspect of today's farming. We look at the many variables, such as the health of the animals, genetics, animal welfare, local legislation, nutrition, microclimate, accessibility of raw materials, farm management, availability of roughage and both long-term and short-term objectives.
Meet our farmers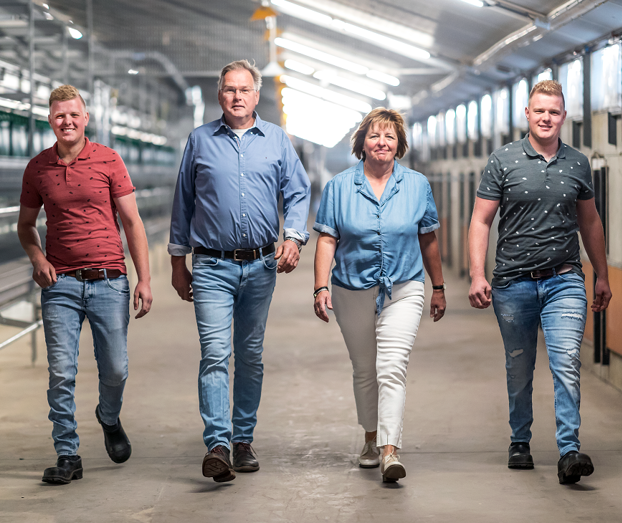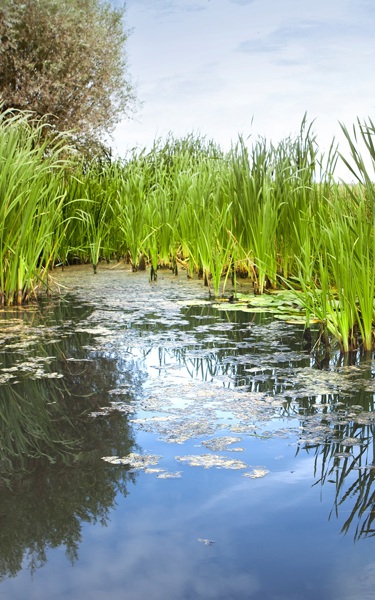 De Heus builds towards a sustainable future
For its food supply, the world largely relies on agriculture and livestock farming. To provide a satisfactory response to the rapidly rising demand for food, we need sustainable development.
Towards a sustainable future
Experience how you could benefit from our full range of on-the-farm-services
We offer the latest insights and information from all around the world. Our specialists are involved in the development and application of many novel technologies and take special care to share their know-how in their network. All this has a hugely beneficial impact on the farmer's results.
Our on-the-farm services continue to evolve and cover the full range to ensure that the farmers have everything they need to be successful. These services focus on for example:
Establishing the right nutrient requirements and a feed strategy adapted to the local situation.
Providing accessible knowledge and experience (case studies) on feed, animal husbandry and livestock farming.
Optimal use of raw materials available in the farm's locality.
Collecting farm data, turning them into insights as a basis for further improvements and many other on-the-farm services.
Find a De Heus location near you
---