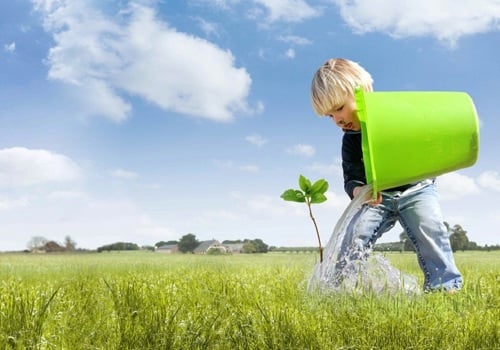 More Animals
Solutions for Pets, Horses and more
Whatever animals you have, we have the right feed
Whether you are a professional snail or rabbit farmer or a pet owner, De Heus has the perfect feed solution for your purpose. We have several different brands that supply animal lovers with the right feed for their pets as well as nutritional solutions for farmers with less frequently farmed animals.
Find a De Heus location near you
---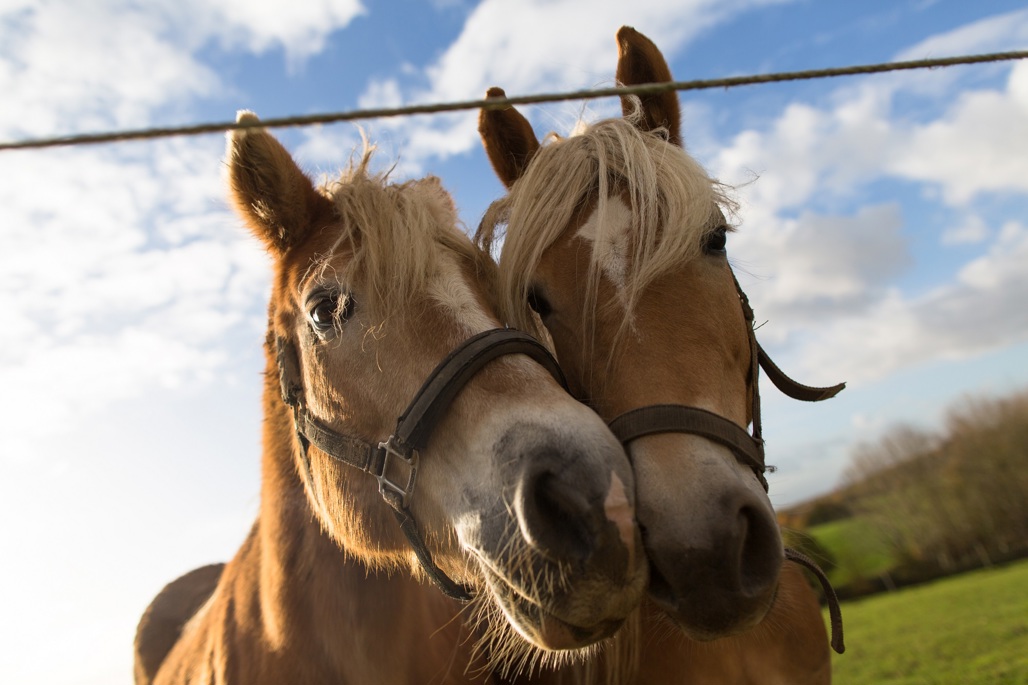 Horses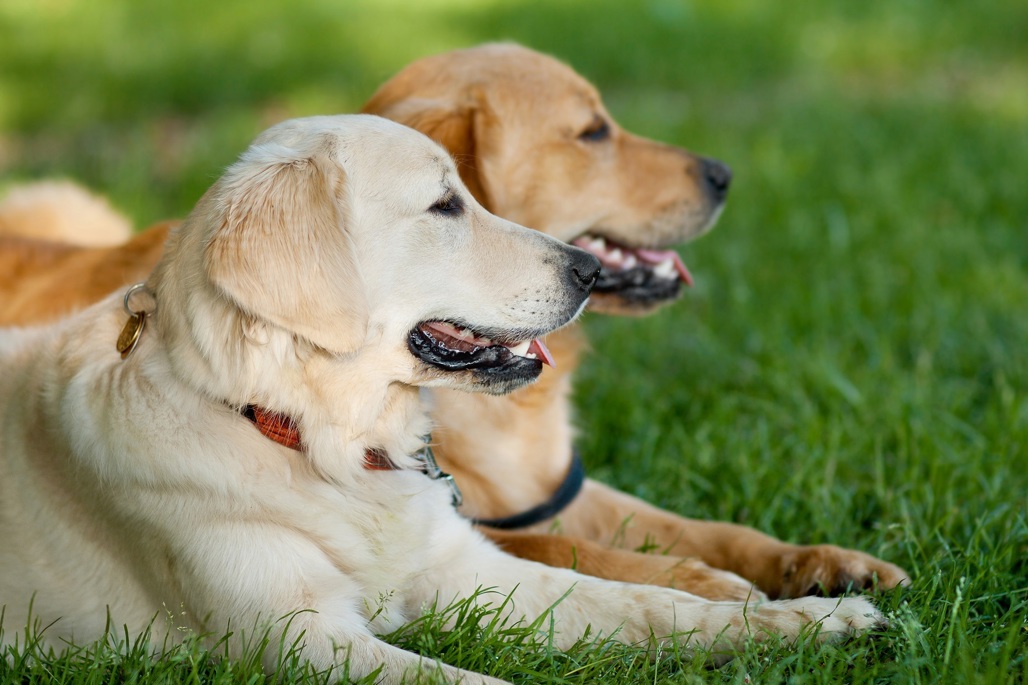 Dogs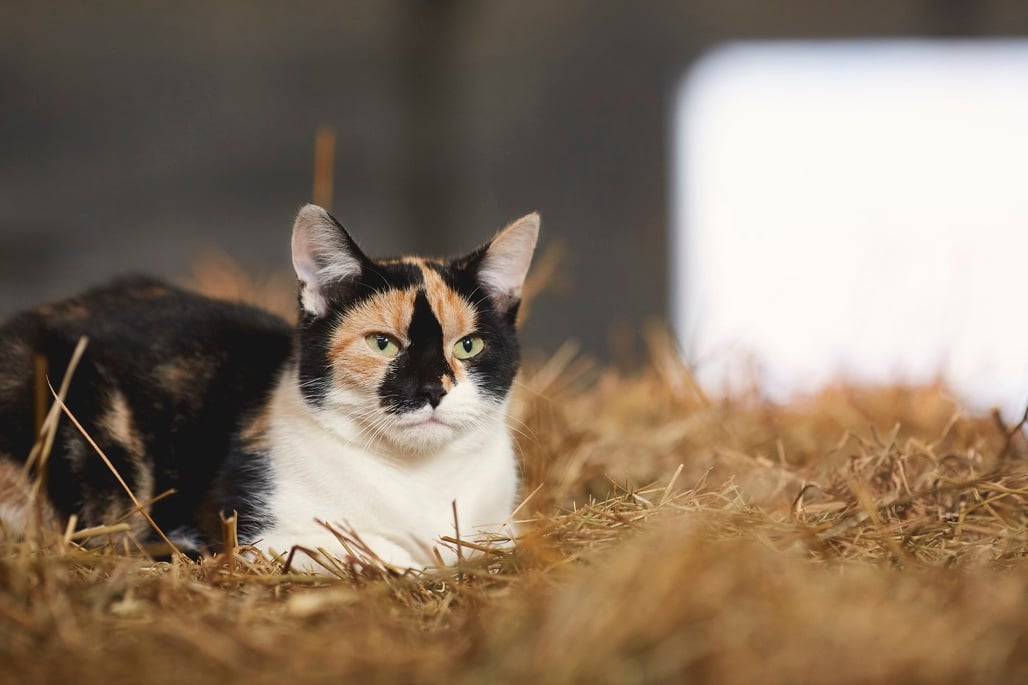 Cats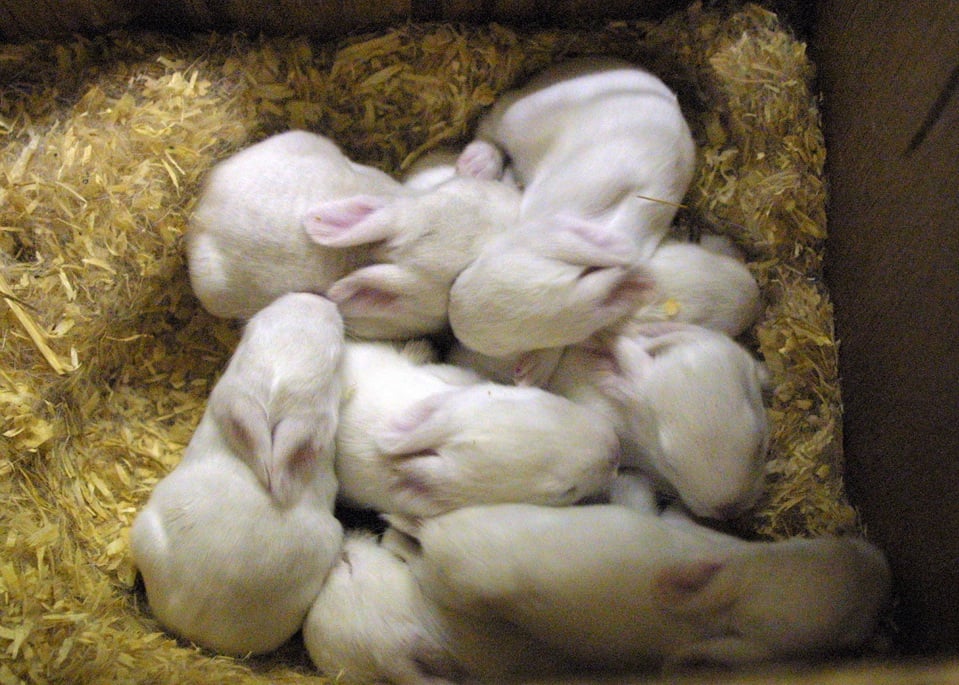 Rabbits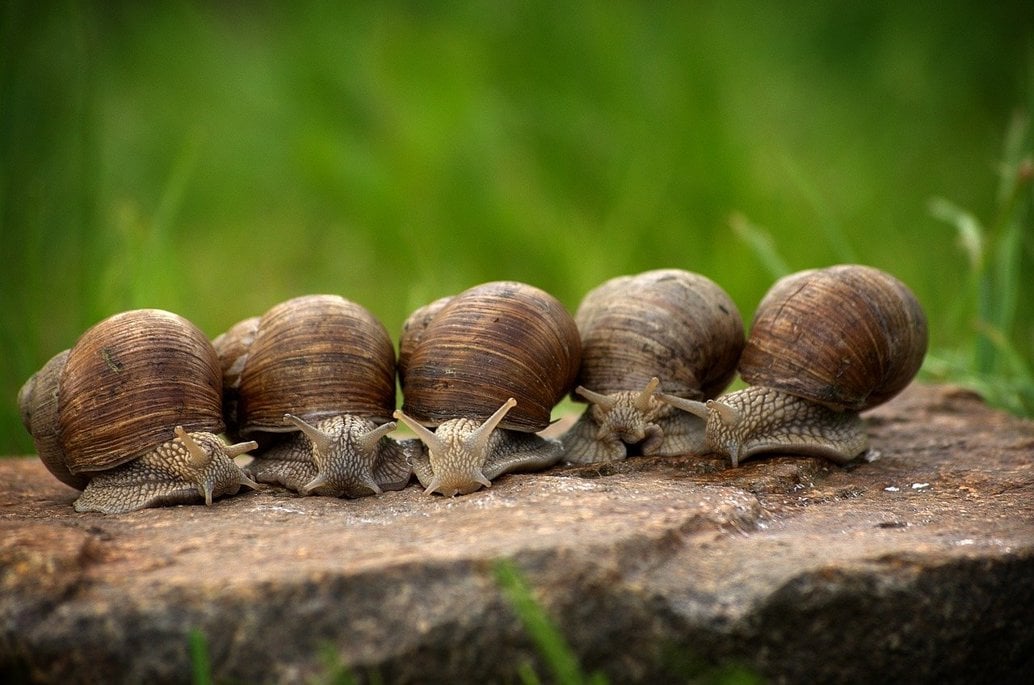 Snails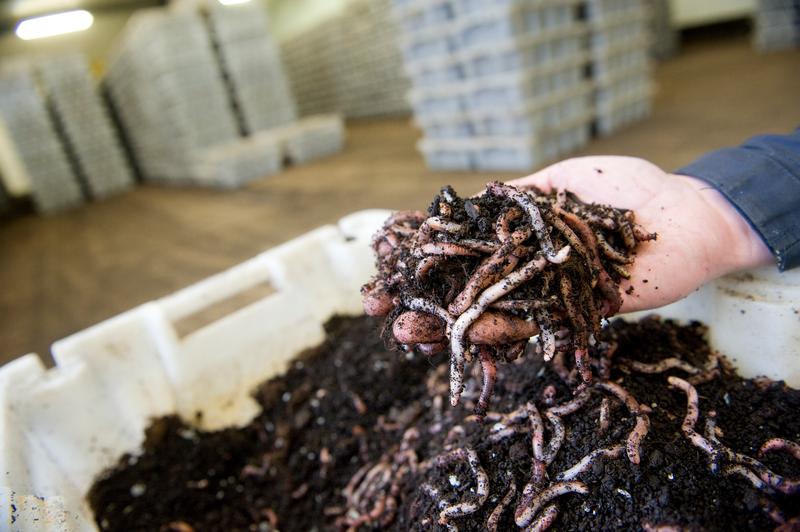 Worms
More about our feed types
Responsible feeding
With our sustainability programme, we aim to have a positive impact along the food production supply chain. A selection or our initiatives is showcased in Feed Magazine.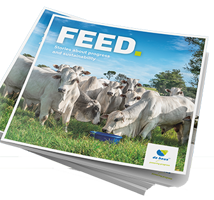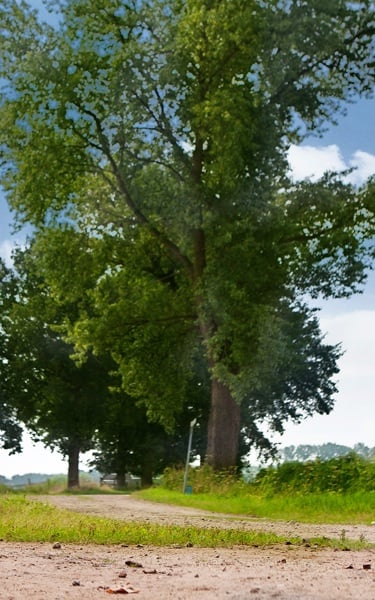 Continuously developing our nutrition and advice
We're constantly working to help our customers improve their results. Our collaborative, knowledge-driven approach draws on insights from leading partners, including Wageningen University. This knowledge is then channelled to customers through our nutritional products and services.
Learn more about our applied research
---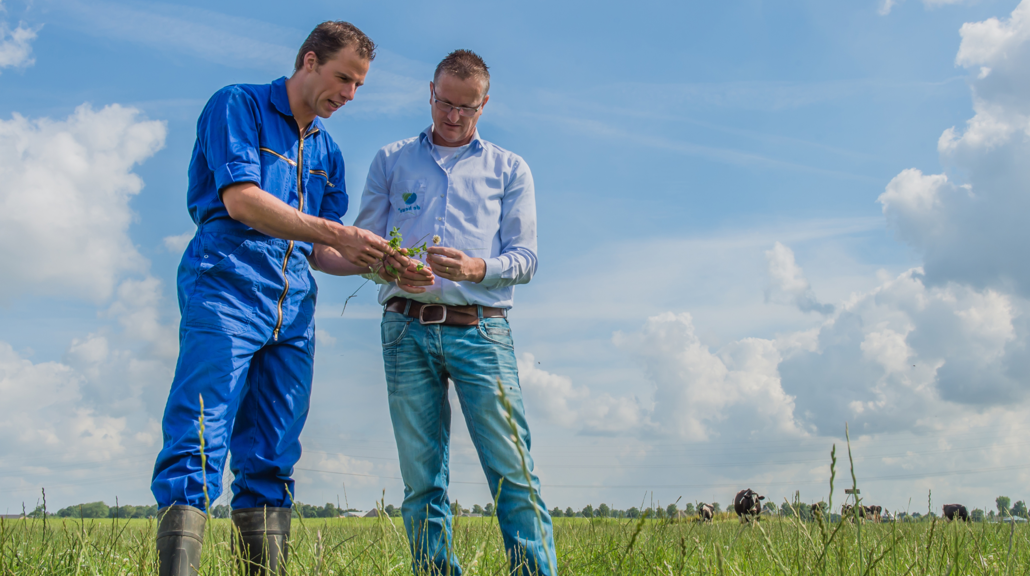 Collaboration on the farm: that's the De Heus difference
Our unique on the farm approach gives us valuable knowledge and insights to support thousands of farmers all over the world.
Learn about our on the farm approach
Supporting farmers worldwide
Around the world, farms are drawing on our specialists' deep understanding of nutrition and raw materials. With our well-developed logistics networks, we're able to support farmers and feed specialists quickly and efficiently, wherever they are.
You can find us here
---
Farmers worldwide share their success stories
Farmers all over the world are benefitting from our expertise in animal feed. Hear about their path to success.