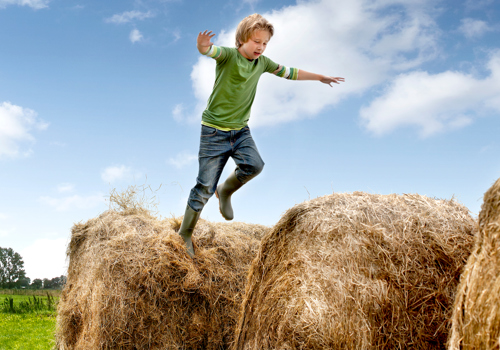 Opportunities in farming
Helping customers improve their farm performance.
It's about more than just feed
Our focus is on enhancing animal health and improving results for our customers – the producers of meat, fish, milk and eggs. We do this by determining animals' specific nutritional needs, and defining a feeding strategy that leads to superior farm-level outcomes.
Our feed solutions
---
---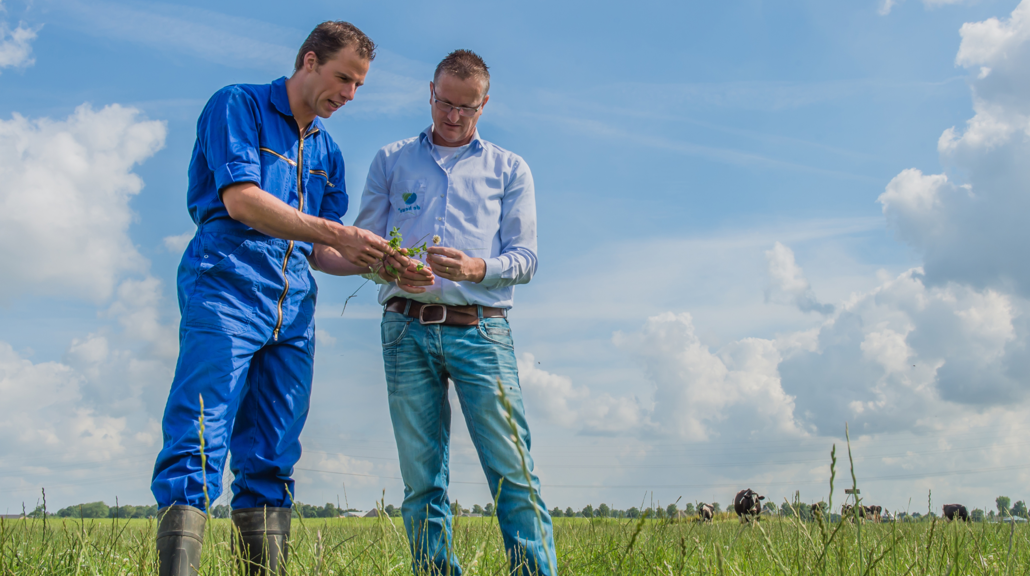 Collaboration on the farm: that's the De Heus difference
Our unique on the farm approach gives us valuable knowledge and insights to support thousands of farmers all over the world.
Learn about our on the farm approach
The types of feed we offer
Every farm is different, with its own challenges and objectives, but a key driversof success is always keeping animals healthy and adjusting
to local environmental conditions. With our portfolio, we offer a range of nutritional products specifically designed for each life stage, and tailored to your specific farm situation.
Our nutritional solutions include:
Supporting farmers worldwide
Around the world, farms are drawing on our specialists' deep understanding of nutrition and raw materials. With our well-developed logistics networks, we're able to support farmers and feed specialists quickly and efficiently, wherever they are.
You can find us here
Farmers worldwide share their success stories
Farmers all over the world are benefitting from our expertise in animal feed. Hear about their path to success.