About us
Experts in the field of Animal Nutrition
Animal Nutrition, that is our core business
De Heus Animal Nutrition is an international producer of a complete range of compound feed, premixes, concentrates and feed specialties. Our customers are small and large farmers, integrations and dealers. We provide them with nutritional concepts that ensure maximum animal health and optimal performance. Allowing them to feed their poultry, pigs, ruminants and aquaculture every single day. We invest throughout the supply chain to support the development of the agricultural sector.
More about Animal Nutrition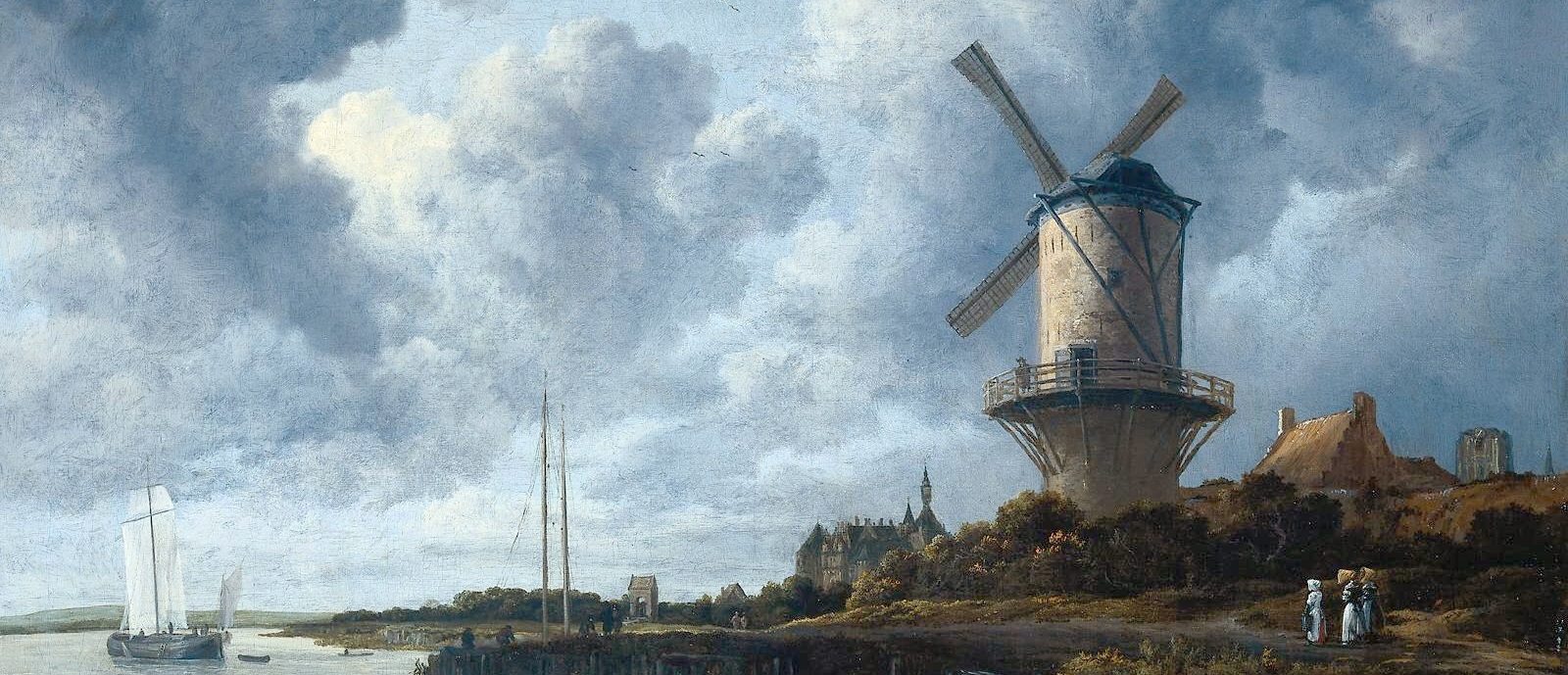 How it all started
The milling history of the De Heus family can be traced back 300 years to the windmill in the famous painting of Jacob van Ruisdael 'The mill at Wijk bij Duurstede'.
More about our history
Our customers
We are a fully-fledged nutritional supplier producing compound feed, premixes, concentrates and feed specialties for our customers worldwide.

Farmers
Small scale and large scale livestock and aquaculture farmers

Integrations
Integrations that produce their own feed

Dealers
Dealers who service local farmers
---

Take a look into our world
Koudijs, our export activities
Under the name Koudijs, De Heus exports complete and supplemental feeds, concentrates and premixes worldwide. With our solutions, we support farmers in most countries in Africa, Eastern Europe, Middle East, Asia and numerous countries in Western and Southern Europe and in South America. In total, Koudijs exports to more than 75 countries around the world.
More about Koudijs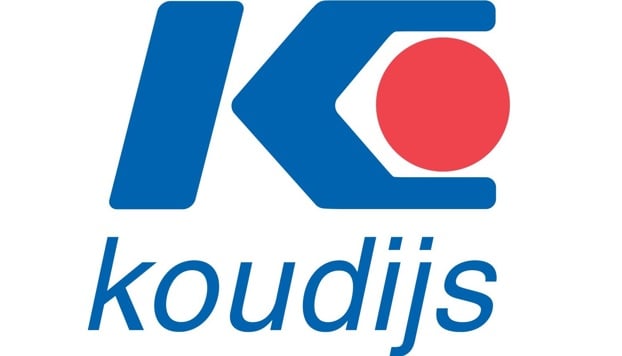 Our purpose
Every day, we work towards creating better access to safe and healthy food for a growing world population by providing our customers with the products and services they need to take care of their animals and the sustainable development of their businesses.
More about our purpose
---
Farmers around the world share their success
Discover how we support farmers all over the world with our expertise in animal feed. Be inspired by their success stories.