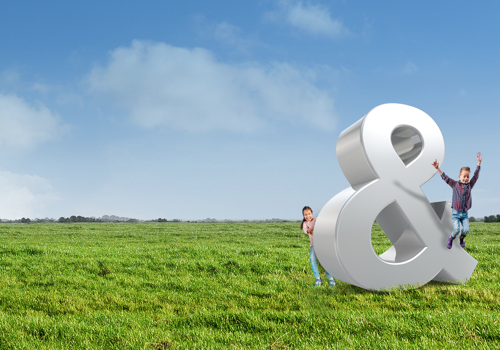 PREMIX
Farm expertise, feed performance & more
Do you produce the best feed?
Discover how you obtain the most productive and healthy animals with De Heus premixes. Find out how thousands of farmers and feed mills benefit from our farm and feed milling expertise. With practical on-farm and in the mill support bringing progress every day contributing to the success of your farms and farmers.
The basis for your maximum feed performance
---
What can you expect?
Read more about how premix animal nutrition is brought into practice.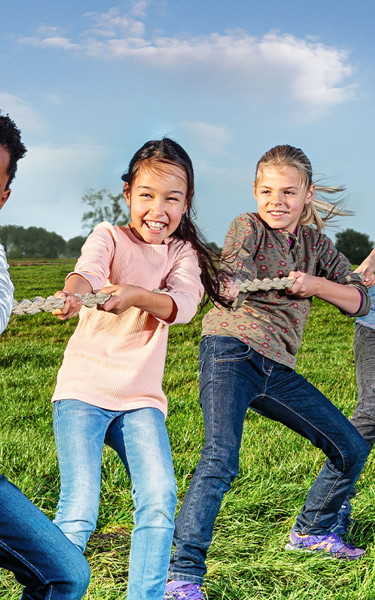 Premix Talks
Discover our stories about our premix solutions that deliver great-quality animal feed for healthy and productive animals.
Discover our stories
De Heus heritage brings additional value
With production plants worldwide for all animal nutritional products and our 'on-the-farm' approach, we have acquired knowledge and experience in all aspects of the feed chain. This knowledge and experience provides you with optimal and customised feed solutions, that also involve advising you on how to use the premixes in combination with your locally available raw materials. We add value to your production process and offer professional advice regarding the feeding management of your animals.
Yes, I want to reach out to a premix advisor in my region
Premix Talks
This magazines provides a great overview of the efforts to design and produce premixes that deliver great-quality animal feed for healthy and productive animals. Enjoy reading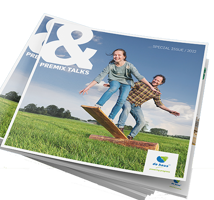 Discover our stories about premix