Our milk yield has increased a lot since we adopted the Compost Barn System on our farm
José Carlos Reis is the second generation of milk producers. He has been running the family business with his father since he was very young, trading cattle and producing coffee. After his father developed health problems, he took over full responsibility for the business and gradually expanded it, keeping alive his father's dream.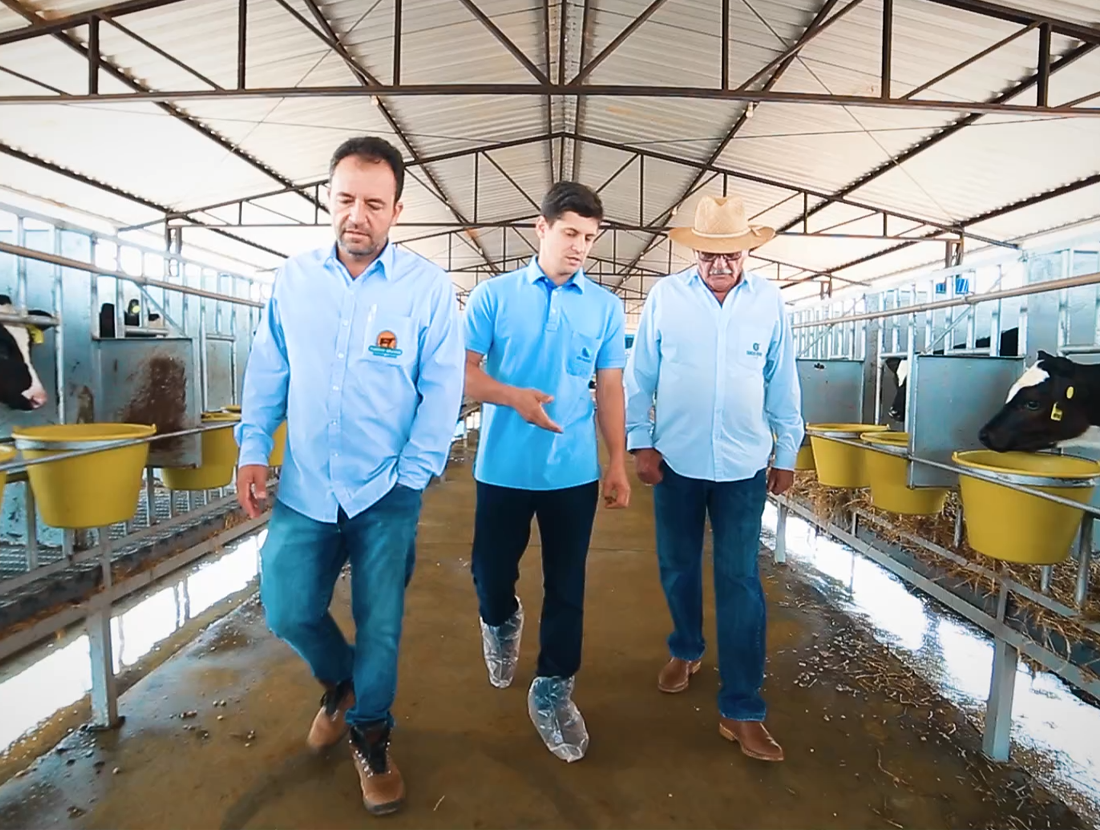 Located at Três Pontas, in Minas Gerais state, the Rancho Grande farm has 2,200 hectares dedicated to livestock production (mainly dairy) and agriculture (coffee and cereals). Today, José Carlos is supported by his sons, the third generation of the family. They are always looking for the latest knowledge and technologies to improve their livestock and agricultural production. Chasing strategies to boost their dairy production, they recently installed a compost barn. "With their support, we continue to grow the business. We have just started planting cereals, and we are still working on building a quality herd," says José Carlos.
With 275 lactating cows, the Rancho Grande farm currently breeds Girolando (crossbreed between Gir – Zebu, and Holstein) and Holstein. The aim is to breed only Holstein in the coming years.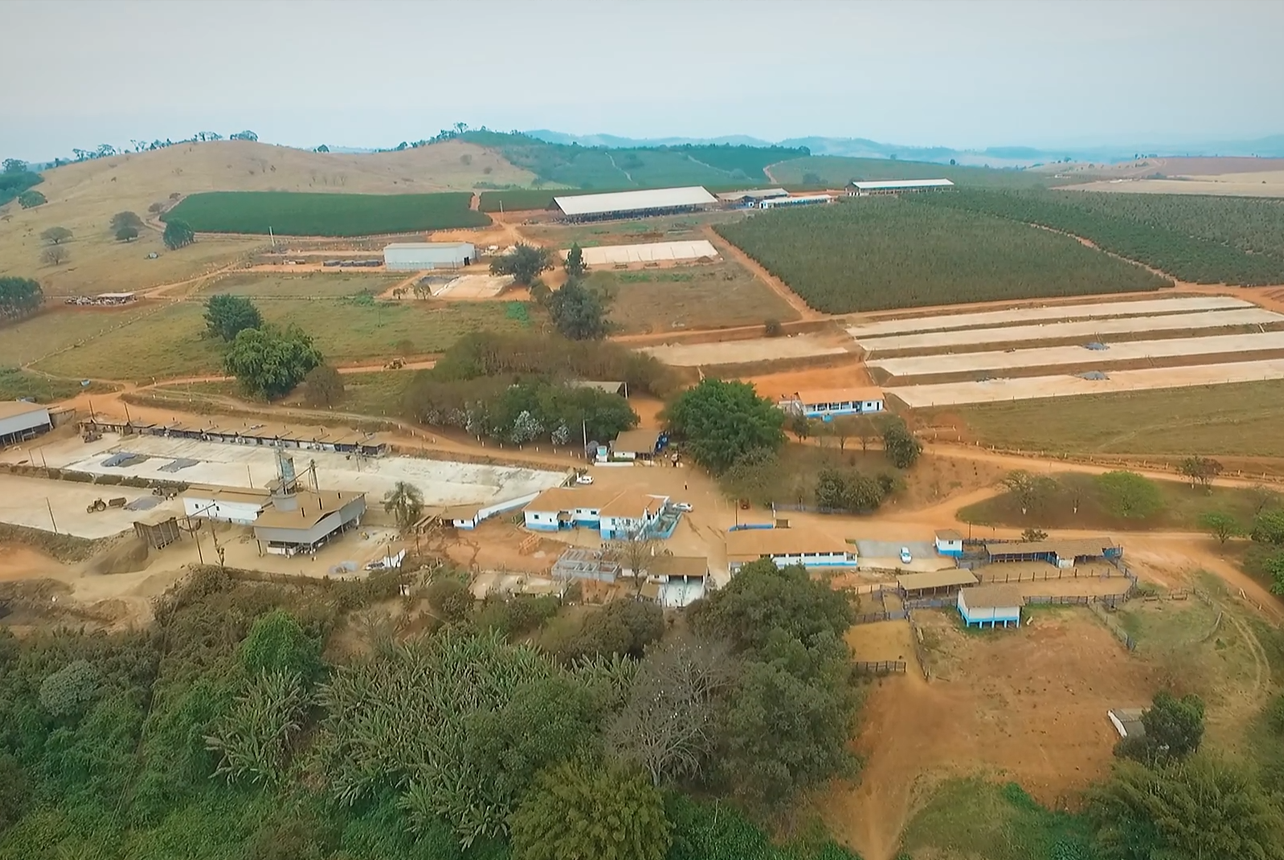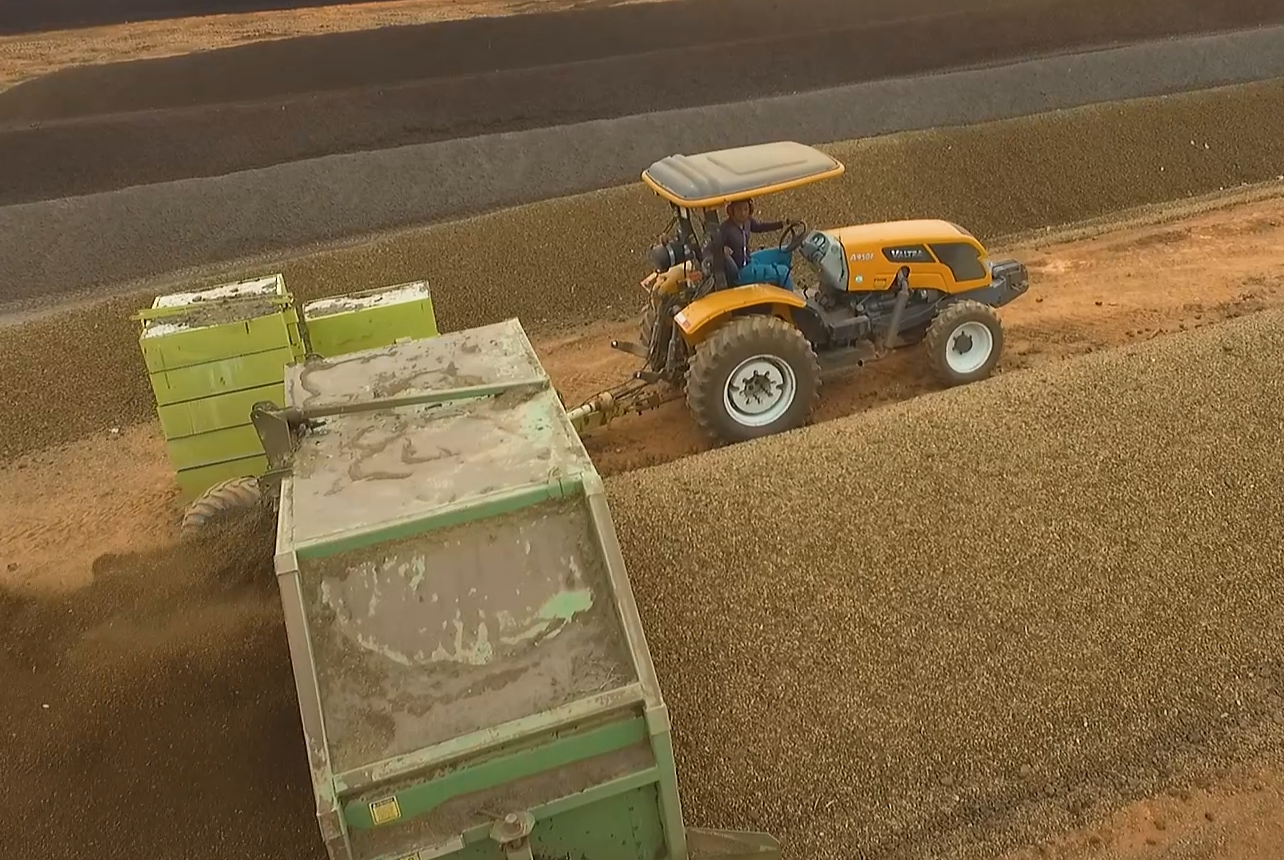 Reproduction, nutrition and genetics: the basis for excellent results
Bruno, a veterinarian and one of José Carlos' sons, reports that initially the property did not have intensive production. Since starting to invest in reproduction, nutrition and genetics, however, they realised that they could increase the level of production but that they would face other challenges. One of those challenges was getting the animals to adapt to Compost Barn, because they had always been raised on pastures. The other challenge was the increase of mastitis during the summer (rain period in Brazil), and the subsequent financial losses. The investment was huge, and they were worried that all the technologies might not work, but the support of De Heus helped them overcome those challenges.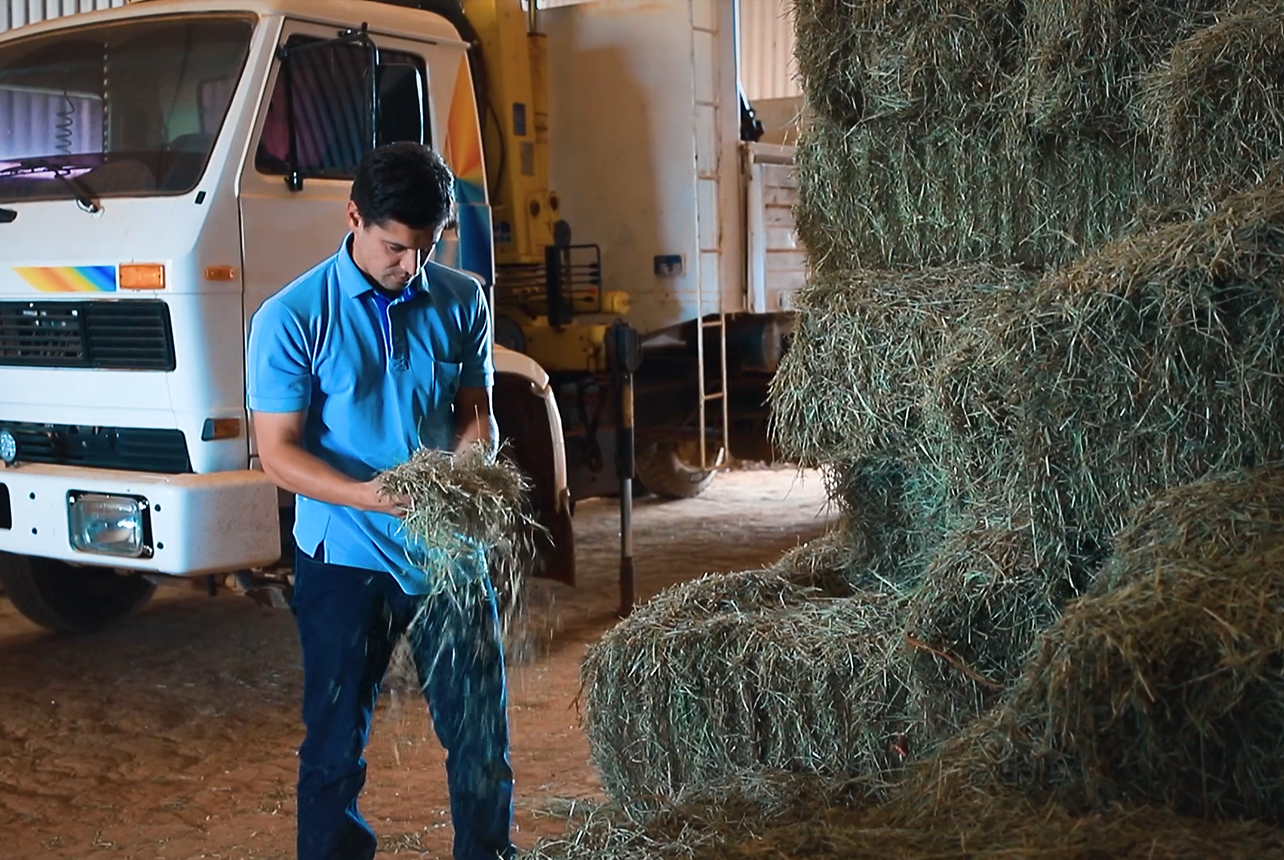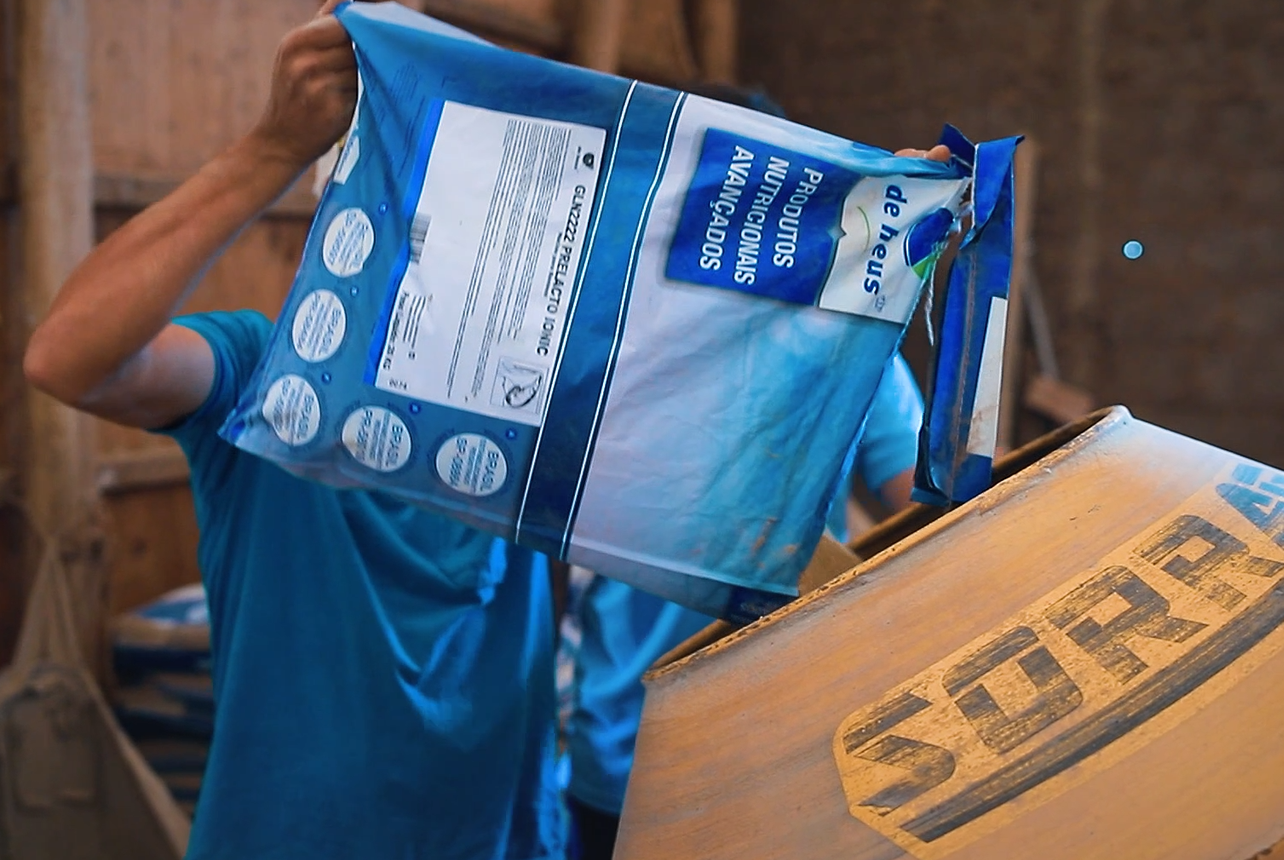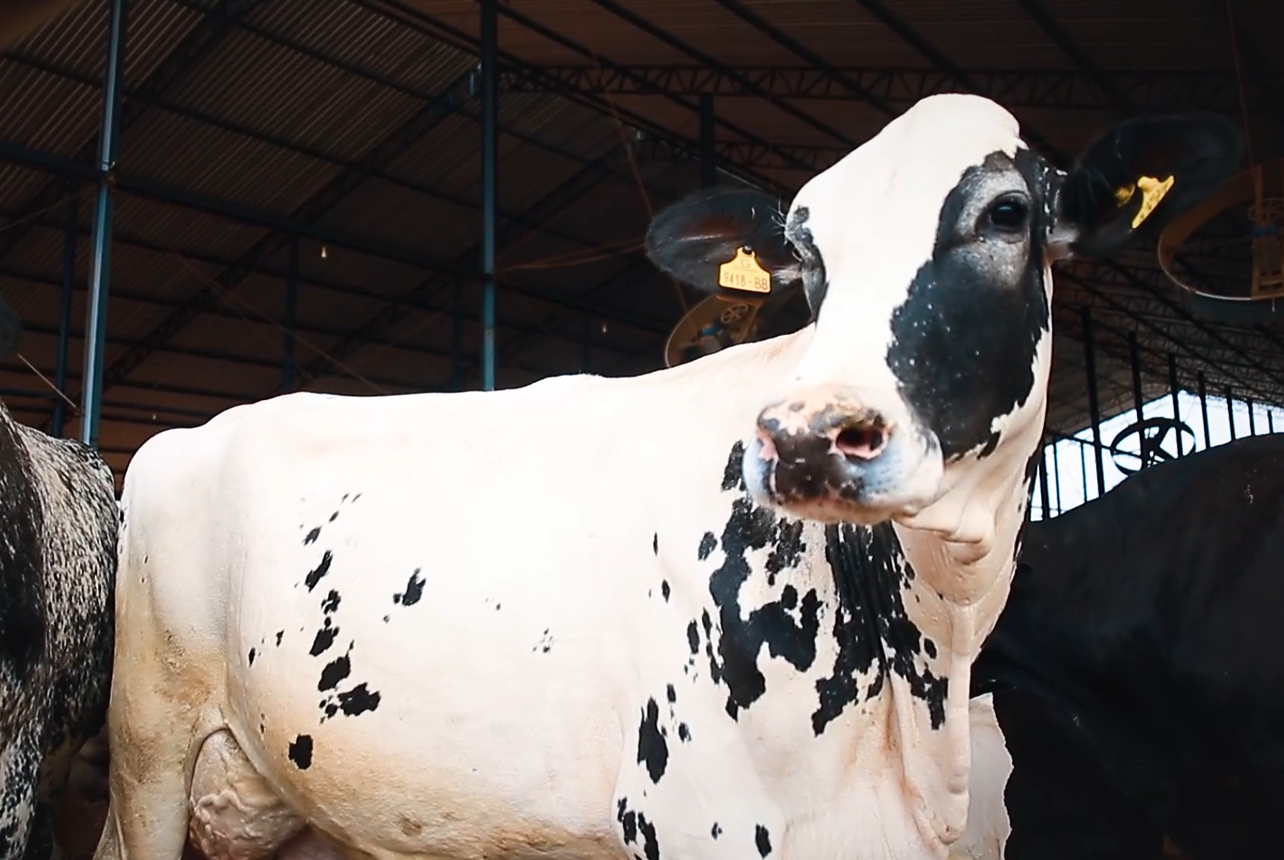 From an average daily production of 21 to 31.5 litres
The Reis family achieves an average daily production of 31.5 litres of milk compared to 21 litres in previous years, an increase of 57.5% in milk production. Despite the nutrition and health strategies, an important reason for this increase was the compost barn system. "To keep the animals healthy, you must take good care of the bedding. Bedding materials like sawdust and coffee straw are very expensive, but it's much more expensive to lose the health of your cows," says Bruno.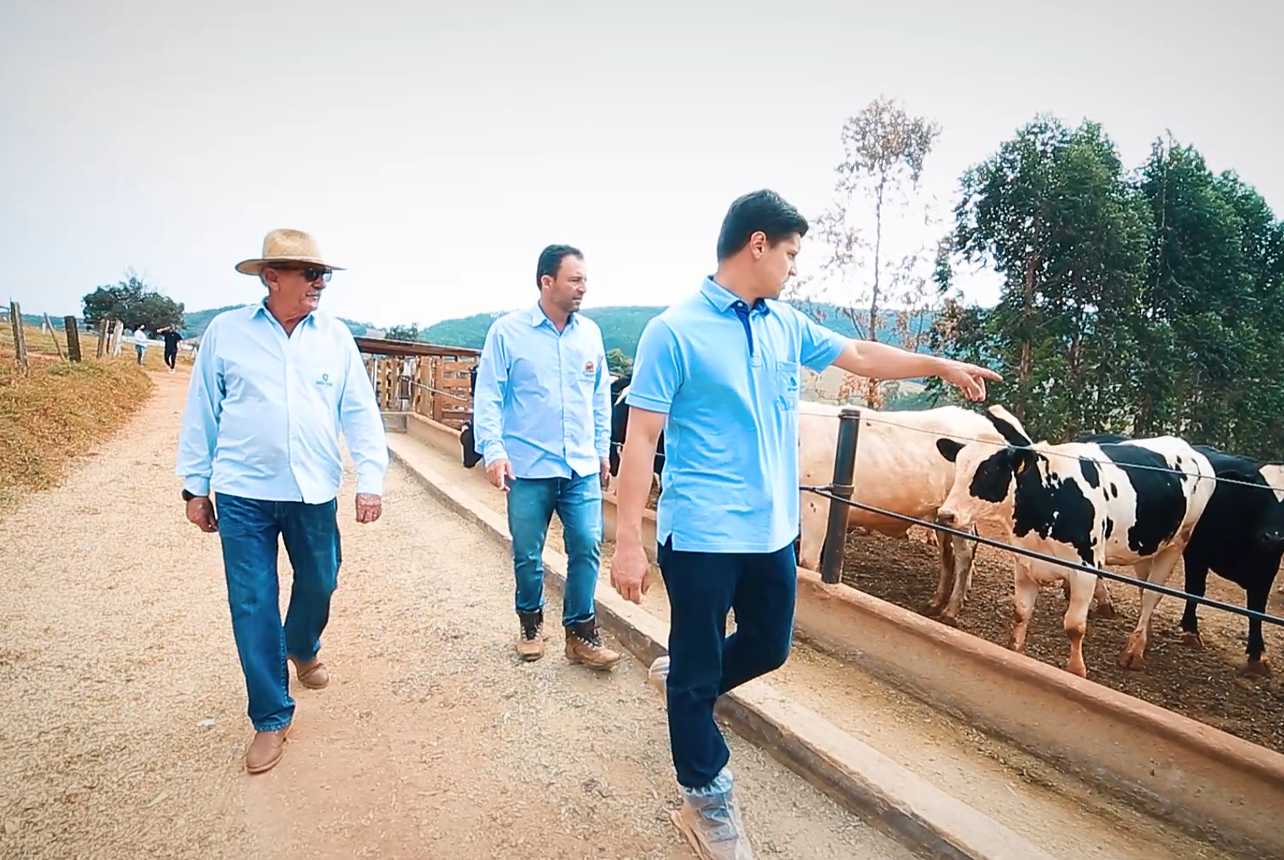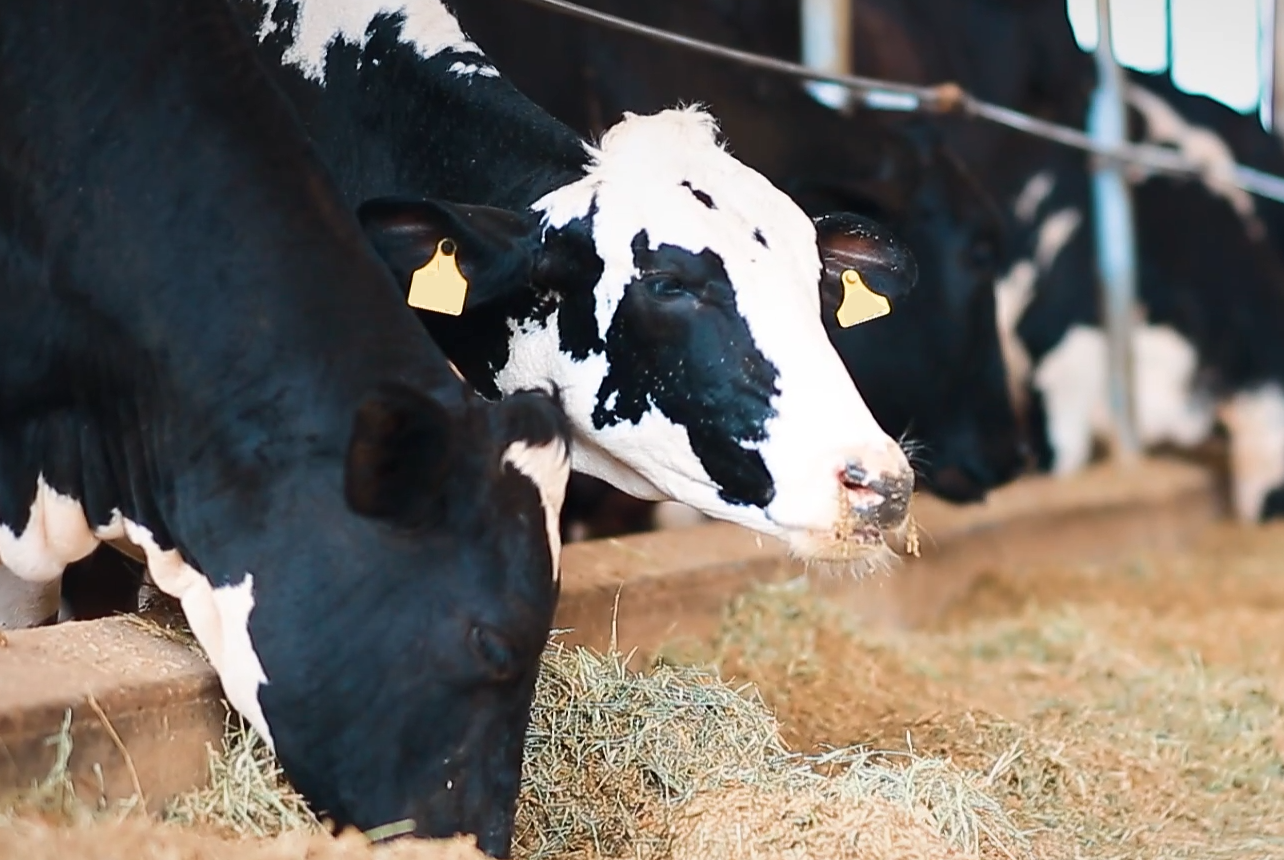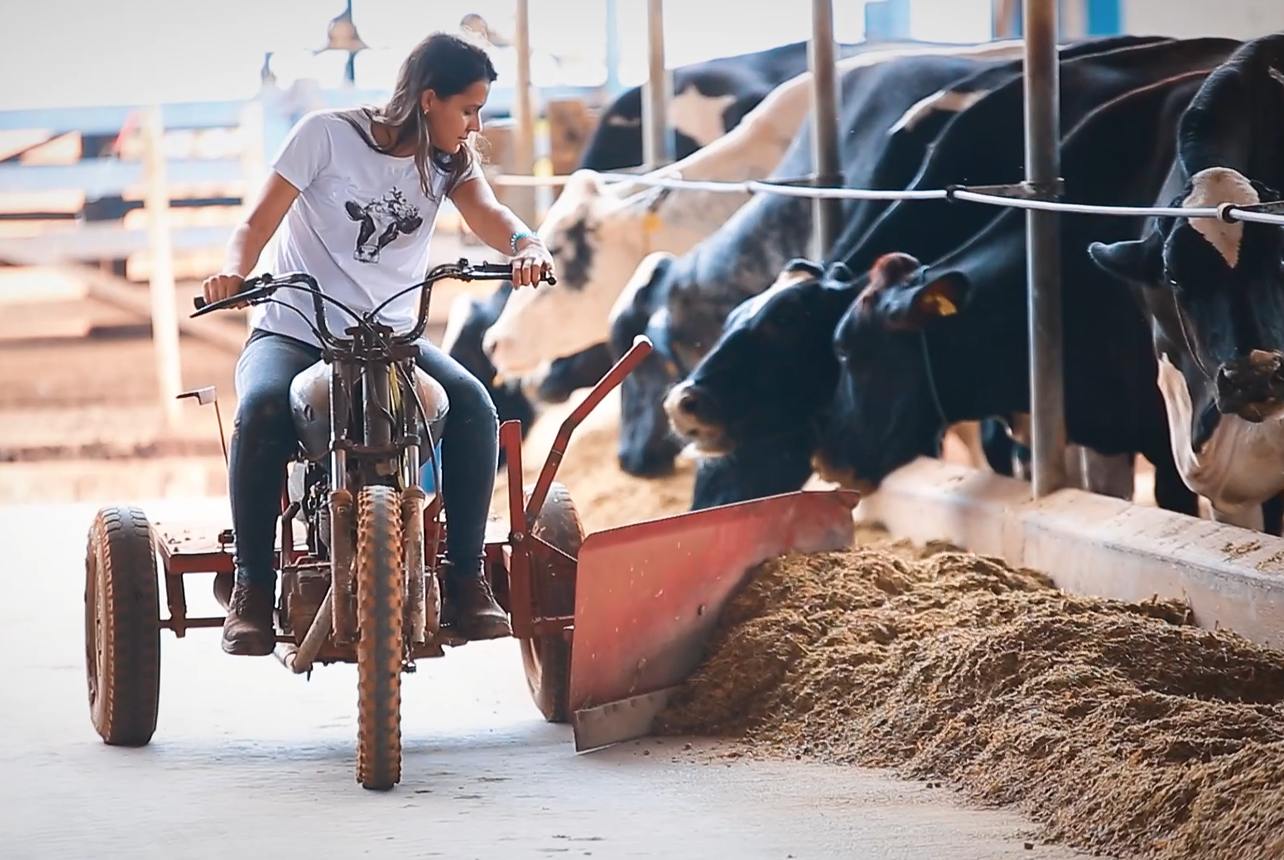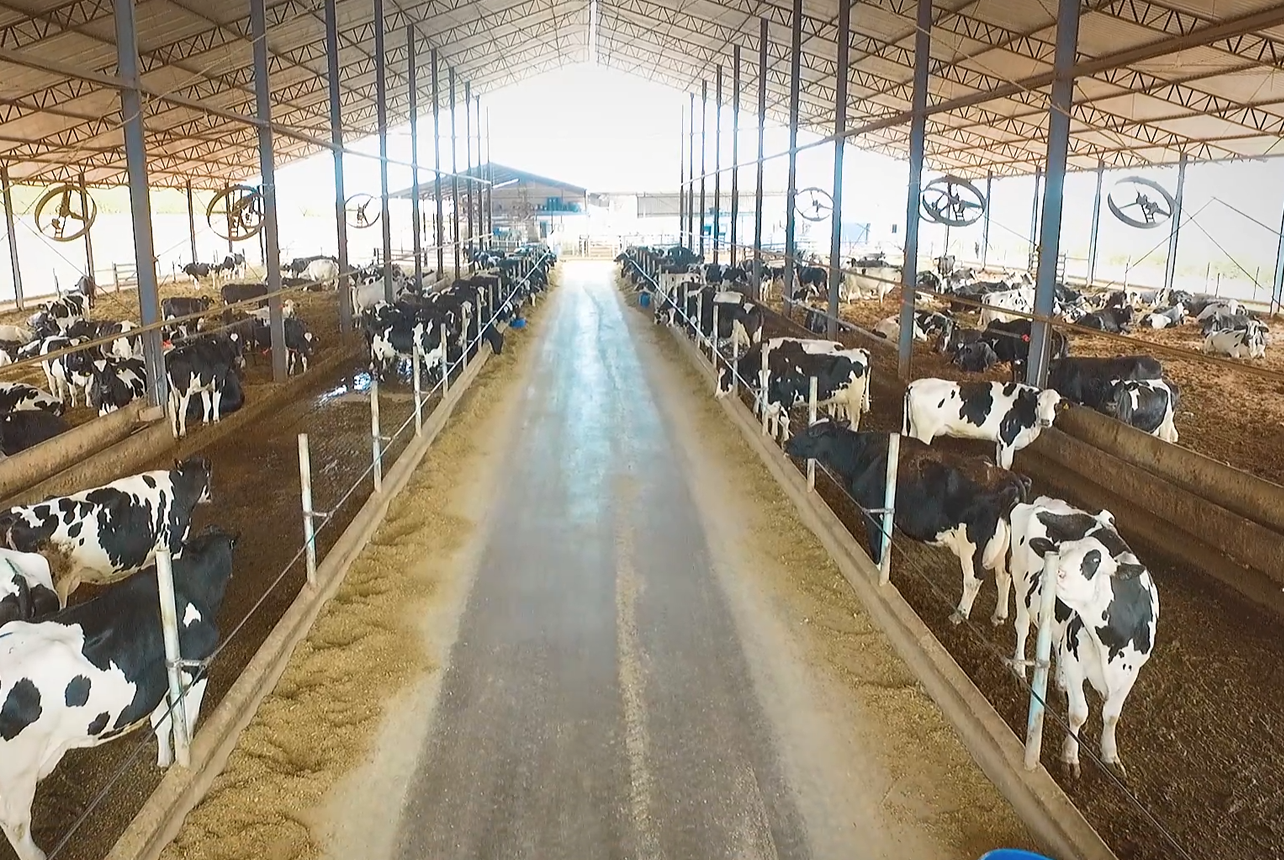 Trust and partnership
The partnership between Rancho Grande farm and De Heus began four years ago. According to the Reis family, De Heus provides technical knowledge and products that can solve their problems quickly. "De Heus´ technical team brought information and nutritional solutions which are essential for higher performance. They also provide the technical information we needed to achieve better results. This package helps in the decision making, data monitoring and interpreting, which can give the Reis family different views on how to efficiently manage their business," concludes Reis.
Farmers around the world share their success