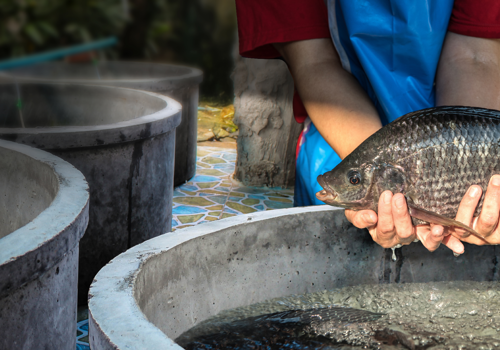 Aquaculture
Solutions for Fish, Shrimp and much more
Your partner in aquaculture farming
The aquaculture market is rapidly evolving. Demand for safe and sustainable sources of fish is growing. Aquaculture must cater for more demanding and selective consumers who recognise the value of nutritious, sustainably produced food.
At De Heus, we work closely with farmers to meet these demands. We understand that sustainable aquaculture development requires collaboration, led by producers but involving the entire value chain.
Find a De Heus location near you
---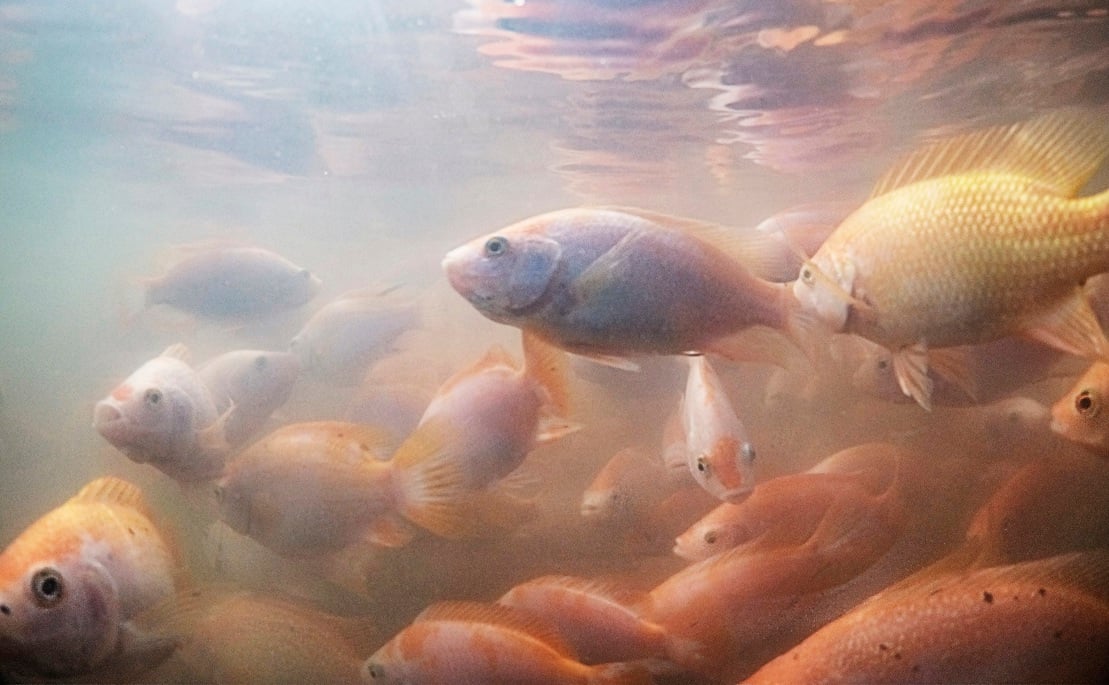 Tilapia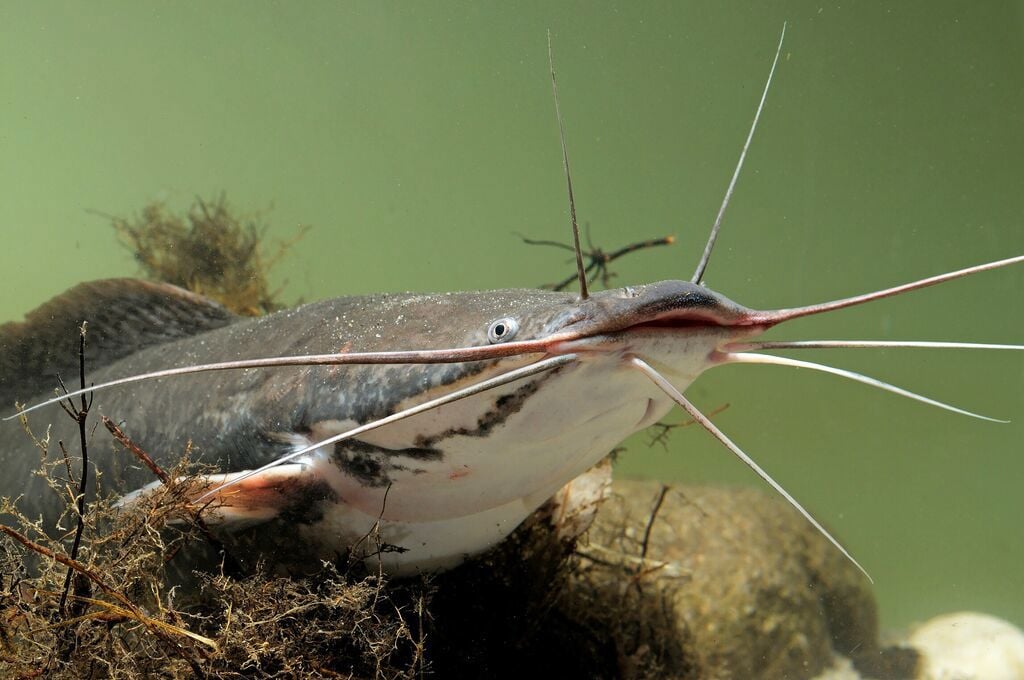 Catfish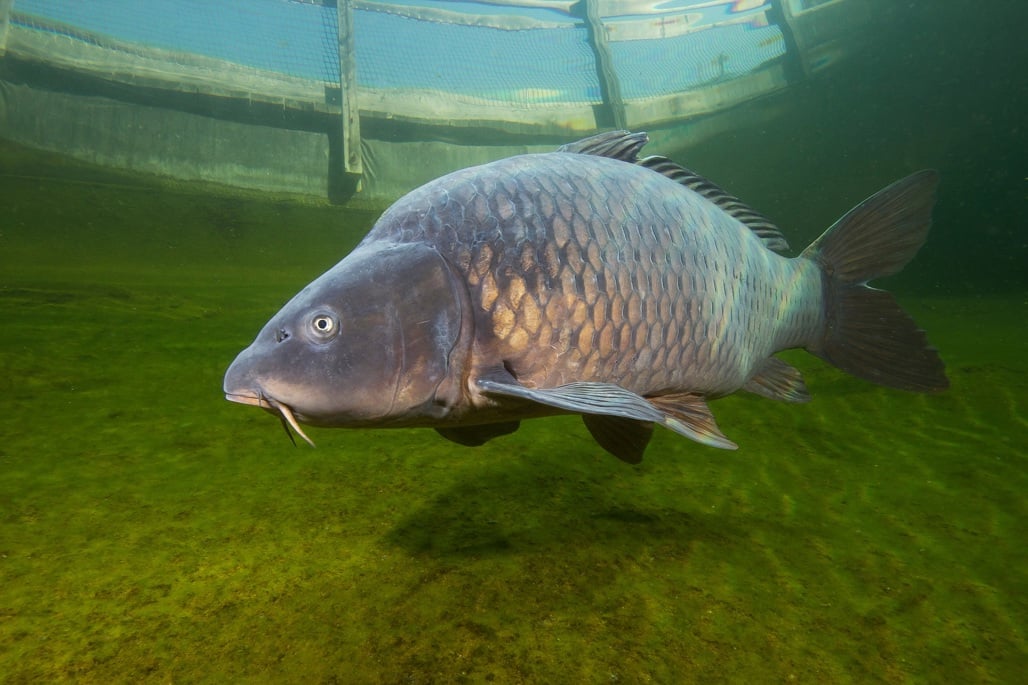 Carp
Shrimp
Frogs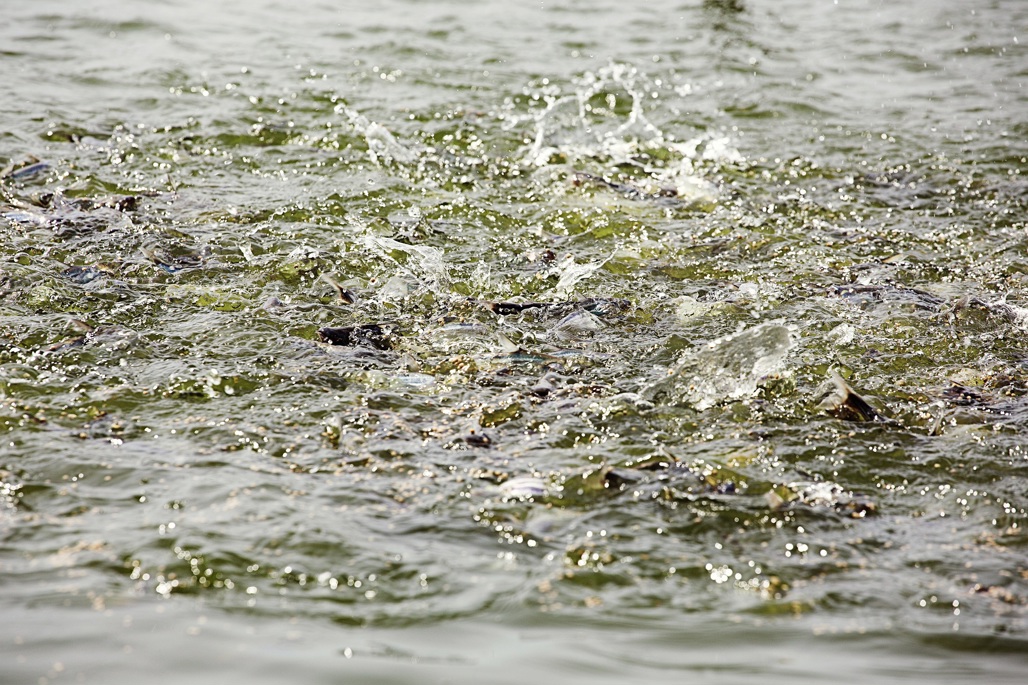 Pangasius
More about feed types
Responsible feeding
With our sustainability programme, we aim to have a positive impact along the food production supply chain. A selection or our initiatives is showcased in Feed Magazine.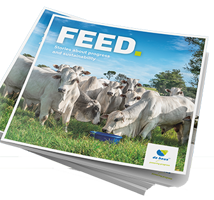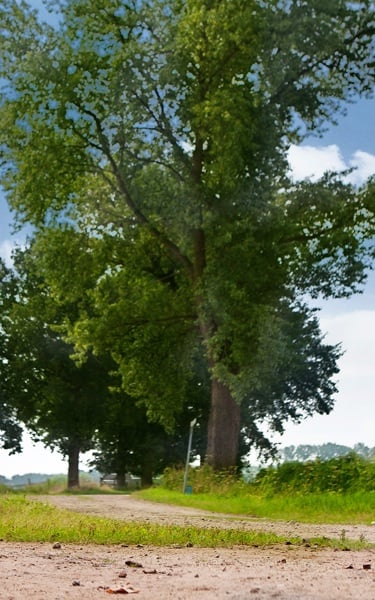 Continuously developing our nutrition and advice
We're constantly working to help our customers improve their results. Our collaborative, knowledge-driven approach draws on insights from leading partners, including Wageningen University. This knowledge is then channelled to customers through our nutritional products and services.
Learn more about our applied research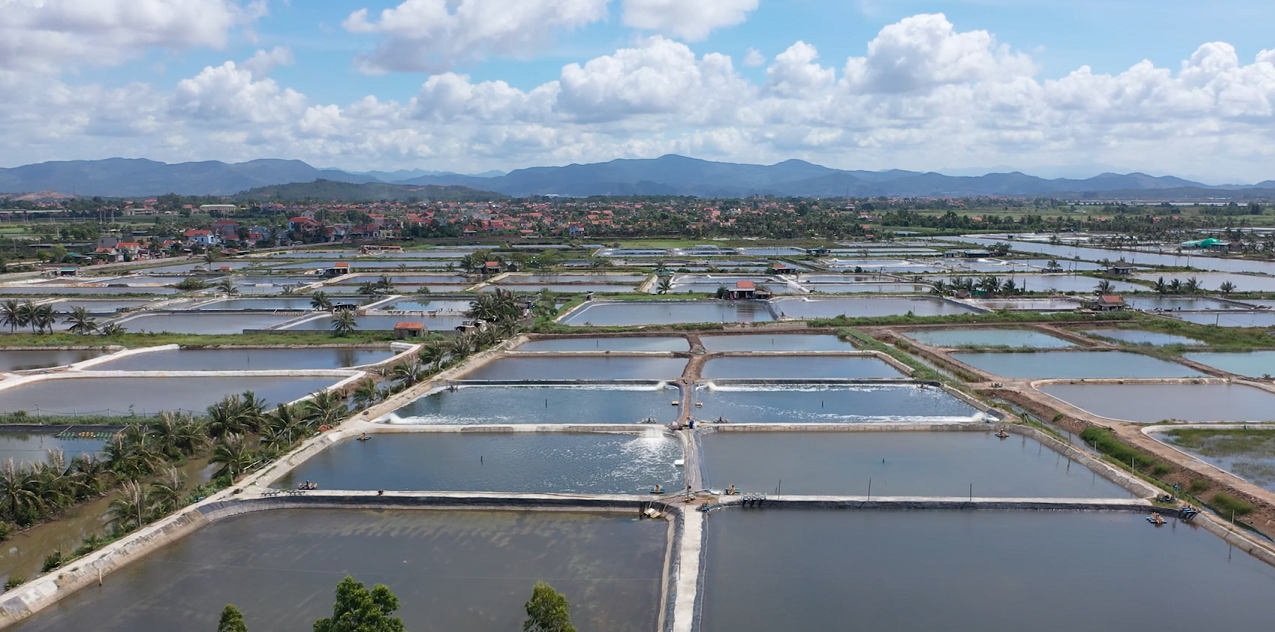 Contributing to the progress
of the aquaculture sector, today and tomorrow
Aquaculture Research and Development Center in Vietnam
Our dedicated R&D Centre for aquaculture in Vietnam provides testing for a wide range of aquaculture species. The indoor facilities support extensive feed development trials under controlled conditions. The results are then tested and proven in our specially designed outdoor facilities that closely mirror those of an aquaculture farm.
The R&D Centre also functions as a technology lab where customers take part in training programmes and demonstrations to help develop their farming and management practices.
More about our R&D center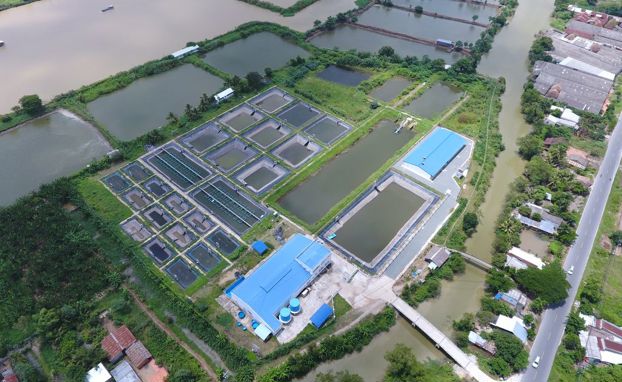 ---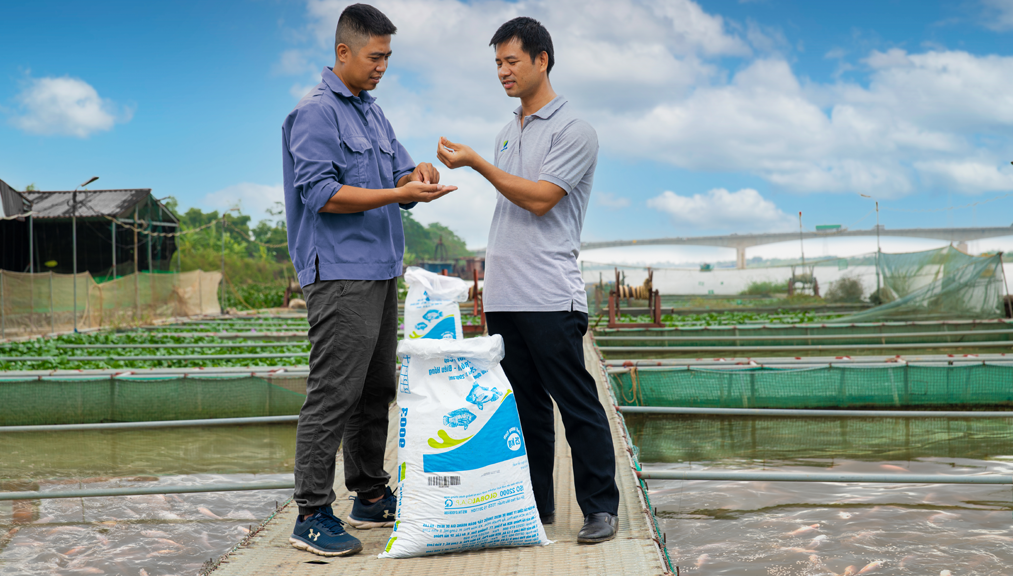 Collaboration on the farm, that is the De Heus difference
Every day, our on-the-farm approach gives us valuable knowledge and insights to support thousands of farms all over the world.
Learn about our on the farm approach
Supporting farmers worldwide
Around the world, farms are drawing on our specialists' deep understanding of nutrition and raw materials. With our well-developed logistics networks, we're able to support farmers and feed specialists quickly and efficiently, wherever they are.
You can find us here
---
Farmers worldwide share their success stories
Farmers all over the world are benefitting from our expertise in animal feed. Hear about their path to success.