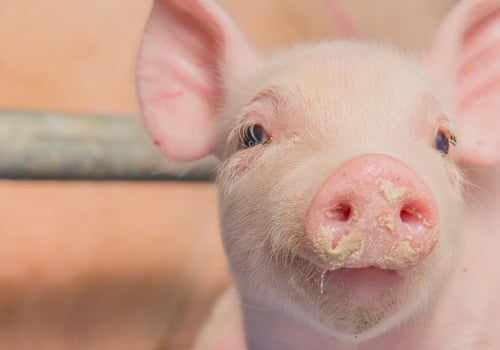 Specialties
Special care for all your animal-specific life stages
A good start is half the battle
As a farmer, you want to keep animals which perform well. The common denominator of De Heus specialties is that they are all designed to address a key purpose, varying from giving young animals the best start in life to addressing important phases in their productive life cycles.
Find a De Heus location near you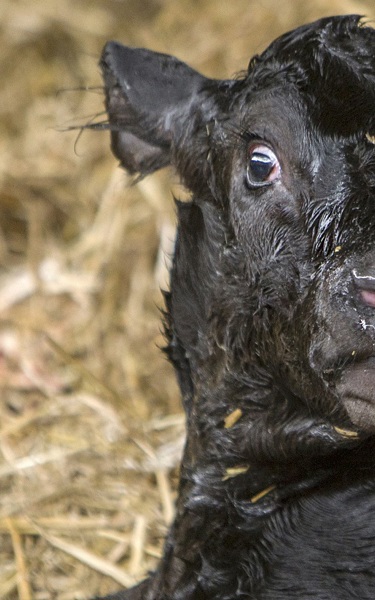 Young animals deserve the best
Every young animal goes through the same growth process but does so at its own pace and in its own way. This depends on factors like genetics, environment, management, etc. During the first week of life, the health of young animals is very fragile.
Other feed types
The right nutrition at the right time
De Heus develops specialties to support animals through high intensity phases in the production cycle. For example, specialty products that keep your dairy cows healthy through their dry period or that enhance fertility and lactation of sows. The combination of our extensive nutritional knowledge combined with our knowledge about what is common practice enables us to pinpoint our specialties with high accuracy to deliver the exact nutrients at the right time.
More about Animal Nutrition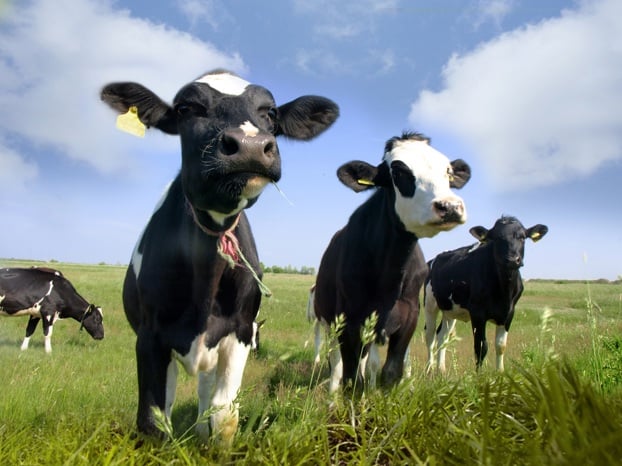 Stimulating palatability for young animals
In our specialties for young animals, we ensure that proteins are very digestible and formulated to stimulate palatability for young animals.
Our formulation and production technologies are designed to create a product with the right texture to enhance uptake by the animal and promote optimum digestion of all the vital nutrients. By observing young animals on our own farms and on those of our customers, we have been able to create nutritional formulas and solutions that will ensure an optimal start on all types of farms.
More about Research and Development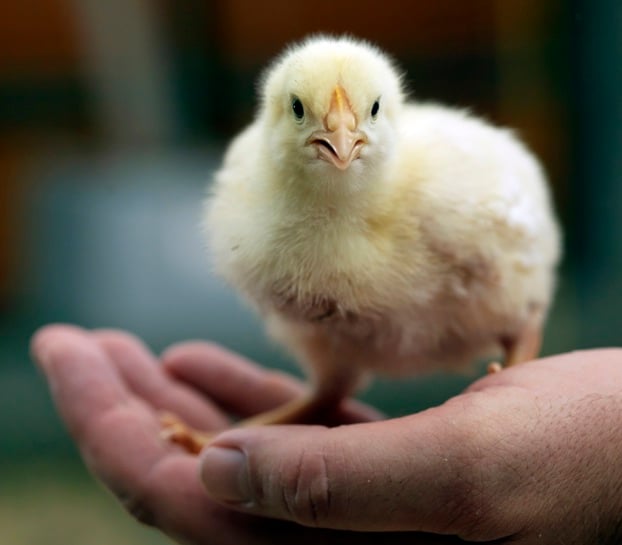 Supporting the health of young animals
Our specialties for young animals are designed to support health and boost resistance to infections at the most vulnerable stage of their life. In addition, our young animal nutrition facilitates the transition to a different diet and the challenges around weaning. The product ranges connect seamlessly to support development in each life phase.
More about the animals we feed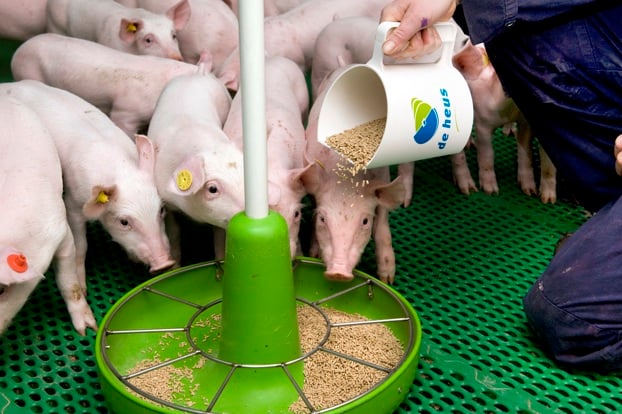 ---
Supporting farmers worldwide
Around the world, farms are drawing on our specialists' deep understanding of nutrition and raw materials. With our well-developed logistics networks, we're able to support farmers and feed specialists quickly and efficiently, wherever they are.
You can find us here
Farmers around the globe share their success
Discover how we provide our expertise in animal feed to farmers all over the world. Be inspired by their success stories.