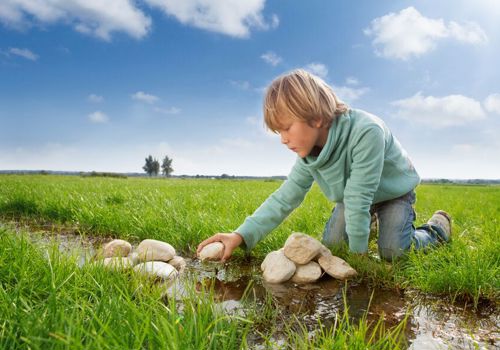 Our business principles
Doing business in a constructive and responsible manner
Our responsible business approach
The way we do business is vitally important to us. With our business principles, we aim to protect the reputation we've built over the years while also adding long-term value to our stakeholders and local communities, as well as the environment.
Business integrity
De Heus employees are expected to act as ambassadors for business integrity. Each of us has a personal responsibility to do business in the right way, and to interact with others in a respectful manner and in line with the required standards. This is an essential part of how we do business.
---
Business Principles guide how we do business
Our Business Principles guide how we work at De Heus; from our group-wide activities and decision-making to our individual behaviours. By applying our principles consistently, across all our functions and locations, we aim to earn the continued trust of our stakeholders by acting responsibly and ethically in everything we do.
Our Business Principles explained
---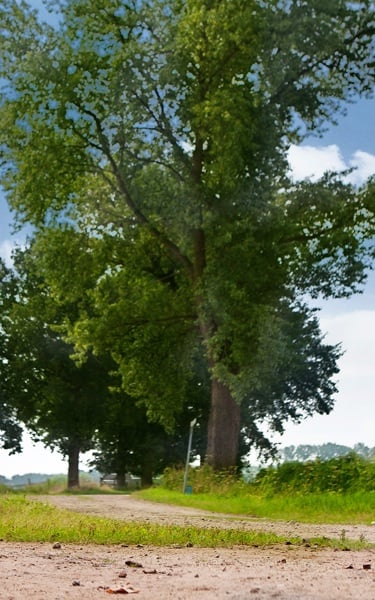 Doing business in a sustainable way
Realizing a sustainable food future will mean meeting the needs of a growing global population while avoiding further deforestation and biodiversity loss. It will also mean restoring abandoned and unproductive land in a way that helps stabilise the climate, promote economic development and reduce poverty.
Learn more about our approach
Supporting a diverse customer base
De Heus is a fully fledged supplier of nutritional products, producing compound feed, premixes, concentrates and feed specialities for livestock and aquaculture customers worldwide.

Farmers
Small- and large-scale farmers across livestock and aquaculture
Integrations
Integrations that produce their own feed

Dealers
Dealers serving local farmers
---
Uphold our Supplier Code of Conduct
The way we do business is highly important to us. We view our suppliers very much as partners, and we take a close interest in how they conduct their own activities. We require all suppliers to comply fully with current laws and regulations, and to uphold our own Supplier Code of Conduct.
Learn more about our Supplier Code of Conduct