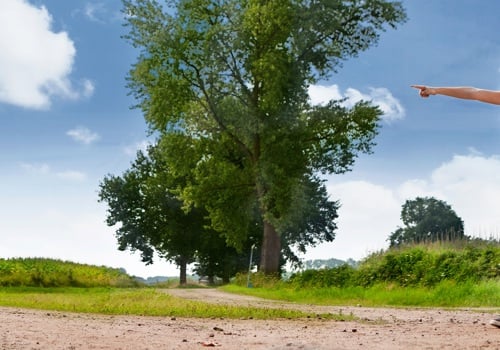 GLOBAL CHALLENGES
Towards a sustainable future
Global Challenges
How do we sustainably increase the global production of food? According to the World Resources Institute, there are three very large gaps that we need to bridge to produce enough safe and healthy food by 2050.
The food gap: the difference between the amount of food produced in 2010 and the amount needed to meet demand in 2050. This is estimated at 7,400 trillion calories, which is 56 percent more crop calories than produced in 2010.
The land gap: the difference between the global agricultural land area in 2010 and the area required in 2050, assuming crop and pasture yields continue to grow at past rates. Estimated at 593 million hectares, an area nearly twice the size of India.
The greenhouse gas emissions gap: the difference between the annual emissions likely to come from agriculture and land use change in 2050. Estimated to be 15 gigatons of carbon dioxide equivalent.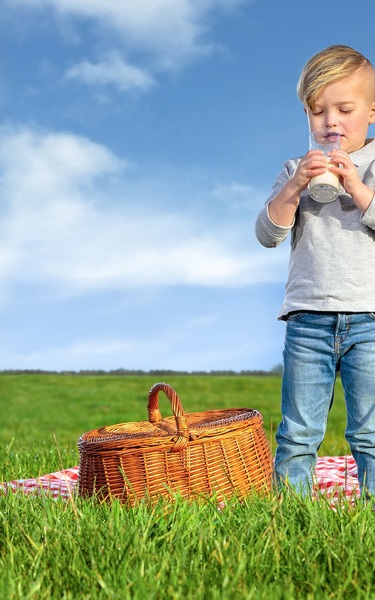 Global presence
In over 75 countries, our customers – the producers of meat, fish, dairy and eggs – use our products to grow their business and contribute to the world's food supply chains. Find out the latest news from the markets in which we operate.
Our news overview
---
Local impact
On a global scale, the gaps that we need to bridge are huge. They seem almost insurmountable. But when you focus on those activities that generate the highest local impact they are not. We believe in local impact. But we also know that global presence brings about global responsibility.
That is why we have developed our global sustainability programme around our business units. The markets they operate in differ greatly, as do the issues that are important in their local communities. The programme focuses on local commitment: facilitating and challenging business units to define goals and ambitions that meet the expectations of local stakeholders and create shared value in their supply chains.
Examples of our local impact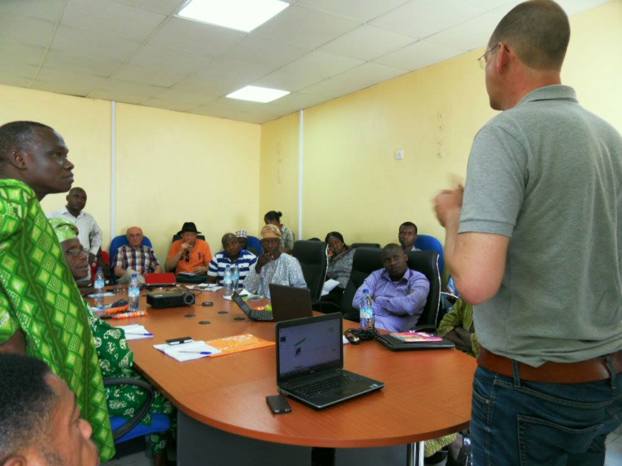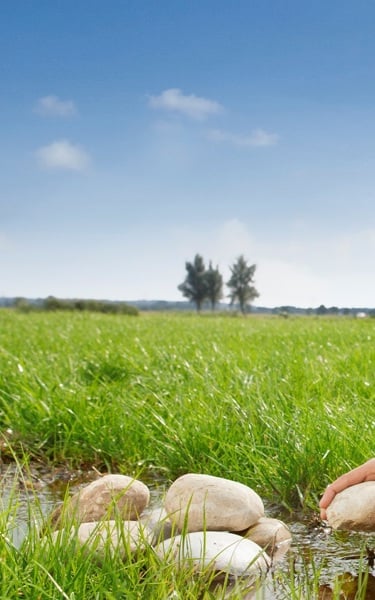 Responsible Feeding program
To safeguard our contribution towards the availability and accessibility of safe and healthy food we have developed our own sustainability program. The Responsible Feeding program helps us seek opportunities for shared value in the supply chain and focus on activities that have impact on local communities.
More about our Responsible Feeding program
"Day after day, we're working to improve access to safe, healthy food for our growing global population. We do this by giving our customers the products and services they need to look after their animals and develop their business sustainably."
---
Our Responsible Feeding approach in practise