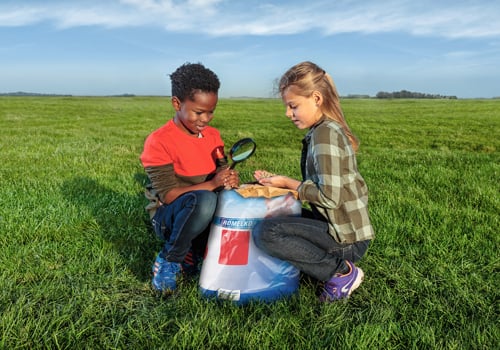 Services and advice
More than Animal Nutrition
An extensive range of services
We are a fully-fledged nutritional supplier and provide our customers with nutritional concepts that ensure maximum animal health and optimal performance. Additionally, we provide them with the services and advice they need to advance their businesses.
Our specialists are supported by experts on a broad range of subjects. From veterinarians who are specialised in a single species to experts on airflow and the internal climate of stables and from experts on the composition of liquid feeds from by-products for pigs to specialists trained in the optimisation of milking robots for dairy cows.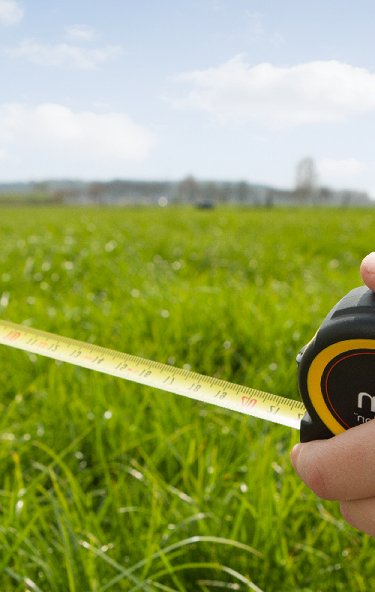 Developing a professional stable
The process of planning a new stable, renovating an existing stable, improving sustainability and acquiring the right permits can be challenging. Which is why the advisers of our subsidiary at Agra-Matic are specialised in every step of this process. Agra-Matic works from the Netherlands and Poland.
Contact Agra-Matic
---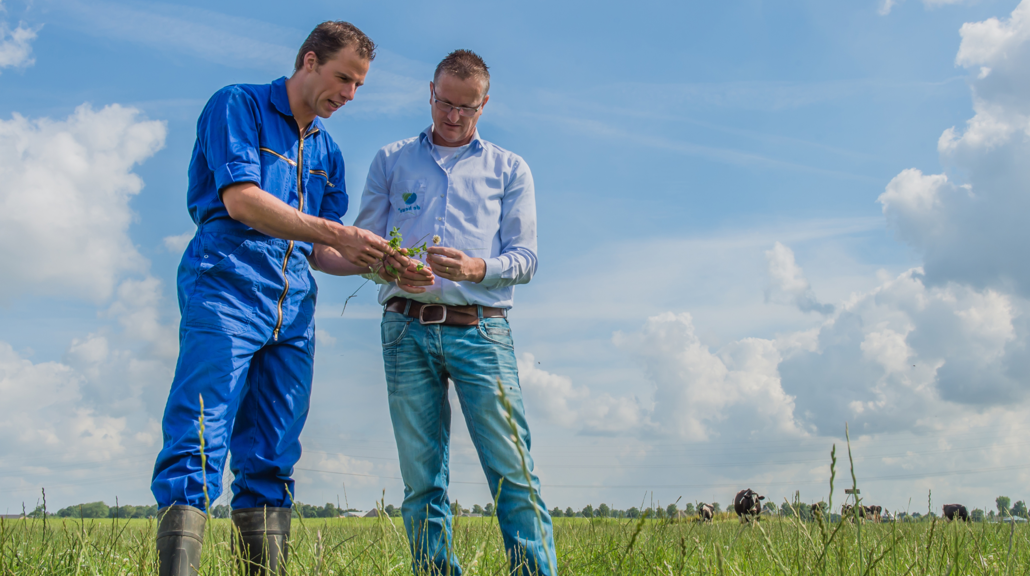 Collaboration on the farm: that's the De Heus difference
Our unique on the farm approach gives us valuable knowledge and insights to support thousands of farmers all over the world.
Learn about our on the farm approach
---
Farmers worldwide share their success stories
Farmers all over the world are benefitting from our expertise in animal feed. Hear about their path to success.