Our people
Wint Thiri Myo Naing - Country HR Manager
Thiri joined De Heus Myanmar in November 2020. For nearly nine years prior to that, she worked in non-government organisations (NGOs), oil and gas, financial consulting firms and MNC Companies. She is currently Country HR Manager at De Heus Myanmar. Thiri chose this work because De Heus Myanmar is a fast-growing company with tremendous challenges and new experiences which made Thiri devide to join De Heus Myanmar.
Respect and cooperate
"At the moment, I am responsible for the HR and Admin Department, for both animal feed production and food production. Because the HR department supports all staff, we work together with most of the departments. We also have management responsibilities, such as appointing new employees, arranging training for staff capacity building, assessing the quality of staff, wages, everyday activities like employee welfare and promoting respect and cooperation with each other."
Join our team!
We offer as many career opportunities as different destinations to work in. For a possible match in your workfield check our vacancies.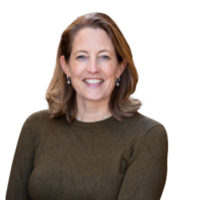 Create a better workplace
People are the most important and valuable asset of the company. As a HR professional, I am appreciated to play part not only to improve the performance of the organisation but also to enhance the employee experience throughout their working journey. I am truly proud to be a part of De Heus Myanmar, because we are constantly striving to safeguard the physical and mental development of our employees. My goal is to continue to do my best to adapt the procedures established by De Heus Animal Nutrition to suit De Heus Myanmar and to create a better workplace for our employees," says Thiri.
World-class Workplace
It is not without reason that De Heus was awarded the World-class Workplace label for 2022. At De Heus you work in an environment where the employee is central.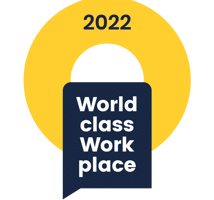 Get to know your colleagues