Our people
Willem Hovius - Process operator
On the outside, the De Heus product locations look robust and impressive. The machines in the plant contain hypermodern precision technology and are operated with advanced software. However, there's more to producing nice pellets than technology. You also need skilled personnel. People like Willem Hovius (43), process operator in the Utrecht plant (Netherlands).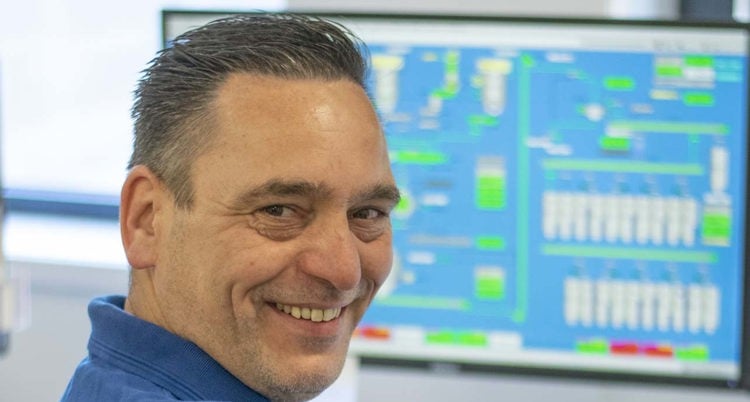 Tricks of the trade
Eight years ago, Willem applied to De Heus as crane operator to unload the ships. However, he was immediately asked if he'd like to work in the plant, making animal feed. That was something completely different, and at first everything was new: machines, buttons, computer screens. Little by little, Willem got to grips with it and learned the tricks of the trade from his colleagues on the shop floor.
Three roles in one
As process operator, Willem really has three roles in one. One day, he's the miller grinding the raw materials. The next day, as the pellet mill operator, he ensures that the flour is pressed into nice pellets. And another day, you'll find him organising the efficient loading of the pellets into the bulk trailers. 'Such variety means that no day is the same, which makes working here even more fun,' says Willem.
We never say 'no'. Which can be a challenge, but it keeps you alert!
Join our team!
We offer as many career opportunities as different destinations to work in. For a possible match in your workfield check our vacancies.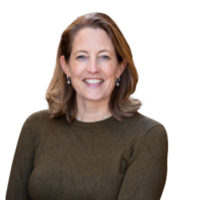 Opportunities to grow
'When I started here, I knew nothing at all about making animal feed, but I've been given the opportunity to learn the profession and to grow,' Willem says. Recently, he and other colleagues successfully completed the BBL3 course (Training on the Job pathway). 'It was a hard year and a half programme, involving classes one day a week and a lot of homework.' But Willem doesn't regret it for a minute. He learned such a lot, met new colleagues and now has even more opportunities to grow.
Contact with colleagues
In the plant, Willem works closely with his immediate colleagues. He also learns a great deal from his contact with colleagues from other De Heus locations. 'I did the BBL3 course with various colleagues from other production locations. The classes were always given in a different plant. Which wasn't just nice, but you also learn an awful lot.'
Nice working day
Production is preferably planned long in advance, but that doesn't usually work out in practice. Willem: 'Because we often receive last-minute orders, we need to be very flexible in production. It can then sometimes be a real challenge to get it all done, but it's a good feeling when you manage to get all the bulk trailers filled with nice pellets off to the customers on time.'
World-class Workplace
It is not without reason that De Heus was awarded the World-class Workplace label for 2022. At De Heus you work in an environment where the employee is central.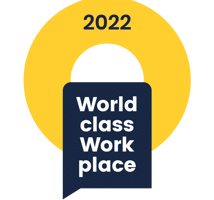 Get to know your colleagues