Our people
Wichard Bieze - Group Director of Human Resources at De Heus
Growing up in Malawi, Wichard moved to The Netherlands to study Business Economics. Switching to a career in Human Resources might seem unexpected. But Wichard discovered quickly that human behaviour is one of the most fascinating (and least tangible) aspects of a Business. You can read his whole story in this article.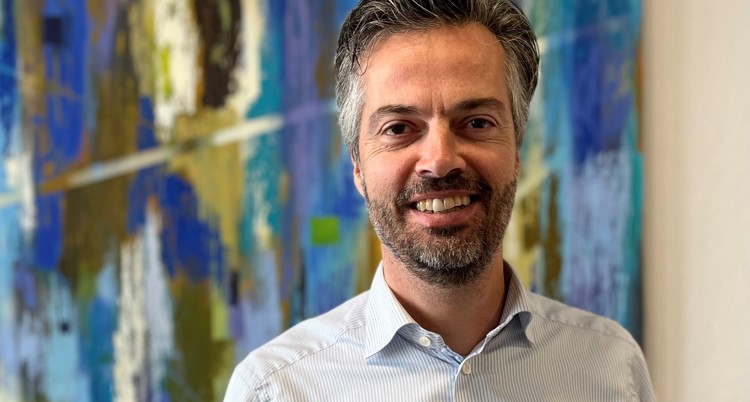 People are endlessly fascinating
At the time of the interview, Wichard Bieze has only been Group Director of Human Resources at De Heus for a month. As a business economics student from Erasmus University Rotterdam, a career in HR might not have been immediately obvious. But Wichard has found his feet as an HR professional. Previously at another leading animal nutrition company and now at De Heus.
Childhood abroad
In the 1960s, inspired by the peace corps (John F. Kennedy), his parents went to Africa, so Wichard grew up in Malawi. In the absence of further local schooling options, he moved to the Netherlands for school and study. 'My parents are Dutch but lived in Africa for a large part of their working life. Therefore I spent a lot of time at international schools, with students who came from all over the place. That involved sacrifices because I only saw my parents during the holidays, but it also really enriched my life.'


Join our team!
We offer as many career opportunities as different destinations to work in. For a possible match in your workfield check our vacancies.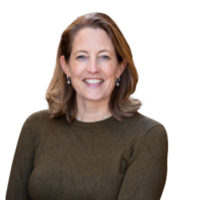 From business economist to HR professional
'In Rotterdam, I did a major in Human Resources management. Later, I set up a 'Master in Finance' programme at the University of Amsterdam and placed international students in a finance position in big companies or banks. There I also learned about recruitment, branding, mentoring and selection of students for that programme. At the time, I didn't realise how much this resembled the work we do in HR.'
Then, Philips approached Wichard, who had also employed students through him. He was appointed to set up a management development programme. And there he also received further training in HR. A previous (propaedeutic) study in psychology that Wichard had done, made his transition into the field of HR complete.
'I'm endlessly interested in people and behaviour. Many aspects of a business are more tangible. Like production, finance, marketing and R&D. This is often measurable and controllable to some extent. Yet the question "what moves people" is the least controllable. How can I retain someone whilst boosting their motivation? What is the effect of salary on behaviour? These are subjects I find really intriguing.'
A homecoming
Although Wichard did not benefit from any overlap with his predecessor, the experience of his first weeks at De Heus has been very positive. He enjoyed a warm welcome from his colleagues. 'You jump onto a moving train, which can make it overwhelming, but I can say it feels like a homecoming. People feel a strong connection to the company. I think the family atmosphere is a strong characteristic of this company. Our people also really value the autonomy they experience in their job, and the freedom to develop. I experience that freedom too.'
'I was also lucky to have two conferences in my first three weeks. The Global HR conference and the Management Meeting in Amsterdam. This immediately gave me an overview of the global HR team and the business strategy. For me, the timing couldn't have been better.'
Who are we as De Heus?
'We often say that we are entrepreneurial, light-footed, non-bureaucratic, prepared to take risks and no-nonsense. I feel it's important that our HR activities also reflect this identity. During someone's career at De Heus, you want them to feel that our actions also reflect who we are. What kind of reward fit with that? How do we retain people? Or how do we differentiate ourselves in the labour market? These are the key questions for me. For example, we don't want complicated HR processes. We are enterprising, so we like short & simple solutions. In this way, we ensure that what we express in words is also experienced by the people working for us.'
World-class Workspace
It is not without reason that De Heus was awarded the World-class Workplace label for 2022. At De Heus you work in an environment where the employee is central.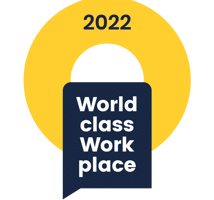 Get to know your colleagues