Our people
Wesley Dearham – Health and Safety Officer
From 600 tons a year to 6.000 tons a year, it's almost unbelievable, but Wesley was a witness from the beginning. While De Heus Kleinberg was just a Mill with a workplace. Not only the company grew. Also the career of Wesley changed. He started as assistant in the engineering and promoted to a Health and Safety Officer.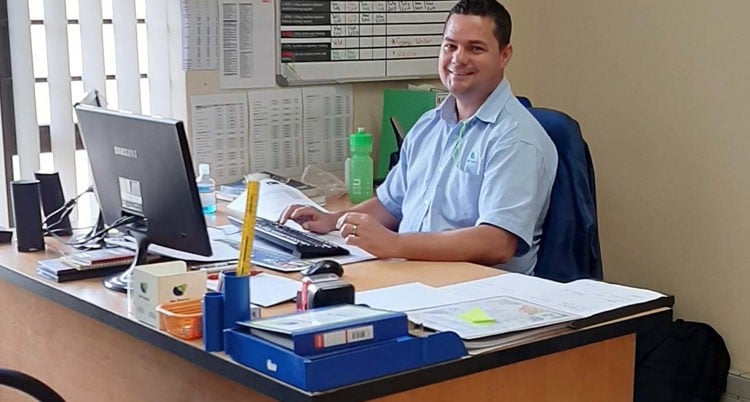 Wesley joined De Heus in 2010 as a Maintenance Assistant in the Engineering workshop at our Kleinberg Mill in South Africa. For 5 years, he was responsible for assisting with maintenance work. In 2016, Wesley was promoted to Health and Safety Officer, in which capacity he completed his SAMTRAC Health & Safety Course and obtained his NEBOSH International General Certificate in Health and Safety in 2021. Wesley was also given the opportunity to learn and develop in his career and qualified as a Mechanical Fitter in May 2022.
Trust and support
"A 'can do' person and doing what is expected of you" is how Wesley would describe himself as a person. He likes structure and order in the workplace and building relationships with fellow employees, because he feels it is important to have a trust and support system in place. Outside the workplace, he describes himself as a complete extrovert who enjoys playing sports, spending time in nature and going to the beach. Wesley also enjoys fishing in the nearby lagoon, participating in 4x4 driving courses and loves spending time with family and friends.
Join our team!
We offer as many career opportunities as different destinations to work in. For a possible match in your workfield check our vacancies.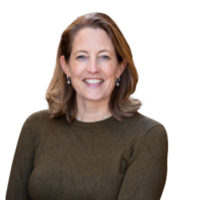 It's the people who make it fun
"It's the people who make working at De Heus so much fun. Working for a company that collaborates as a team is important and that's what I experience every day working for De Heus. The support system, the assistance and advice we receive when needed, makes it easier to seek help with daily tasks and it's something to look forward to when coming to work," says Wesley.
Continues improvement
Wesley: "What makes me proud is having helped build the Mill we know today as De Heus Kleinberg. When I first joined De Heus, there was only the Main mill and a workshop. Now, for example, we have added wash bays and built fences around the mill. Previously, Kleinberg Mill was only known as a Ruminant plant where we produced 600 tons of animal feed a month. Now, nearly 10 years later, we produce more than 6,000 tons of animal feed a month."
Health and Safety Officer
"The Health and Safety Officer is responsible for tasks like implementing and improving the company's health and safety plan and ensuring that programmes and procedures in the workplace are all in order. Also, making sure that compliance with relevant health and safety legislation is in place. This person is also responsible for identifying OHS-related training needs in the workplace and ensuring the training is provided," says Wesley.
What do you appreciate most about your job?
"What I appreciate most in my job is definitely the teamwork and the support system that we have for each other. Knowing that there is always someone who can assist and guide you in the right direction, whether it's your fellow employees or management," concludes Wesley.
World-class Workplace
It is not without reason that De Heus was awarded the World-class Workplace label for 2022. At De Heus you work in an environment where the employee is central.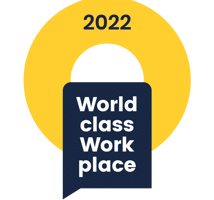 Get to know your colleagues