Our people
Osmar Silva - Quality Assurance Analyst I
Osmar is currently in his second year studying Quality Management at Cesumar University. He has also studied Music, been employed as a textile worker and worked as a production operator for a well-known washing machine company in the country. He is a hardworking, attentive and detail-oriented professional. "Whatever I do, I do it with humility and try to be the best," says Osmar. This is the approach he is taking to build his professional career.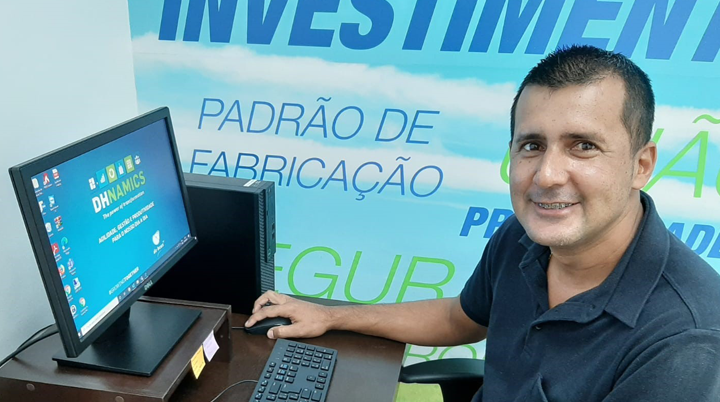 Working at De Heus
Osmar: "I joined De Heus in 2014 as a macro ingredient weigher. A year later, I became an operator and after a selection process in 2020, I moved to the Quality department as a Quality Assurance analyst. Here I am responsible for developing and reviewing the Quality Management procedures, supporting the training of our employees with respect to Good Manufacturing Practices, and assisting with internal and external audits. I also analyse customer complaints with the areas involved, investigating the probable causes, and support the Production department in quality-related matters."
Professional achievement
"I am very happy about this new step in my career. I not only have the constant support of my family that I am so proud of, but every day I continue to learn with my whole department. I am grateful to be part of this team. Besides having the opportunity to work with excellent professionals, the work environment is also very pleasant," says Osmar.
Never stop dreaming
"I intend to continue growing together with De Heus. I want to keep learning and improving my knowledge to always achieve the best results. Eventually, I hope to be able to visit all the De Heus factories in Brazil and all over the world. After all, if you have a dream and believe in it, one day it will come true when you least expect it. That's what´s happened to me and I'm very grateful," concludes Osmar.
Join our team!
We offer as many career opportunities as different destinations to work in. For a possible match in your workfield check our vacancies.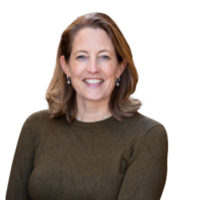 Get to know your colleagues