Our people
Marcin Wojno - Warehouse Manager
Marcin Wojno has worked for De Heus since 2011, having joined the team at the Łomża plant as a warehouse manager. He already had experience in both team management and working in a warehouse, but had no idea about the feed industry and production. However, he was interested by the job and the company with its established position on the market, respect for its employees, and the potential development opportunities and independence. So, he decided to apply.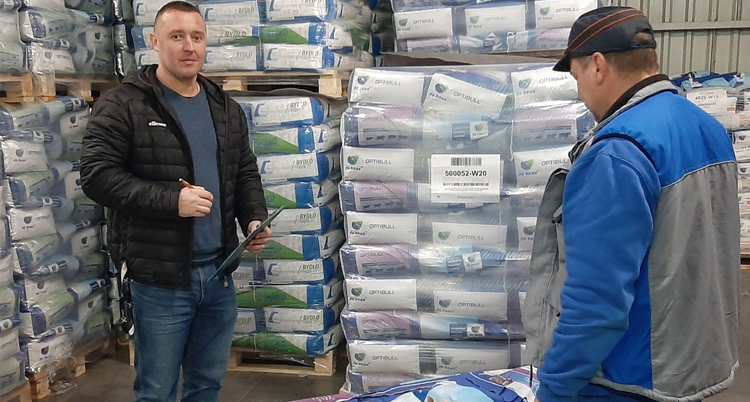 From application to employee
"The interview itself was conducted in a pleasant atmosphere. Specific requirements and expectations - I was very impressed. I got the job and joined the De Heus team! Every day, I manage a team of a dozen or so people, with whom I ensure the continuity of work flows to achieve the daily goals set for Łomża. Sounds complicated? In other words, I designate and supervise tasks, I manage the availability and planning of order fulfilment, the correct flow of documentation, the bagging process, and stock level compliance. All according to the principles agreed for our factory."
Tasks and responsibilities
Warehouse management involves many tasks and responsibilities. However, Marcin goes beyond these. "De Heus has enabled me to take part in many projects, enabling me to have a real impact on changes taking place not only in Łomża, but also throughout the organisation. I participate in activities aimed at improving the organisation of work, looking for new and better solutions. And these can be found in many areas, from optimising the costs of consumables, utilisation and waste management, through acquiring contacts and cooperation with external companies, to participation in creating the warehouse management operating system."
Constant growth opportunities
Since Marcin joined De Heus, he has managed to introduce many organisational changes in the daily work of his team. "Improving the infrastructure and the operating system as well as lean operations has raised the quality and improved the efficiency of our service and the visual standard of the warehouse. This in turn has influenced the appearance of our "feed pallets", timely deliveries, and customer satisfaction."
Glad to be part of the team
"In the Łomża team, I value professionalism and a good atmosphere at work, the opportunity to express my own opinions and implement ideas. I have a great team of associates and good contacts at managerial level and with my immediate supervisor. My work gives me great satisfaction - there is no monotony and boredom involved. De Heus gives me the opportunity to implement my own ideas and develop, so I am glad to be part of this team."
Join our team!
We offer as many career opportunities as different destinations to work in. For a possible match in your workfield check our vacancies.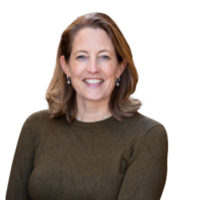 Get to know your colleagues