Our people
Lucie Humeni – Sales specialist for horses
Usually, people's memories of their first encounter with horses are firmly etched in their minds. Not Lucie though. She grew up with horses from such a young age that she can't remember a time when she wasn't around them. Her love for horses was also encouraged by her aunt, who owns horses and is also a top rider. It was therefore no surprise that Lucie's focus at secondary school and later university was on agriculture.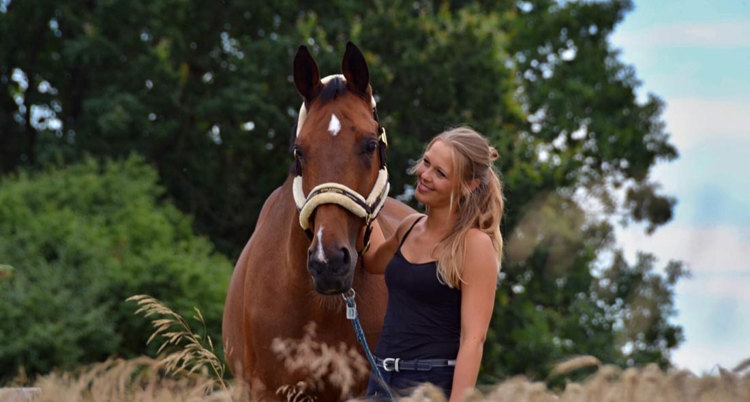 At school, she found that she really enjoyed animal nutrition, especially relating to horses. She even tried to compile feed rations for her friends' horses at one stable, with good results. When De Heus was looking for a colleague to join the sales department, the owners of the stable recommended Lucie for the position. Lucie joined De Heus on a part-time basis. "I didn't expect much from this experience, but I was so lucky with my team, that everything turned out just great. And here I am, four years later working full time for De Heus," Lucie laughs.
Join our team!
We offer as many career opportunities as different destinations to work in. For a possible match in your workfield check our vacancies.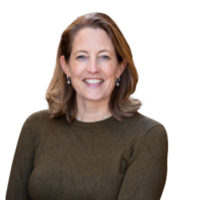 A great team is the key to success
"I am very grateful to my colleague Darina. She's like a mentor, and I really look up to her as my role model at work. Together with my other colleagues, we make a great team. I know that I can rely on them and that they've always got my back. The fact that we all have slightly different views on various nutritional topics promotes a good debate. We complement each other perfectly. For me, it's vital to work in friendly environment, so this is the best benefit ever," says Lucie about her colleagues.
An ideal working day starts in the stable
Lucie enjoys days in the stable working with horses and their owners the most. She loves getting to know the background and activity level of the animals, so that she can recommend the best feeding solution for them. And how does she do that? "I never force our products on the customer. I feel it's better to gain their trust first by getting good results. A hard sell never works. On the contrary, I always make sure that the horses (or other animals) are doing well – and then I don't need to convince anyone because the results speak for themselves. My main aim is to ensure that both the horse and the customer are satisfied with De Heus nutrition. That's the success and win-win situation I want to achieve. Sometimes it's harder with people than with animals. At the end of the day, perhaps my biggest success is when a customer says goodbye to me with a smile on their face. That means I did a good job," says Lucie.
New opportunities
When she's not working with horses in a stable, she divides her time between educating salespeople in store about our products, doing administration related to nutrition and collaborating with her colleagues worldwide. Lucie: "I really appreciate that De Heus is an international company. It brings together interesting people across the planet. With the support of my team, I feel very safe at this uncertain time, and I look forward to the new opportunities that lie ahead."
World-class Workplace
It is not without reason that De Heus was awarded the World-class Workplace label for 2022. At De Heus you work in an environment where the employee is central.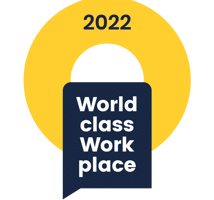 Get to know your colleagues