Our people
Karolina Łubian: sales specialist
Meet Karolina Łubian, a passionate and creative sales specialist working in the equestrian industry. With a deep love for horses since her early childhood, Karolina's journey has led her to become a dedicated feeding specialist. Join us as we delve into her background, job role, and the projects she takes immense pride in.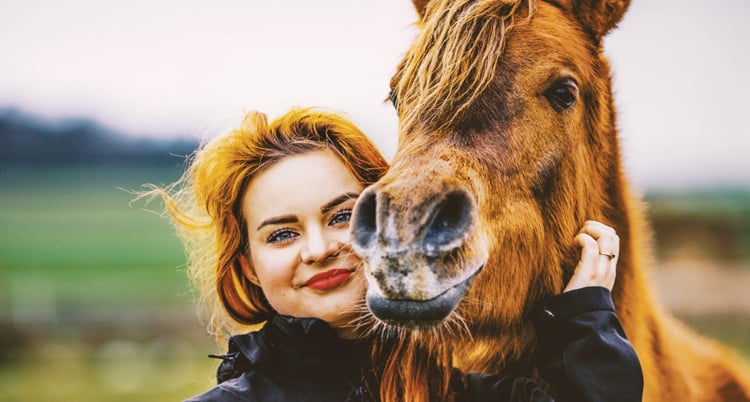 Karolina Łubian's journey in the equestrian world began as a cattle feeding specialist, but in September 2021, she joined the De Heus team in Poland in the same role. However, her true passion for horses led her to switch to her current position as a horse feeding specialist at Energys. A graduate from the university's animal science department, Karolina's expertise lies in the domain of animal feeding, particularly with her beloved horses.
Choosing the path of passion
From a young age, Karolina's heart belonged to horses, and her teenage years saw her actively learning about horse feeding to reduce commercial feed costs. Her decision to enrol in the animal science department at university further expanded her knowledge in this field. Today, she finds fulfilment in combining her job with her passion for horses, which have become an integral part of her life.
A dynamic job
As a sale specialist, Karolina's job is anything but ordinary. Her daily routine involves organising and participating in equestrian events, visiting stables, and interviewing horse owners. Beyond that, she plays a role in marketing, including managing social media and creating campaigns for new products and solutions. Embracing the lack of stability, Karolina finds joy in the diverse challenges her job brings
Join our team!
We offer as many career opportunities as different destinations to work in. For a possible match in your workfield check our vacancies.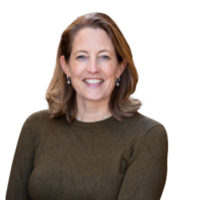 A day in the life of Karolina
Karolina's workdays begin and end on the road, covering many kilometres visiting stables and attending to horses' needs. Her tasks include measuring and observing horses, evaluating their condition, and assessing the quality of their feed and care. Utilising her creativity and expertise, she customises individual nutritional doses for each horse based on a comprehensive assessment.
Appreciating the fusion of work and passion
What sets Karolina's job apart is the perfect fusion of work and passion. The lack of routine and the need for creativity align perfectly with her personality, providing her with the thrill of overcoming new challenges daily. This dynamic nature keeps her engaged and motivated in her role.
Proud projects
Among the numerous projects she has worked on, Energys EquiCare Club stands out as Karolina's favourite. This initiative brings together horse owners and Energys horse feed dealers, creating a community that fosters optimal horse care. Collaborating with veterinarians, saddle fitters, farriers, physiotherapists, and trainers, the club enhances clients' results and ensures their horses' well-being.
Get to know your colleagues