Our people
João Malaca – Beef Specialist
João Malaca is a Beef Specialist for De Heus in Portugal. Working closely with customers, he provides them with the right nutrition to achieve their goal, thus winning their trust. A family man, João loves jazz and blues music.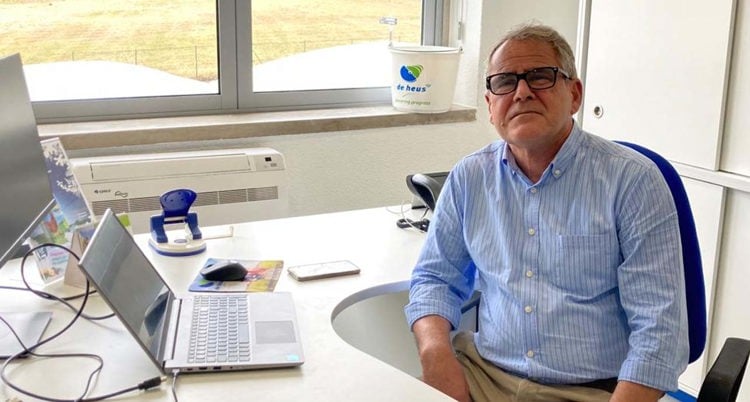 Agriculture runs in the family
As a grandson of farmers, João has always had a close relationship with nature. Having wanted to be a veterinarian as a child, he later decided to study Zootechnics. After a short stint at a seed oil extraction company, João went into animal nutrition, where he's been ever since. He started as a Ruminants technical assistant, working with dairy and beef customers, but his focus progressively moved to beef. He is now a Beef Specialist at De Heus.
Keeping close to customers
João enjoys working in the field, providing customers with technical support, either in animal management or by ensuring that customers have the right nutrition to achieve their goal: to produce each kilogram of beef at the lowest possible cost. He believes in working closely with customers and winning their trust, which in turn translates into better results and customer loyalty. And happy customers bring in new customers, which is a virtuous cycle that João likes to foster.
Join our team!
We offer as many career opportunities as different destinations to work in. For a possible match in your workfield check our vacancies.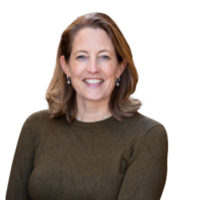 Motorbikes and Chet Baker
Living with his wife and 3 kids in Évora, in the South of Portugal, João enjoys riding his motorbike, watching British cinema (Mike Leigh is his favourite director) and listening to jazz and blues music. João enjoys listening to Chet Baker, John Coltrane and Dave Brubeck on his old vinyl records, but is also comfortable with the new digital platforms which give him instant access to whatever he feels like listening to.
Working for De Heus
The nutritional know-how contributed by De Heus after the company launched its operations in Portugal in 2015 has a strong impact on João's activities. Via its proprietary nutritional concepts, but also through the technical tools made available: the Bestmix formulation programme and the FeedExpert feeding programme. João knows that he can count on the expertise and know-how of his colleagues from other countries, who are just an email or a phone call away.
World-class Workplace
It is not without reason that De Heus was awarded the World-class Workplace label for 2022. At De Heus you work in an environment where the employee is central.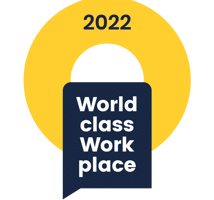 Get to know your colleagues