Our people
Henk, Martin and Kevin Alblas – Process operators
Having a father and son working together in the same factory is itself unusual. But the fact that the third generation has also chosen the same profession makes the story of Henk, Martin and Kevin Alblas even more remarkable. The three men have a very strong bond. Something that they all cherish.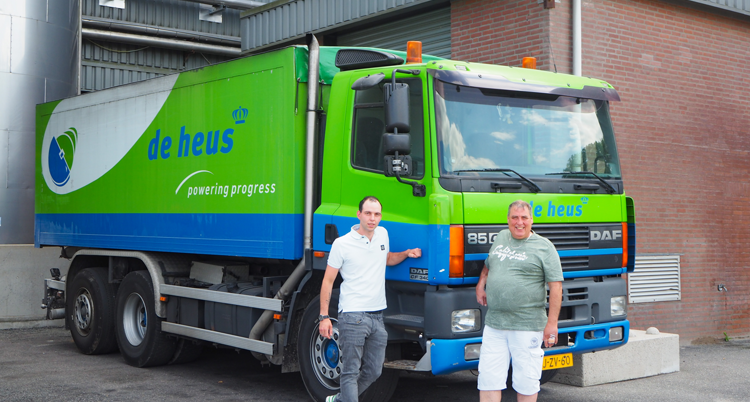 Like father, like son
The family tradition started at the Bor flour mill on the Lekdijk in Ameide (NL). Grandfather Henk's workplace burnt down in 1972. Henk needed to find another job and started work in the Kruijt family's flour factory. He later moved on and went to work for Brokking, where he stayed for 40 years, and later De Heus, in IJsselstein (NL).
Proud fathers
As a young boy, Martin used to go along to the Bor mill. After 12 years working in warehouses loading, unloading and plasticising cheese, there was a vacancy at Brokking. It was like a homecoming for Martin: 'I already knew Bart Brokking and the rest of the team well. In the holidays, I'd join my father and do all kinds of jobs. When I applied, I was immediately taken on.' He's proud that his own son now works here too.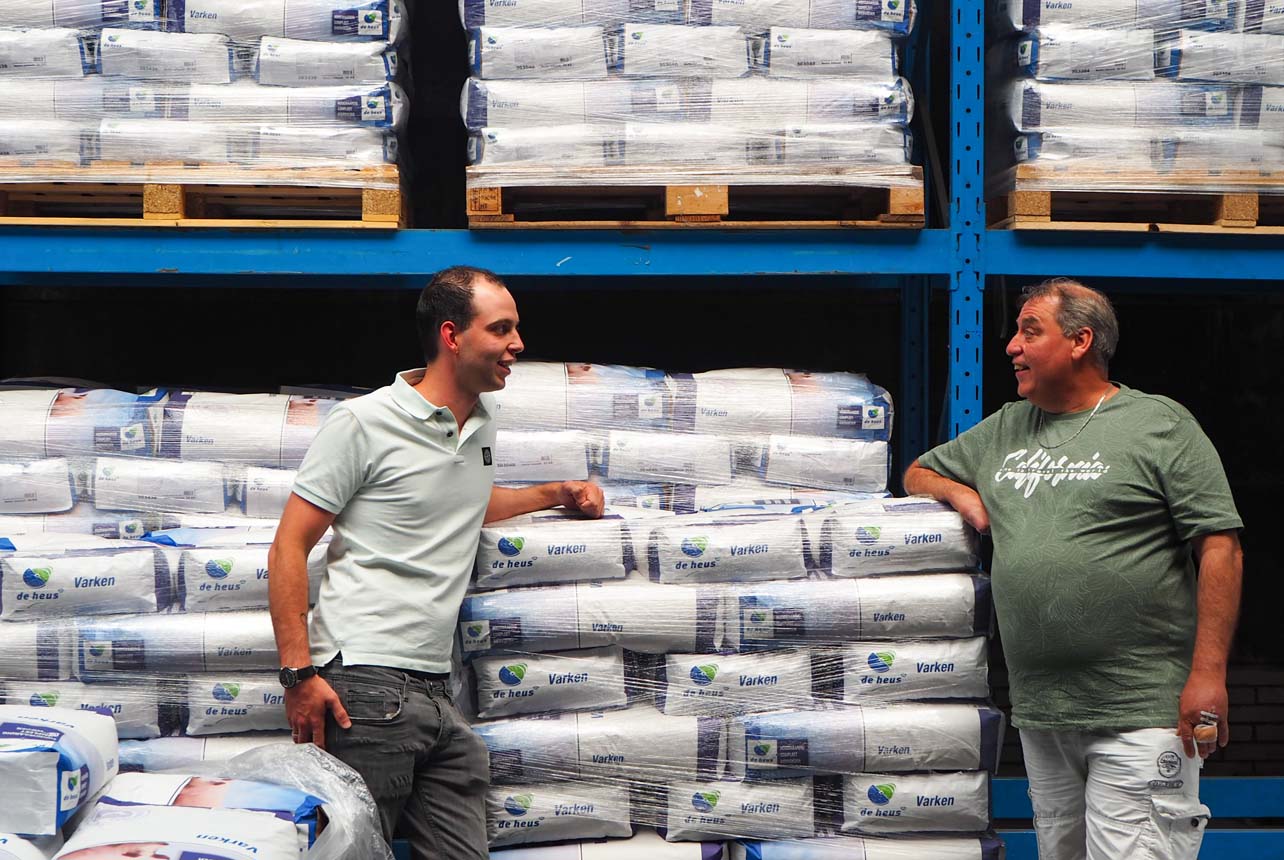 'I don't always tell him, but sometimes I think: "what would my father have said about this?" He was a real workaholic. If he'd been here to see this, I know he'd have been just as proud."'
Join our team!
We offer as many career opportunities as different destinations to work in. For a possible match in your workfield check our vacancies.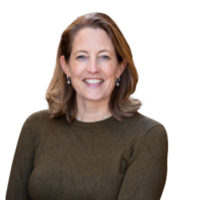 Variety and challenges
They are a good team, and they all like a bit of fun. The process operators in Utrecht work together well. Every day, they make sure that everything runs as smoothly as possible. They respond fast to faults, stock shortages and changed schedules. 'That's the only downside. Sometimes we get called up on a hot Saturday afternoon to produce extra. Driving along the dike and seeing everyone enjoying the gorgeous summer weather can then be a bit galling. But otherwise, I love my work. And I'm always available. It's the variety that makes the job so enjoyable. One moment, everything's going well. And suddenly, you're facing faults or other challenges.'
A real miller
Martin came in as 'press operator'. He first learned to press the pellets properly. Then he could move on to become a miller. 'There's no more pushing wheelbarrows in the attic. We've had various refurbishments. Fortunately, some machines have been replaced. We now work together in the same place, which makes everything much easier,' says Martin. When it's busy, he's in his element. 'My favourite part is the grinding. Having the feed ready on time is sometimes quite a puzzle. You're always adjusting. The variety is what makes it such fun.'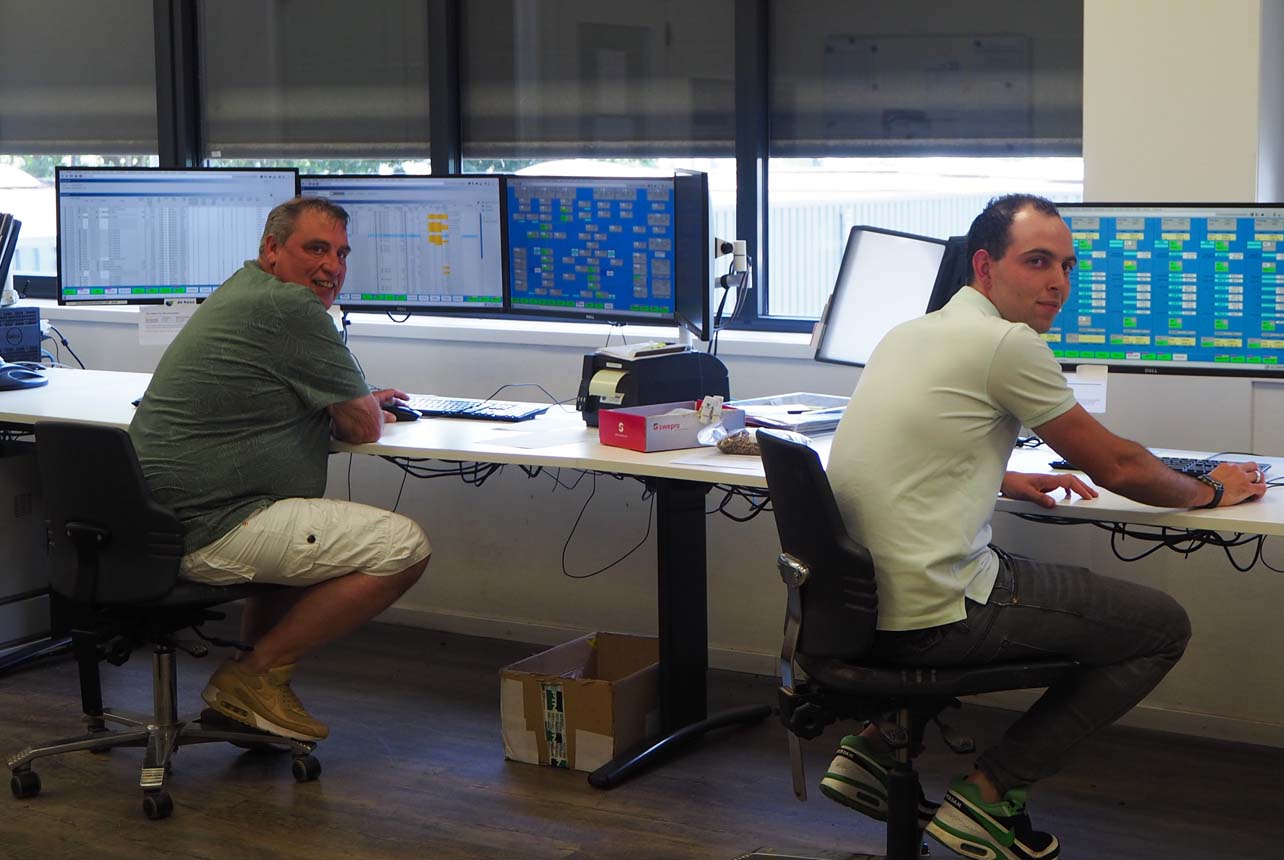 World-class Workplace
It is not without reason that De Heus was awarded the World-class Workplace label for 2022. At De Heus you work in an environment where the employee is central.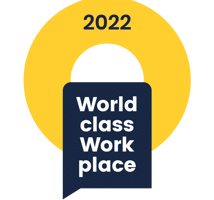 Colleagues together
On the work floor, he calls him by his name. At home, it's Dad. Kevin Alblas is very proud of his father - and colleague: Martin. That distinction is clear. At work, we're colleagues. Outside work, we go to watch the football like any father and son. Or we go out to the pub for a beer. Or spend a day at the zoo. Kevin remembers how he used to play marbles with the old ball bearings from the factory. 'As a small boy, I used to accompany my grandfather in the "pick uppie". We'd visit the farmers to pick up the bagged goods. Later, I joined as a holiday worker in the shipping department, which was when I knew that I'd like to work here full time. When my father told me there was a vacancy, I immediately applied. Working with machines and with my hands is what I love doing most. No day is the same here. Currently, I'm Process Operator B. Later I hope to become "A". The job is multifunctional. So much happens in the factory. I do the grinding, pressing, bulk cargo. Repairing faults. I learned a lot from my father. Like adjusting the press. And tricks to check you have good pellets.'
Like father, like son
The family is very close. Kevin and his brother see their father as a friend. Just as my grandfather was always a friend for the boys and for Martin. And the youngest generation, now 4 years old, is already saying that he wants to come to Dad's work to make feed for the animals.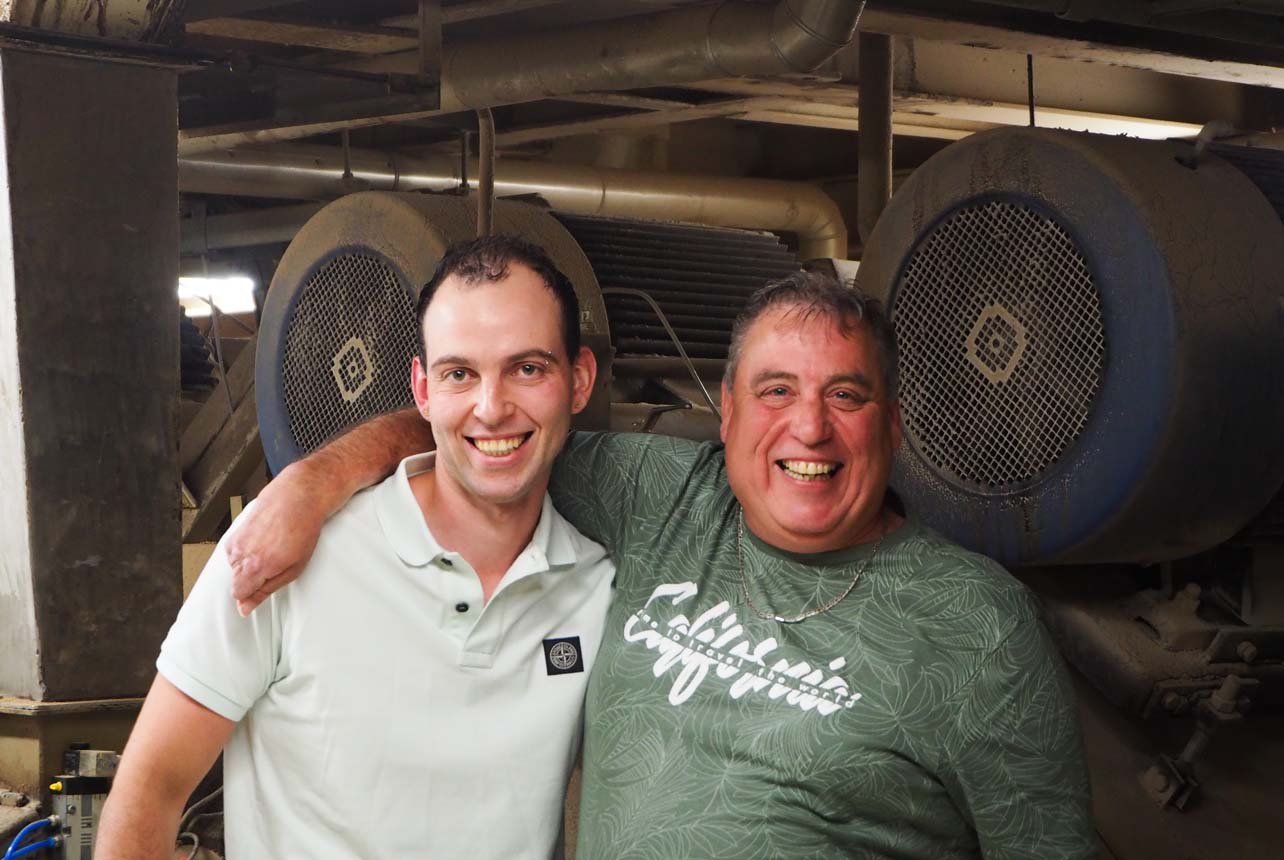 Get to know your colleagues