Our people
Hana Franková – receptionist
Hana is the first person you encounter when you enter our head office in the Czech Republic. She is the ever-smiling receptionist and key to giving visitors and employees a good first impression. Besides handling incoming mail, calls and visitors, she has many other administrative-related responsibilities. Even though she studied hospitality and tourism, when she found there was a job opportunity at De Heus, she was quick to apply for the position of receptionist.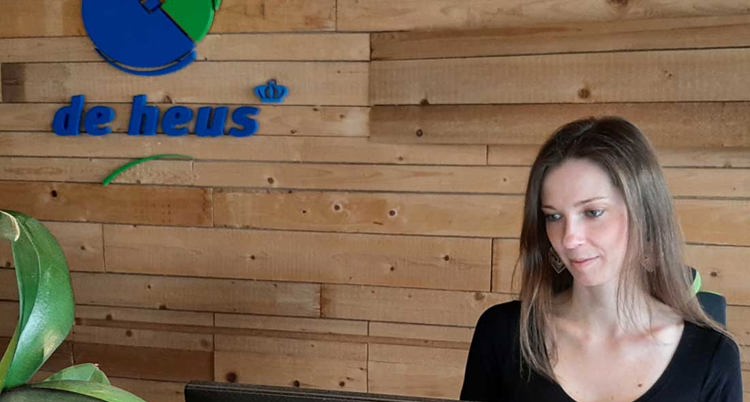 From slot machines to animal feed
Before she joined the De Heus team, Hana worked as assistant director in a company that makes slot machines and runs casinos. "Based on my previous experience, I was really excited about working for a company which has such positive impact on animals and sustainability. I was surprised what a good feeling there is when I started working here – it's great to work for a company that aims to supports families instead of one that has the potential to harm them."
Being a receptionist means more than just smiling
You might think that working as receptionist is all about smiling and making coffee for visitors. But it is not quite like that. Hana does many other activities, often not visible, but vital for the smooth running of the company. "A lot of my work involves invoice processing in the document manager system. This system was introduced to reduce the number of paper invoices and facilitate digitalization. I also manage a data box, where the most important documents arrive, especially from authorities, health insurance companies, Ministries, etc. I also provide management support, and organise larger meetings for management and the local business teams. Colleagues also contact me to book accommodation and flights for their business trips or to buy highway stamps."
Join our team!
We offer as many career opportunities as different destinations to work in. For a possible match in your workfield check our vacancies.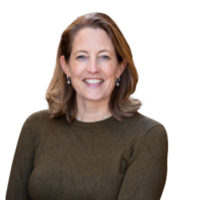 Empathy is key when working at the reception
Hana also has to manage day-to-day situations: "I love being able to help someone or solve a problem and find the right solution. I always try to be in a good mood so that I can infect my colleagues with a smile." In the future, she would like to develop her English skills so that she is never surprised by visits from business partners from abroad or colleagues from the Netherlands. Hana admits that the diversity of her work is an interesting challenge. "I have the best seat in the house in reception, which allows me to meet and talk to colleagues from both production and administration. People enjoy sharing their stories with me, empathy is key for this position. Sometimes I help HR department communicate matters from management/corporate to workers, which isn't always easy."
The biggest benefit? The atmosphere!
"De Heus has a very friendly work environment. I like the fact that lots of events are organised outside work as well. I really love having the opportunity to develop our skills. I have been attending English courses for a year. I also get a lot of valuable knowledge from my colleagues, so I learn something new every day. And our lovely offices are the icing on the cake," concludes Hana.
World-class Workplace
It is not without reason that De Heus was awarded the World-class Workplace label for 2022. At De Heus you work in an environment where the employee is central.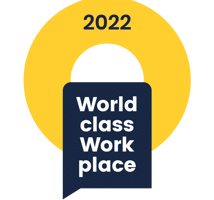 Get to know your colleagues