Our people
Gustavo Lino - Project Manager
The collaborative and friendly environment, the continuous learning about agribusiness and animal nutrition and the friendships, dedication and satisfaction he sees in his colleagues are what motivate Gustavo Breternitz Lino most in his work. This is his view of his work environment, one which has stimulated him to build an increasingly solid career.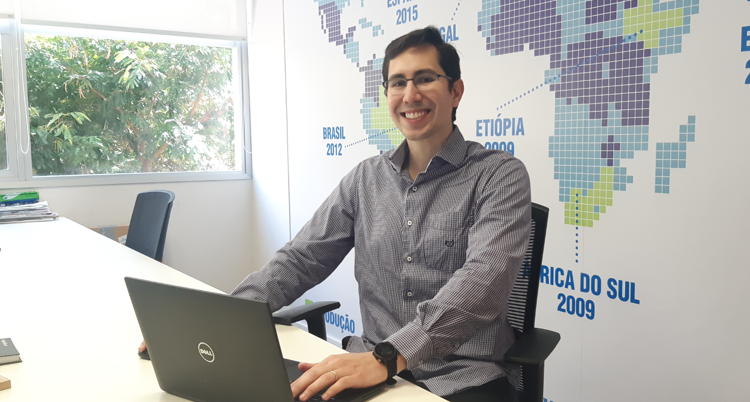 Career
Gustavo is a production engineer who started his career at De Heus Brazil in 2015. As a Business Analyst, he supported the Industrial area in organising projects, such as the opening of new business units in the country. He also worked in Controllership, being responsible for building and planning the company's budget for four years. At this point in his career, he had the opportunity to do an MBA in Financial Management, Controllership and Auditing. Gustavo Lino is currently a Project Manager I at De Heus, seeking to capitalise on new investment and business opportunities. He also helps other areas to work with the same mentality.
A day in the life of a Project Manager
My day-by-day life alternates between data collection, analysis preparation and meetings. In these meetings with colleagues from the different departments of the company, projects are prepared and executed, always in line with the company's strategy. Several times a year, I visit factories in different parts of the country where we are looking for investment and growth opportunities for De Heus.
Join our team!
We offer as many career opportunities as different destinations to work in. For a possible match in your workfield check our vacancies.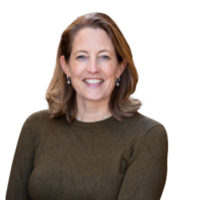 Proud to be De Heus
Every project that I've worked on has given me unique opportunities and taught me a lot, but there are two that I'm particularly proud of: the Campinas office and the Itaberaí factory. The office was the first major project that I was entirely responsible for, while the acquisition of the Itaberaí plant was the most complex, long and challenging project that I carried out. I am proud to see the local team integrated and happy to be part of De Heus.
Professional achievement
I appreciate the autonomy I am given to propose new ideas and make decisions. I feel challenged by my responsibilities, but also very recognised. The ability to be involved in different areas of the company and experience the fulfilment of strategies and plans makes me feel privileged to work and be part of De Heus' growth.
World-class Workplace
It is not without reason that De Heus was awarded the World-class Workplace label for 2022. At De Heus you work in an environment where the employee is central.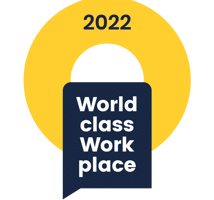 Get to know your colleagues