Our people
Dalibor Opačina - Commercial Manager
What kind of skills does a good commercial manager need to own? And how many impact can a commercial manager make with his knowledge on lager scale? Dalibor tells you all about his vision and experiences as a commercial manager at De Heus.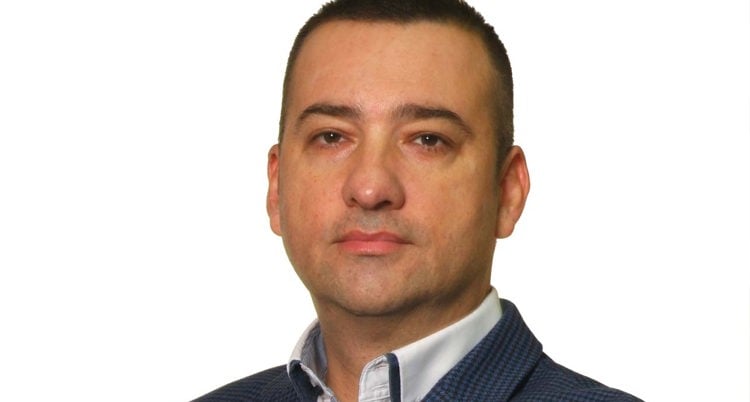 The immense experience and energy that Dalibor Opačina, commercial manager at De Heus Serbia, brings and which is "embedded" in the De Heus environment is exciting and opens up new paths for the success of our company on the Balkan market.
Dalibor has a BSc in economics and an MSc in organisational management, with over 20 years' experience in sales and management in multinational companies. He describes himself as enthusiastic, determined, a result-oriented sales professional. Charismatic with a proven record of successfully leading teams. Strong leadership abilities and commitment to achieving results to drive the growth of the company.
He lives with his wife and two children, Nikola and Sofia. He emphasises he is very passionate about skiing.
Join our team!
We offer as many career opportunities as different destinations to work in. For a possible match in your workfield check our vacancies.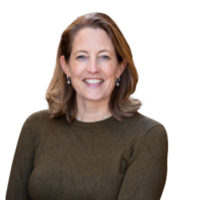 How sustainable growth is achieved
Dalibor has been at De Heus for over 6 months. He wants to use his previous experience along with new learning to achieve sustainable growth for the company. "My job is challenging, dynamic and never boring," he says.

He spends most of his working day travelling and visiting customers and distributors, both in Serbia and export markets, participating in online meetings on the road, and enjoying his time with colleagues in the factory in Šabac. He appreciates trust, reliability and dedication in his work, and he is most proud of the recent restructuring of the distributor network.
Helping people grow is a boost for the company
His current position of commercial manager is not new to him. However, the experience he brings was obtained in business fields that are quite a contrast from the agricultural sector. He explains what attracted him to try his hand at this industry: "Working with people is my passion and you need to put a lot of effort into understanding them. Being successful in this and helping people grow is what I find most rewarding, and it is a boost for the company. Ultimately, it's all about people. In this case, the industry comes second."
Sharing experience and knowledge is the strongest impression
"Best practice sharing is a valuable asset in a multinational company like De Heus. People all around the world, working for De Heus, ready to share their experience and knowledge have made a great impression on me." For Dalibor, the biggest challenge so far has been understanding people who have been with De Heus Serbia for some time and balancing this with the energy and enthusiasm of the newcomers. "At the same time, people and diversity are what make working at De Heus so much fun," says Dalibor.
Be the solution, be the game changer
Various economic, political and social disturbances have impacted the whole world, including the Balkans. Nevertheless, Dalibor still sees opportunities and room for improvement in the animal feed market and feels he can contribute. He explains: "To put it simply, go to a place, or a market, or an industry where there are numerous problems. Be the solution, be the voice, be poised, be calm and bring the energy to the place. This is what you need to be a game changer."
World-class Workplace
It is not without reason that De Heus was awarded the World-class Workplace label for 2022. At De Heus you work in an environment where the employee is central.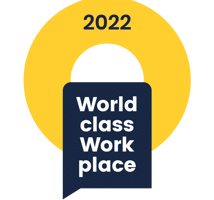 Get to know your colleagues