Our people
César Novais - Ruminants Product Manager
César Novais is the Ruminants Product Manager for the Portuguese market at De Heus. In his work developing the ruminants category, he feels it is important to keep close to customers – no problem for César who enjoys meeting new people - and share experiences with colleagues worldwide.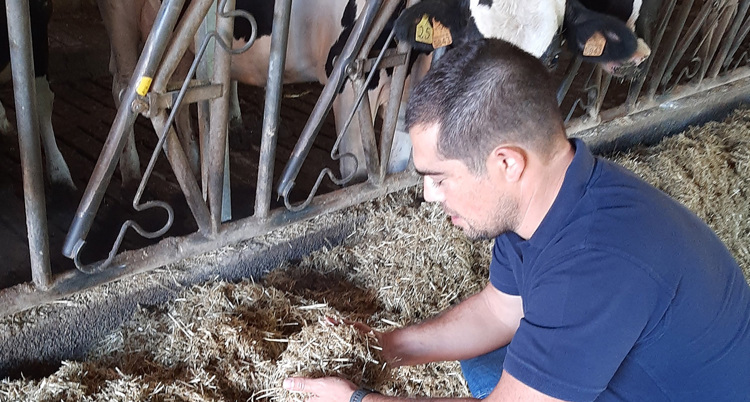 Growing up on a dairy farm
Having grown up on his parent's dairy farm, César has always enjoyed working with animals and in the field. Later at school, he enjoyed science, making it a natural option for him to study and later work in animal nutrition. "I live in the countryside, close to my parent's robotized dairy farm, so I sometimes give them a hand with the animals, as well as excellent, free nutritional advice!" says César with a smile.
Keeping contact with customers
As product manager, César works on ruminant category development. He feels it is important to stay close to customers to monitor their needs and identify opportunities. He therefore spends a quite a lot of time in the field, visiting farmers and customers. The rest of the time is spent in the office, involved in activities ranging from diets and formulations to providing technical and commercial support to ruminant colleagues and to customers and dealers.
Join our team!
We offer as many career opportunities as different destinations to work in. For a possible match in your workfield check our vacancies.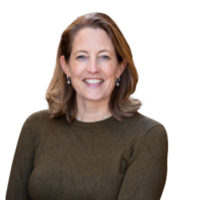 Enjoying family and rugby
César lives with his wife and two children, a boy aged 6 and a girl aged 4. He enjoys rugby, which he's played since he was at school. "Although I don't play (or train…) as frequently as I did when I was growing up, I still occasionally play rugby with my former teammates," César adds. For 12 years, he played at a semi-professional level, in the Portuguese 1st division.
Working for De Heus
The constant challenges presented to him, together with the support from the national and the international teams, is what César likes most about De Heus. He also loves working for a company that is at the top of animal nutrition and which always has the ambition to grow. The highlights of his time at De Heus? "The introduction of the Kaliber rearing plan in Portugal, as well as the launch of RobotExpert," he says.
World-class Workplace
It is not without reason that De Heus was awarded the World-class Workplace label for 2022. At De Heus you work in an environment where the employee is central.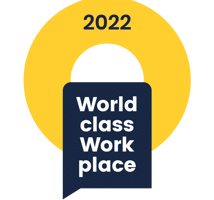 Get to know your colleagues