Our people
Asiome Bismark Junior - Shift Supervisor
Asiome has an extensive background in economics and mathematics, a skill set in analytic deductions in special tools like SAP, and a solid background in Management Information Systems (MIS). For the past six years, he has worked in the Agricultural sector (food and feed) in various capacities, ranging from hands-on production to the documentation of activities.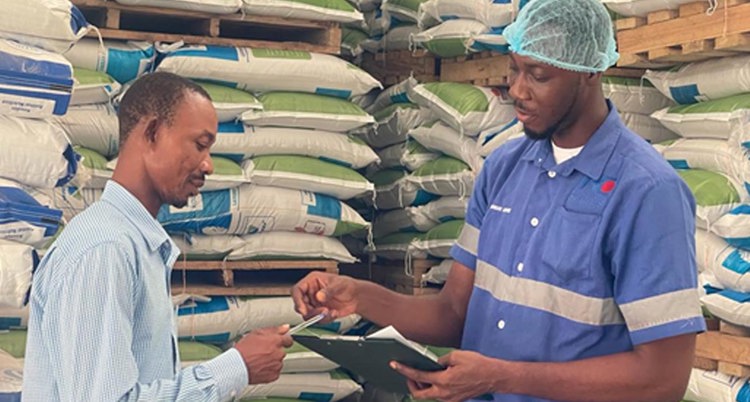 Just over a year ago, Asiome started his career at Koudijs. He chose this job because it gives him the ability to apply his experience in the production process. Asiome: "This job provides me with great potential to learn and offers promising career opportunities in the industry."
Dedication, consistency and excellence
Asiome: "My job includes supervising production activities, safeguarding the continuity of the plant by ensuring the availability of raw materials, planning daily operations and making sure that my team works safely. My job is challenging and requires commitment and dedication. It gets exciting when we achieve results and receive lots of positive comments. I understand that success is achieved through dedication, consistency and excellence."
A day in the life of Asiome
"My working day involves channelling the activities of the production team towards effective and efficient production. I do this by explaining the day's goals to the factory workers and monitoring their tasks throughout the day. To achieve the day's target (quality and quantity), I identify and resolve any bottlenecks to reduce production downtime. I also work closely with other departments to get jobs done."
Conscious effort
"At Koudijs - De Heus, the workers are friendly, which makes it easy to adopt a team-oriented spirit. It's all down to De Heus being a family business, which makes you feel at home. We also have events that bring us together outside work. What I appreciate most about my job is the conscious effort by my employers to make the required working tools available, including human resources and materials. I can also apply the experience I have acquired over the years in my day-to-day activities."
Projects to be proud of
"I am delighted that all the production lines are fully operational. Within a period of a year since the start of operations, we have been able to massively increase production volumes with a second shift."
Join our team!
We offer as many career opportunities as different destinations to work in. For a possible match in your workfield check our vacancies.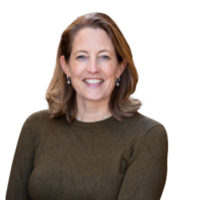 Get to know your colleagues