Our people
Arturo Peña Cuervo - Veterinary Surgeon and Area Manager
Arturo was born in Badajoz in 1987 and trained as a Veterinary Surgeon at the University of Extremadura. After 7 years doing clinical work with farm animals across Extremadura, he joined De Heus in 2017, becoming part of the team as Area Manager. He currently lives in Mérida, close to De Heus' factory in La Garrovilla.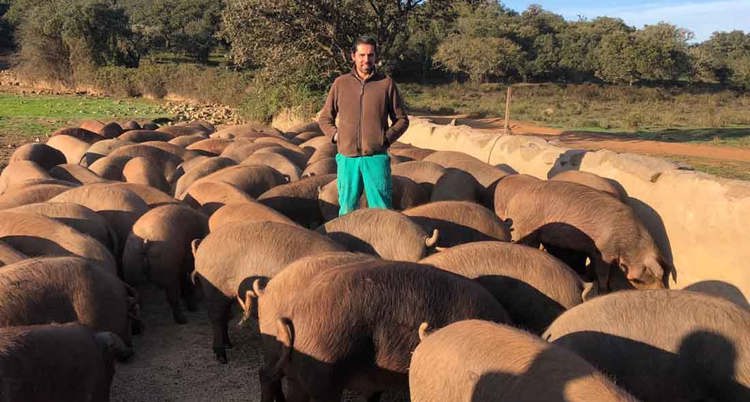 Contribute to the long-term profitability
"I started working for this company 5 years ago and joining De Heus was both a personal and a professional challenge for me. At my previous job, I performed clinical work and disease control with livestock throughout the region of Extremadura, but the work was very different, involving regular interventions. Now at De Heus, I feel that we can actively and directly contribute to the long-term profitability of our customers' agricultural holdings."
Easy decision to change jobs
"It was an easy decision to change jobs and join the De Heus team. I was strongly motivated by the standard that it represents as a company. The feeling of belonging to one of the largest animal feed manufacturers in the world and subsequently being able to offer improvements and advances to local farmers were important aspects that convinced me to make the decision."
Do better and thrive
"I currently work as Area Manager in the provinces of Cáceres and Badajoz in Extremadura, fulfilling our main objective every day: to provide solutions to our customers. These solutions are usually related to nutrition. However, if support is needed in other areas, such as health and management, we are there to help, always aimed at at ensuring that our customers do better and thrive. This ranges from the diagnosis of diseases to helping them with the marketing of their products."
Just a regular day
"In my day-to-day life, I usually leave home at around 7:30. I plan my schedule a week ahead. This mainly involves visits to farmers to carry out follow-up tasks, check results, handle problems, and offer solutions, as well as conducting area research looking for new customers. When I get home, I answer emails and dedicate part of the afternoon to office work."
Piece in the puzzle
"I think my personality helps me achieve my goals, because I consider myself to be a perfectionist. Professionally, I like everything to fit perfectly into place and to meet the needs and expectations of our customers. By doing this, I think I can really contribute and be another piece in the puzzle formed by all the members of the De Heus team."
Go further each day
"I consider the overall result of my work at De Heus to be highly successful. Being able to work in the field, in contact with farmers, and meeting people from all corners of my region is something that motivates me and makes my day-to-day activities easy. Moreover, it is highly satisfying to see that our services and products work, and that our customers reap the results. This gives me the assurance, confidence, and motivation to go even further each day."
Join our team!
We offer as many career opportunities as different destinations to work in. For a possible match in your workfield check our vacancies.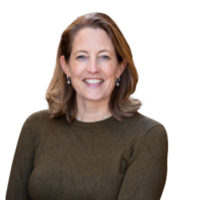 Get to know your colleagues