Our people
Anderson Augusto Di Pietro - Ruminant Product Manager
The productive and pleasant work environment, being able to contribute to sustainable food production every day, participating in important research in animal nutrition, having access to R&D results shared by the De Heus global network and, of course, his great passion for the profession: these are some of the reasons why Anderson is keen to write more chapters of his professional career with the company he has been with since the Ruminants sector launched its activities in Brazil, developing the first products in its portfolio until its dissemination in the Brazilian market.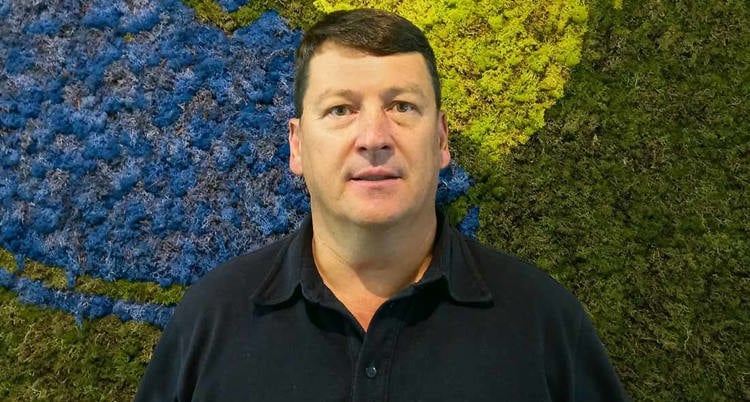 Career and evolution
Anderson is a zoo technician at the Federal University of Lavras (UFLA). His first professional activity was as a fellow at the National Council for Scientific and Technological Development (CNPq) and Embrapa, more specifically at the National Center for Research in Dairy Cattle (CNPGL), having worked in animal nutrition since the beginning of his career in other companies before joining De Heus.
Anderson arrived at De Heus Brazil in 2014 as Ruminant Product Manager, where he is still a manager, focusing on the formulation, development and monitoring of products aimed specifically at beef cattle. Anderson is also responsible for providing all the necessary technical support to the commercial area with respect to De Heus tools, concepts, programmes, plans and nutritional solutions, promoting frequent training, as well as visiting key customers and monitoring the progress of beef product formulas.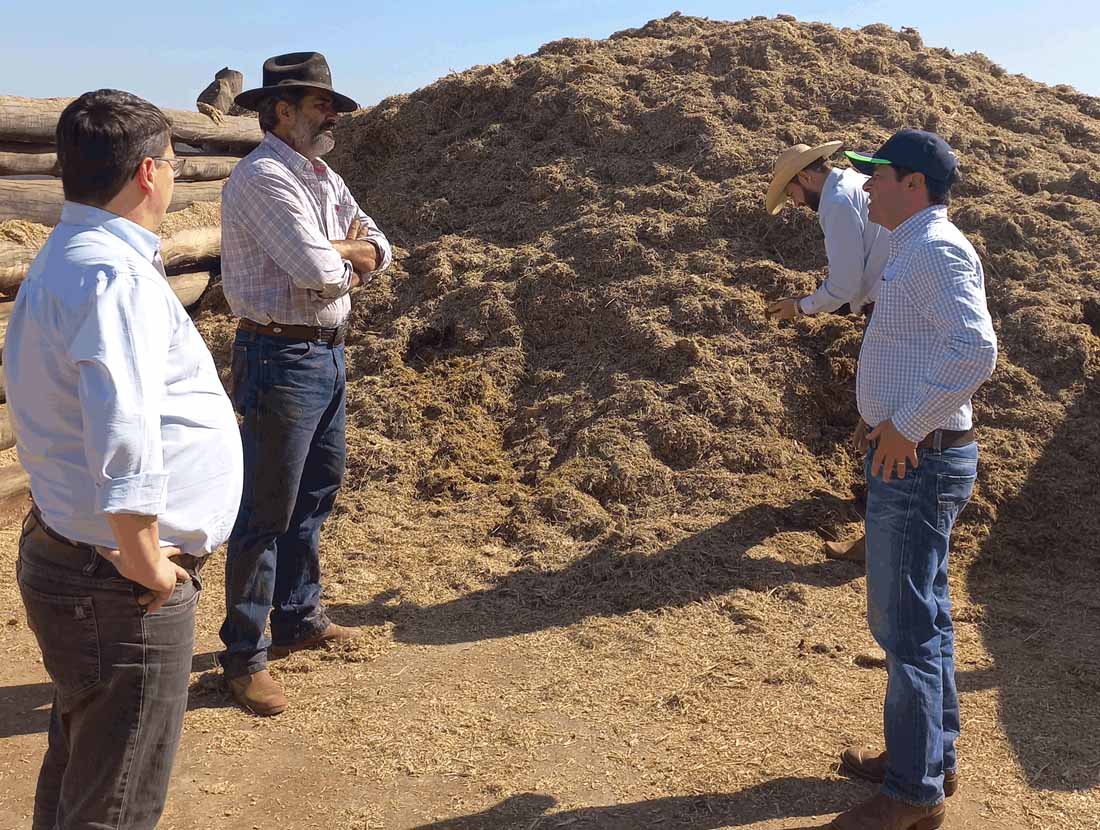 Commitment and security
"De Heus' long-term vision involves nurturing the close relationship between customers, employees, suppliers and the community in general, protecting the environment and optimising the use of resources, for example by creating strategies that ensure optimal animal welfare and performance. It is gratifying to see so many projects take shape, not to mention the pride in seeing all the work that is done by the company to enable producers across the country to evolve in their business. There is a lot of quality and commitment in everything we do, with proven effectiveness in the field and years of research to offer the best to the market, enabling us to get where we are in Brazil and in the world," says Di Pietro.
Join our team!
We offer as many career opportunities as different destinations to work in. For a possible match in your workfield check our vacancies.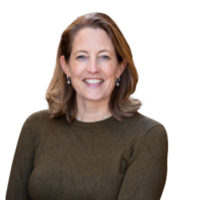 Professional recognition
"I am totally committed every day, because I am passionate about my profession and career. The opportunity to join the Ruminants team at De Heus was a great moment in my professional life because it enabled me to be part of an ambitious project that was in the early stages in the country. However, I would also like to highlight the recognition I received at the 2019 National Sales Convention, where I was presented with a thank you card for my dedication and commitment to my work. Being chosen by my teammates makes the tribute even more special."
Get to know your colleagues