Our people
Alberto Maigler Moreno - Veterinarian and Technical Manager for Small Ruminants
Alberto Maigler believes that small ruminants are "a key sector" with "incredible potential". He says this with full knowledge of the facts, because this young veterinarian, who already has a long professional career, is the technical manager for small ruminants at De Heus Spain. "It's very satisfying to see how our farmers are achieving results thanks to our work," he says.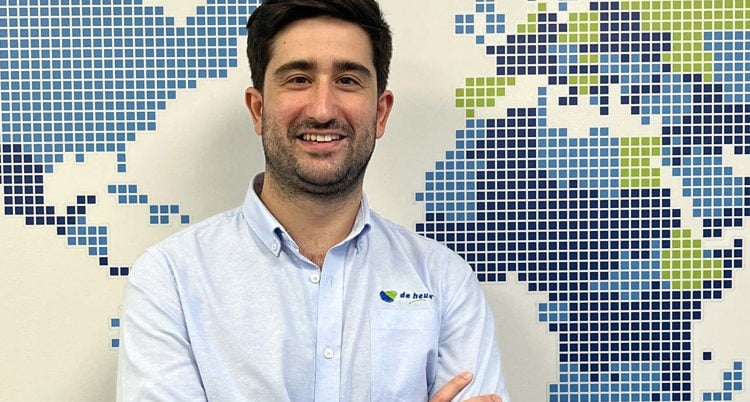 Maigler has a veterinary degree from the University of Cordoba. After graduating, he worked as a clinical ruminant veterinarian for three years. In 2017, he joined De Heus as area manager for Jaén, Granada, and Almería. Subsequently, he also managed the province of Córdoba. During the past year, he has been working as Technical Manager for Small Ruminants.
Nutrition has Maigler's attention
"The truth is that the decision to change jobs was an easy one. I wanted to take on new challenges, and the worlds of commerce and nutrition have always attracted my attention. When I was offered the opportunity to work with De Heus, I didn't hesitate." His work involves product development for fattening lambs and dairy sheep and goats, training relating to the brand's new products and providing technical support to his colleagues on the farm.
"In addition, we do marketing and communication work for our species in forums, trade fairs, and issue various magazines and publications in which we present new De Heus products. We are also proud of our tools like Feedexpert, Laboexpert, and Margin Monitor Milking, which differentiates us so much."
Small ruminants have incredible potential
Alberto shares his reason for choosing to work in small ruminants: "In Spain, it's a key sector with incredible potential," he says. "There's a lot of work to be done in this sector and progress can be seen quickly. It's very satisfying to see how our farmers are achieving results, and becoming more efficient, profitable, and recognised in their sector, thanks to our work."
Join our team!
We offer as many career opportunities as different destinations to work in. For a possible match in your workfield check our vacancies.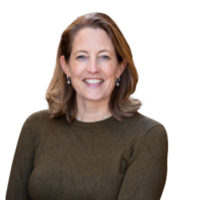 At his best in the field
Alberto is quite a self-demanding person. "Sometimes it works in your favour and sometimes against you, but I always set myself ambitious goals and I think that helps me achieve them. There are days when I need to do office work, but I feel at my best in the field, on the farm. I love going out to visit our farmers and being able to offer them solutions. Together, we assess the rations and the economic balance of their farms. We can offer a more professional service, differentiating ourselves in the small ruminant sector."
Continuous learning
He considers himself "in continuous learning" and is convinced that De Heus offers employees that possibility. Moreover, he argues that together, a group is stronger, and the results improve. "I am proud to be part of this team, which continues to grow. This is my work family, and, just like my personal family, I need to look after it."
Get to know your colleagues