World-class formulation capabilities lead to predictable results on the farm
Nutrient profiles are critical when it comes formulating effective premixes - or any other type of feed for that matter. De Heus is a front runner in formulation because each premix is designed to deliver consistent animal performance after the premix and raw materials are blended together. Han Verdonk, Team Leader Formulations Premix & Specialties, talks to us about De Heus' centralised approach to premix animal feed formulation and how the interplay between the global premix animal feed formulation team and local business units benefits animal production.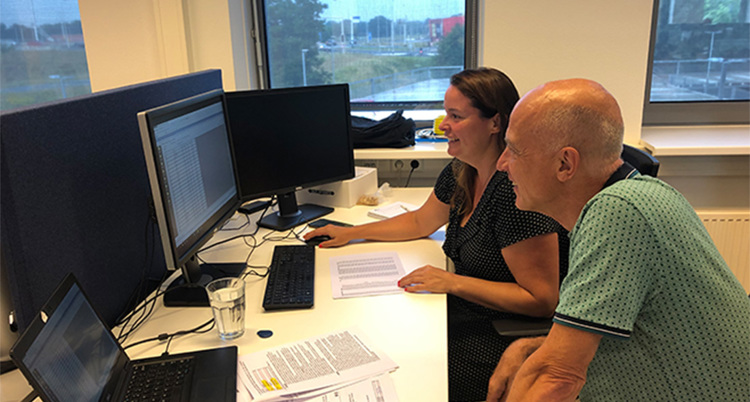 One premix animal feed formulation language
De Heus' global formulation department is responsible for formulating all the animal feeds produced and sold by the company's local business units. This centralised approach ensures that everyone involved in formulation at De Heus speaks one language about norms, nutrients and formulations. "It means we use the same standard methods everywhere. It also enables us to share best practices with our business units and exchange knowledge about applications," says Han. The result is high-quality premixes that offer consistent nutritional values.
"It's our people who drive our leadership in formulation," says Han. "We have over 30 experts in our global formulation department. They have graduate and post-graduate qualifications in animal sciences and many years of experience - up to 40 years in some cases." It's this knowledge and expertise that's at the heart of De Heus' centralised approach to formulation. "Our global formulation team is very well equipped to test and analyse ingredients, assess suppliers and co-develop ingredients," continues Han. "In assessing ingredients, we use guidelines issued by recognised institutes and universities. But we also test these recommendations in animals on our global and regional research farms. We don't take anything for granted." The global premix animal feed formulation team goes beyond testing ingredients' nutritional values like fat, protein, fibre and vitamins.

"We also test and advise on issues related to stability and shelf life along with processing characteristics like flowability and demixing." Han says. By testing ingredients under different conditions like temperature and humidity, Han and his colleagues also know which ingredients work best in different regions. The fact that De Heus uses its own premixes in the company's feed mills means that Han and his colleagues perfectly understand the impact of their formulations. In addition, feedback from the local business units is used to improve and develop premixes.
Discover how you can benefit from our premix approach?
We add value to your production process and offer professional advice regarding the feeding management of your animals.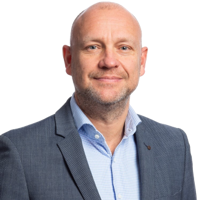 Evalutating local ingredients
How does this globalised approach work when dealing with local ingredients? "We test incoming raw materials and micro ingredients locally in our regional quality control laboratories," Han explains. For each macro ingredient in both premix and feed, the De Heus global laboratory develops a calibration line based on detailed analysis of many different samples of the same raw material from all over the world using many different chemical analysis types. This analysis ensures that the right ingredients with the correct composition are used in the premix animal feed factories. It also enables regional quality control laboratories to use near infrared spectroscopy (NIR) to determine the composition of macro ingredients and compare them to the global data to assess the ingredient's quality. "It's a fast and inexpensive way to test samples and we're constantly updating and improving the calibration line as we receive new samples," says Han. "It allows us to accurately adjust the formulation of premixes based on the exact nutrient levels of the ingredients. That way our customers get the best performance."
Encouraging improvement and controlling costs
In addition to analysing ingredients, this process is used to evaluate suppliers. With a new supplier, the formulation team puts raw material specifications to the test and checks their nutritional values. "We even ask about any product drawbacks, so-called anti-nutritional factors," Han continues. "We also investigate their production process." In addition, De Heus' tests farms regularly evaluate the efficacy of ingredients in animals. Test results and financial data are used to rank ingredient suppliers which in turn determines purchasing decisions. "These rankings drive contracts and encourage suppliers to improve," says Han. Based on this global analysis the formulation team offer guidelines and advice on what ingredients to buy from which suppliers and how to incorporate them in formulations to ensure constant dosing of active ingredients. "Our local business units always make the final decision based on local regulations and market conditions."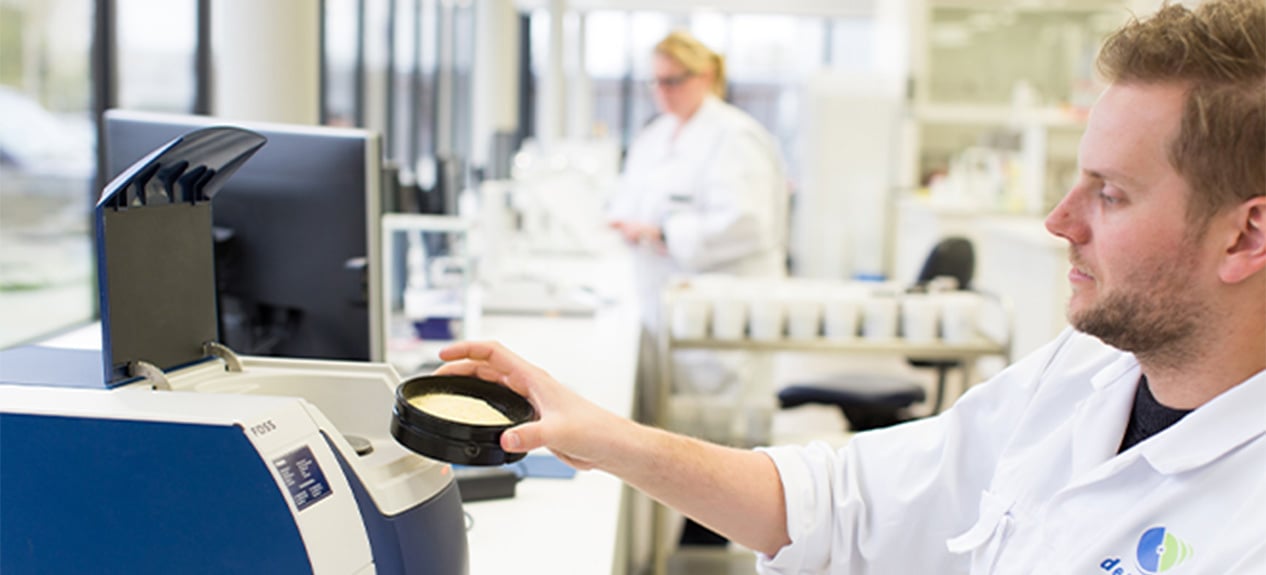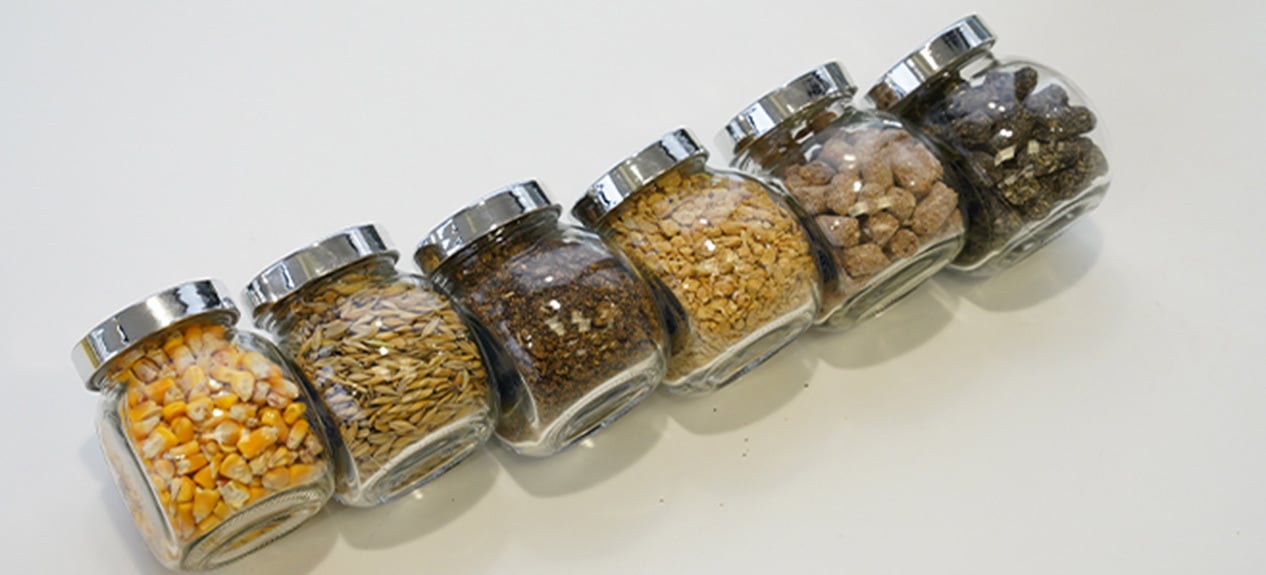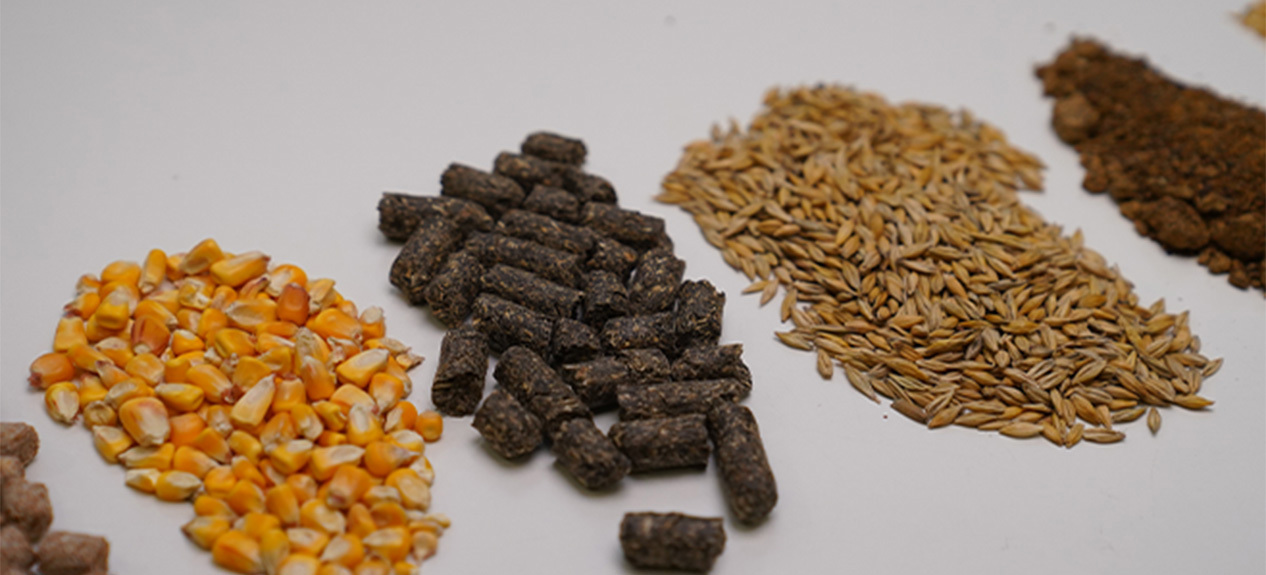 Formulation and operation
As well as testing ingredients and suppliers, the global premix animal feed formulation team works closely with De Heus premix animal feed factories in the Netherlands, Poland, Vietnam, Ukraine, Brazil and Russia. "We give advice on dosing, mixing, minimising cross-contamination, undesirable residues and a lot more," says Han. This guarantees that De Heus premixes contain the right levels of macro and micro minerals, vitamins and other functional ingredients that support healthy growth.
Monitoring and implementing feed legislation
Animal feed is subject to strict and ever-evolving government regulation. How does the global premix animal feed formulation team navigate this? "One of my colleagues constantly monitors EU feed legislation because it influences the rest of the world," explains Han. "She implements the legislation in norms and labelling standards." As well as keeping a close eye on the current legislative landscape, De Heus is represented in EU advisory bodies related to animal feed regulation. In this way, the company can stay ahead of any changes in legislation and ensure that its premixes are always compliant with prevailing standards.
Enabling predictable results
As a result of all this, customers benefit from state-of-the-art recipes based on the very latest standards set by independent institutes, universities and De Heus itself. "Our global approach to formulation and our symbiotic relationship with local business units ensure consistent high quality which in turn enables predictable results on the farm," says Han. "In addition, our worldwide presence allows us to purchase ingredients at favourable prices."
Formulation is the engine that drives the company, so it's no wonder a growing number of customers all over the world trust in the quality of De Heus premixes. To maintain that quality, the global formulation team will continue to respond to market developments, according to Han. "The team will develop more specialised ingredients and more detailed specifications as the market evolves," he says. We will also develop feed for specialised markets like organic products and supermarket programmes. Moreover, we will support the role of feed in sustainable farming." With this focus on the future, De Heus' centralised approach to formulation will continue to deliver consistent global quality so that customers can rely on predictable animal performance.
Premix Talks
This magazines provides a great overview of the efforts to design and produce premixes that deliver great-quality animal feed for healthy and productive animals. Enjoy reading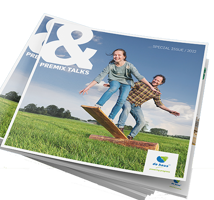 Stories about Premixes & more