How collaborating with De Heus produces an optimal result
Marco Antônio Guardabaxo has been a farmer all his life. He's also a true entrepreneur. Over the years, he's grown his business into a thriving operation that now includes a huge pig farm and a packaging company. When the health of his pigs started to deteriorate, he collaborated with De Heus. With De Heus premix for pigs he solved the problem and improved the productivity of his animals. Marco Antônio Guardabaxo is owner of Fazendas Pinheiroe Graminha & Rioplastic located in São José do Rio Pardo in Brazil.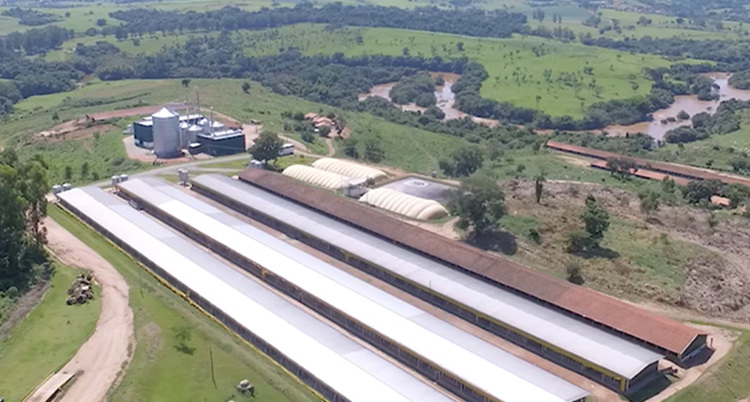 Running a modern, expanding business
"More than 10 years ago I had 300 sows, at one point I even took a break from pig farming. We've expanded and modernised and today we have 1,500 sows." says Marco Antônio. "I run the pig farm like a company."
"Production efficiency and automation are everything," Marco Antônio explains. As a result he measures every aspect of his business to ensure continuous improvement. "Production, consumption, medication, you have to have it under control."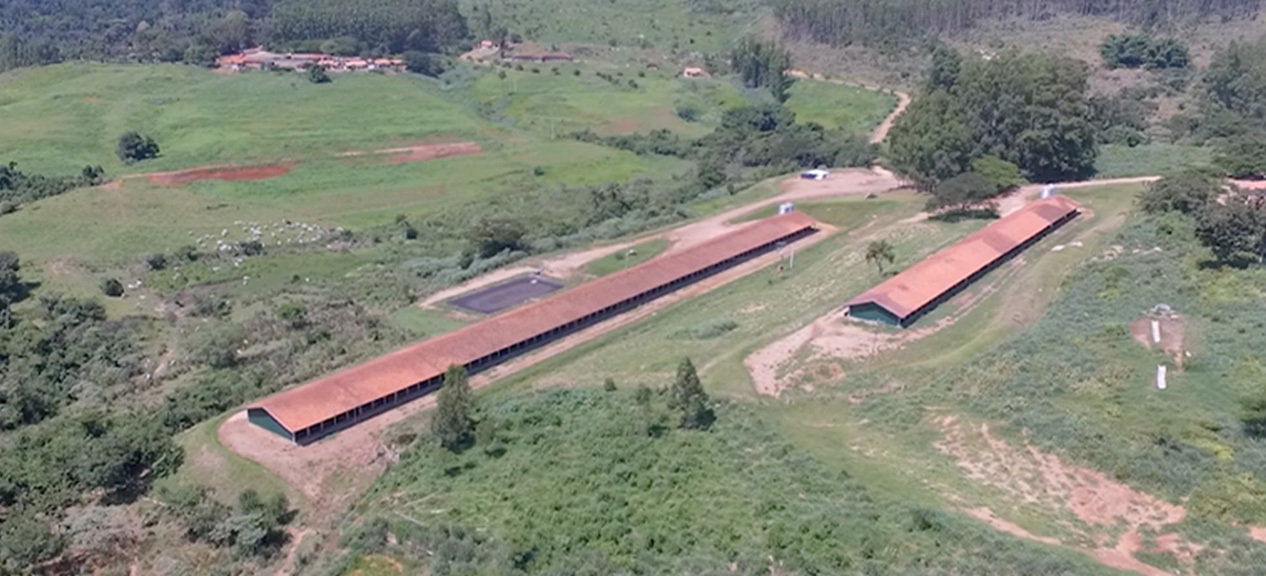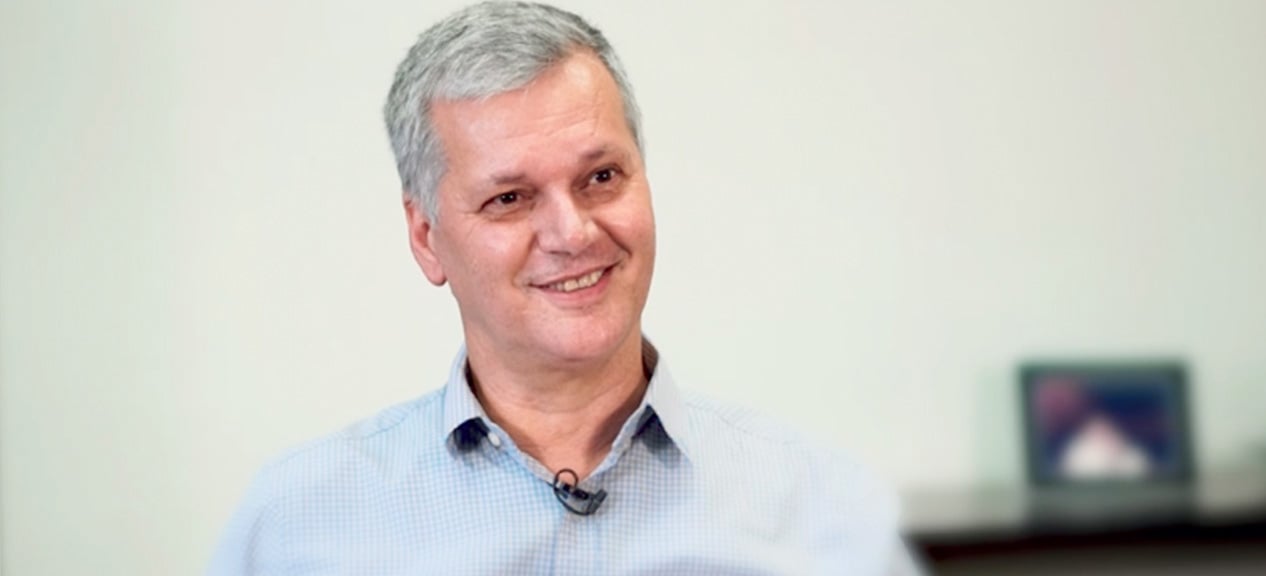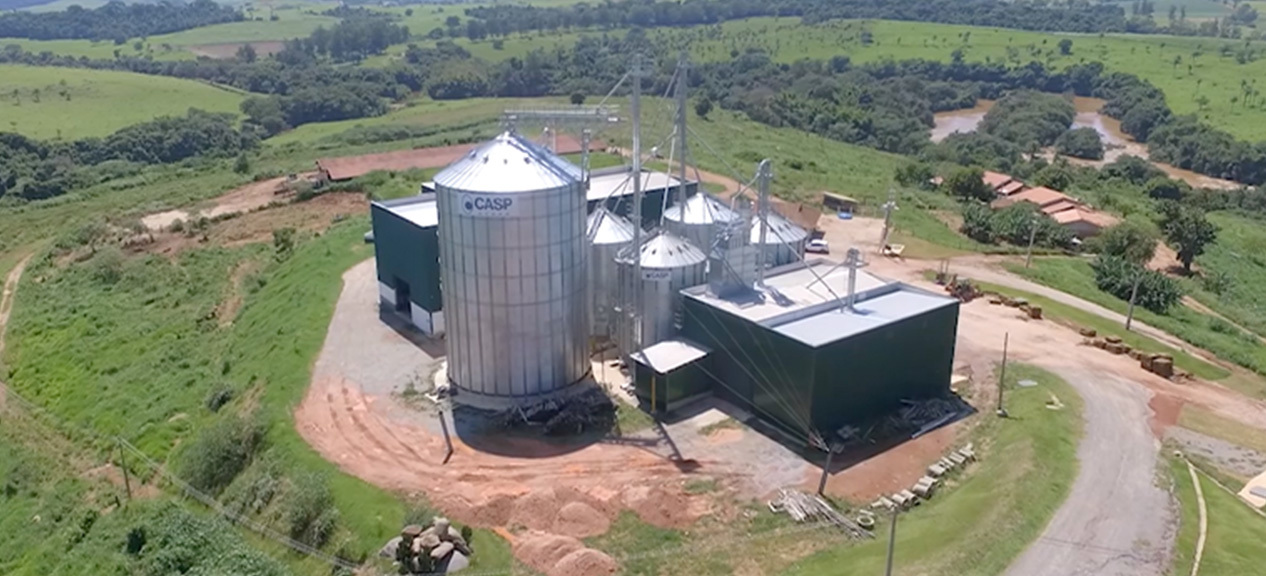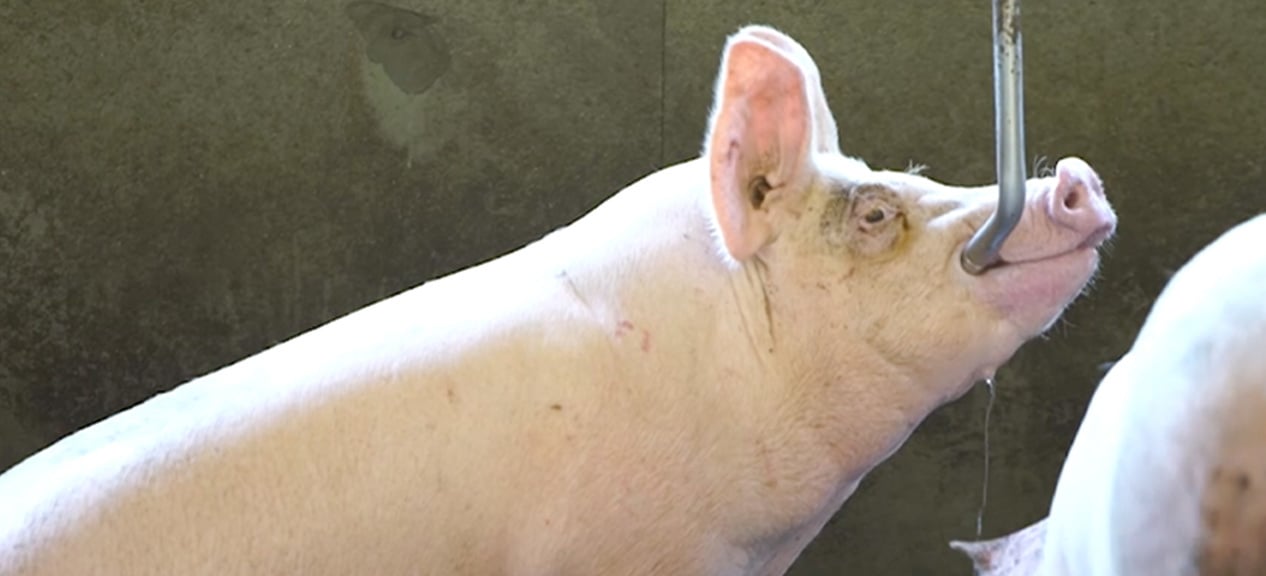 A win-win game
Two years ago, tests showed problems with the health of his pigs. "We changed supplier and switched to De Heus premix for pigs," says Marco Antônio. He tested one batch of De Heus premix for pigs, then two, then three. " Little by little things changed. Feed conversion, weight gain, animal appearance and general health, all improved." Employee training was also critical.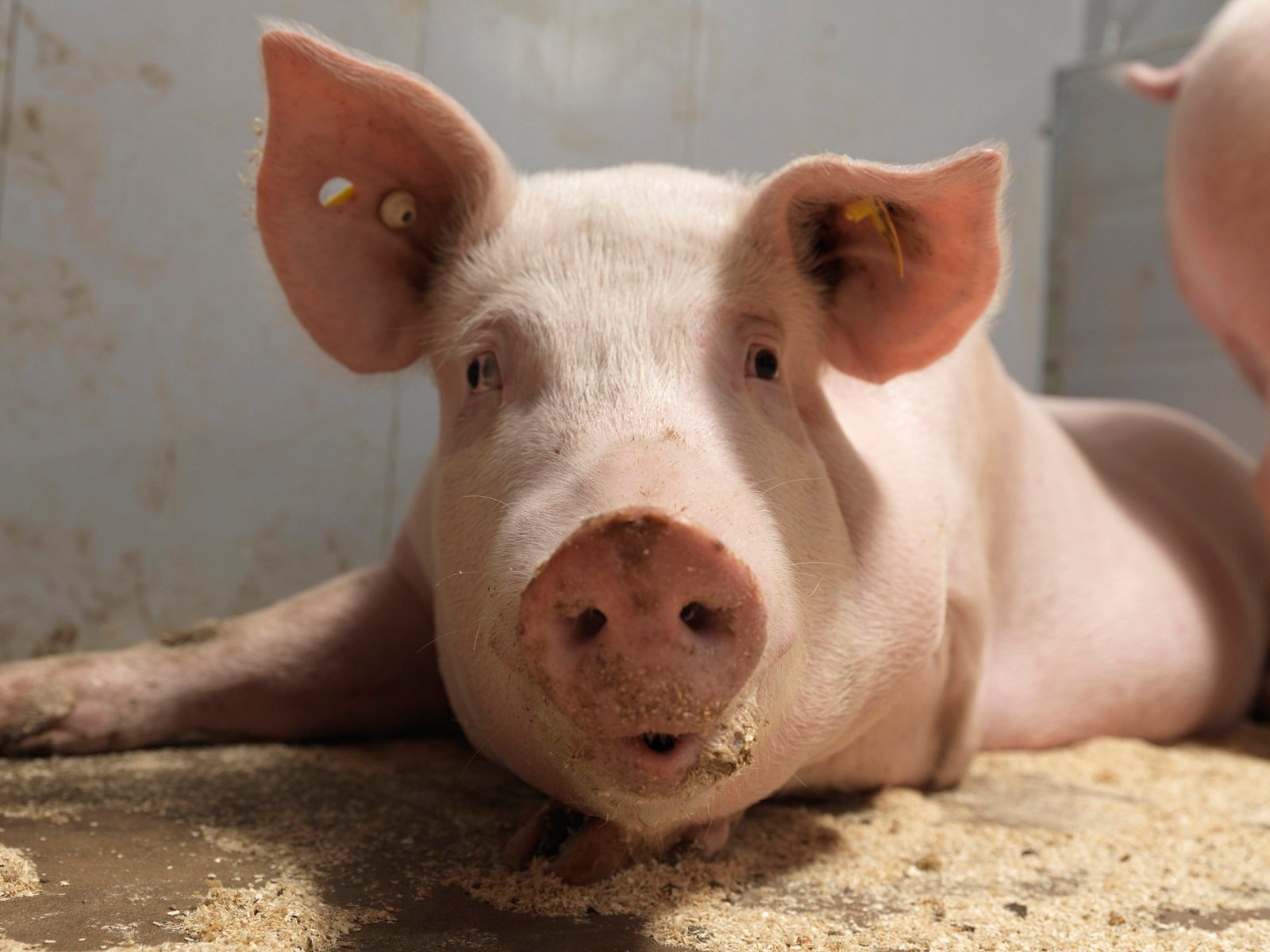 Suinos Sao Jose Do Rio Pardo
Brasil Testimonial
"I believe a good part of the improvement is due to De Heus premix for pigs." That's why he won't go back to the old situation. "We are happy to use the swine premix. I play a win-win game."
Discover how you can benefit from our premix approach?
We add value to your production process and offer professional advice regarding the feeding management of your animals.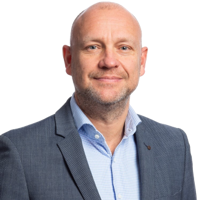 Stories about Premixes & more