Internship (for students) Weaning the piglet
We are looking for an enthusiastic student!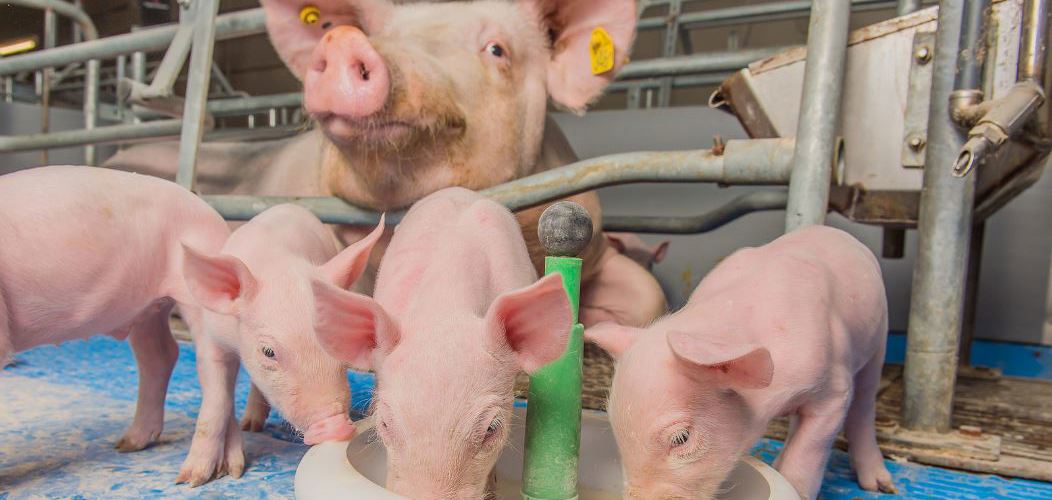 Internship (for students) Weaning the piglet
Weaning the piglet
It is well known that weaning is a difficult and critical transition period for a piglet: piglets are separated from the sow, they have to change from sow milk to a dry/solid diet, they are mixed with non-litter mates, placed in a new environment and this is all accompanied with a low feed intake. All these aspects cause a suboptimal start after weaning of which the consequences can be felt for a long time. Nutritional and management strategies can be used to improve support the piglets optimally around weaning. This is the topic of a project within the Global Swine R&D team.
What do we expect from you?
You are following a Master degree in Animal Nutrition or Adaptation Physiology at Wageningen University;
You have an affinity with the pig sector;
You are motivated and eager to learn;
You have good English speaking and writing skills.
What do we offer?
Royal De Heus offers you a challenging internship in a dynamic and international context, supervised by experienced professionals from whom you can learn a lot.
Interested?
Would you like to work in an international, dynamic, deal-driven environment and does this thesis assignment appeal to you? Please contact Johan Zonderland, team leader R&D Swine, phone +31 (0) 6 55460166, or via jzonderland@deheus.com
#LI-DNI