5 De Heus facts
You may know we are a fully-fledged nutritional supplier producing compound feed, premixes and feed specialties. You probably also know that we provide our customers with nutritional concepts that ensure maximum animal health and optimal performance. But do you also realise how many employees work at De Heus or the number of production locations we have? That's what we thought, time to share some facts!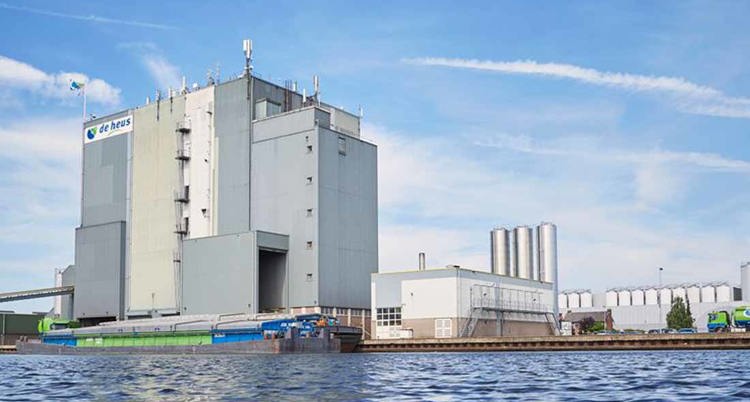 1. Production sites
We have more than 90 production sites in more than 20 countries! With our production locations, we ensure that we can continue to meet the growing demands of our customers.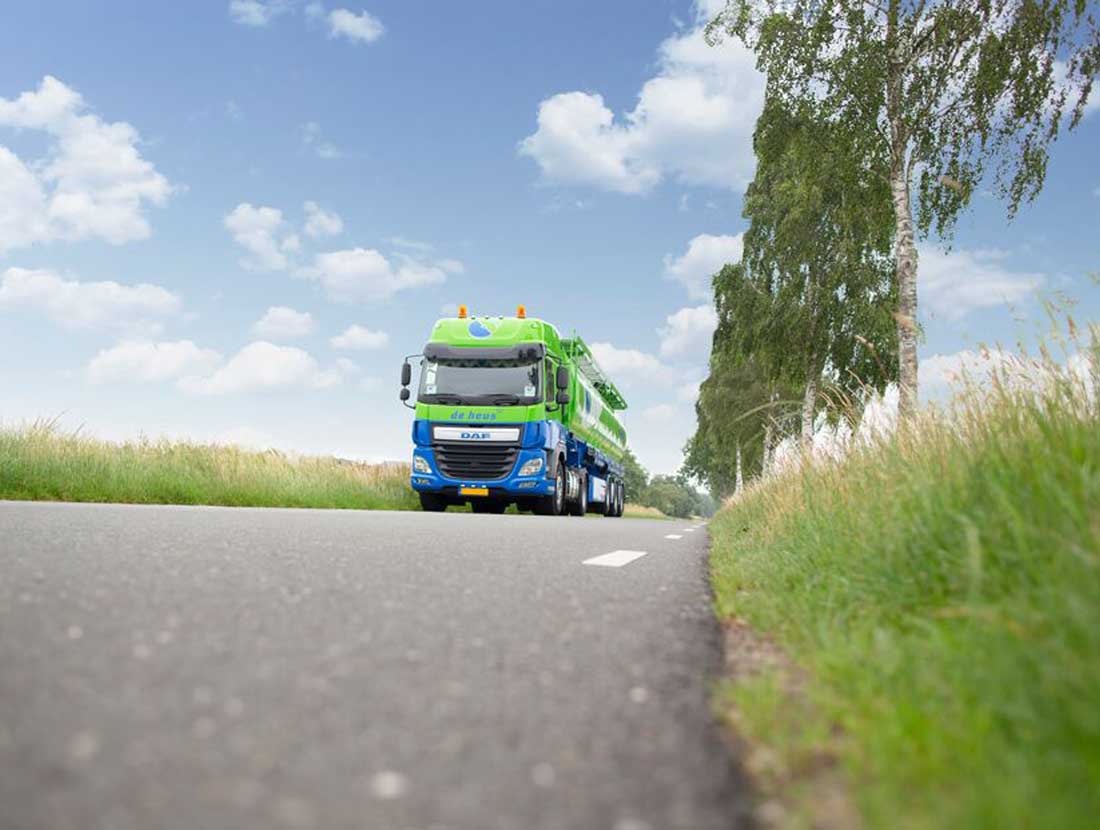 2. Distribution
Our products are distributed in 75 countries. Our feed enables our customers to feed their poultry, pigs, ruminants and aqua species every day.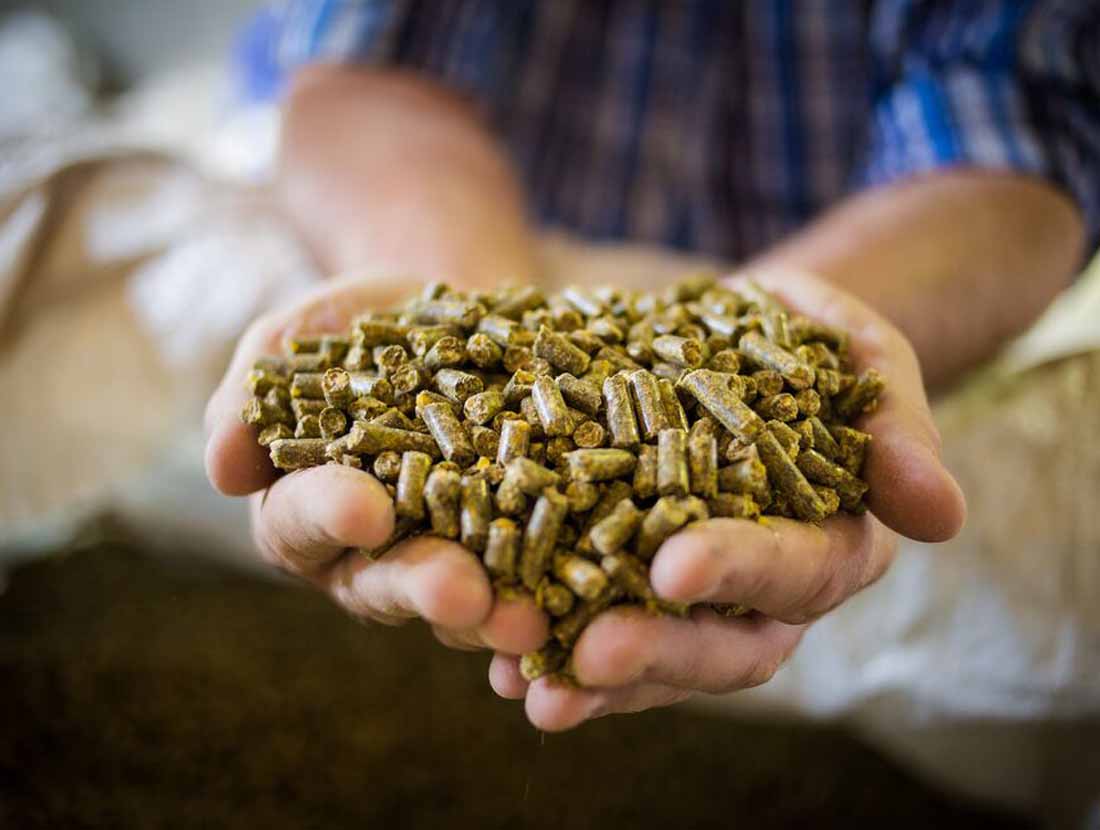 3. Production
We produce millions of tons of feed every year. Besides delivering high quality feeds, we also offer in-depth knowledge about nutrition, animal health, animal husbandry and animal farming, helping customers achieve efficiency and make technological progress.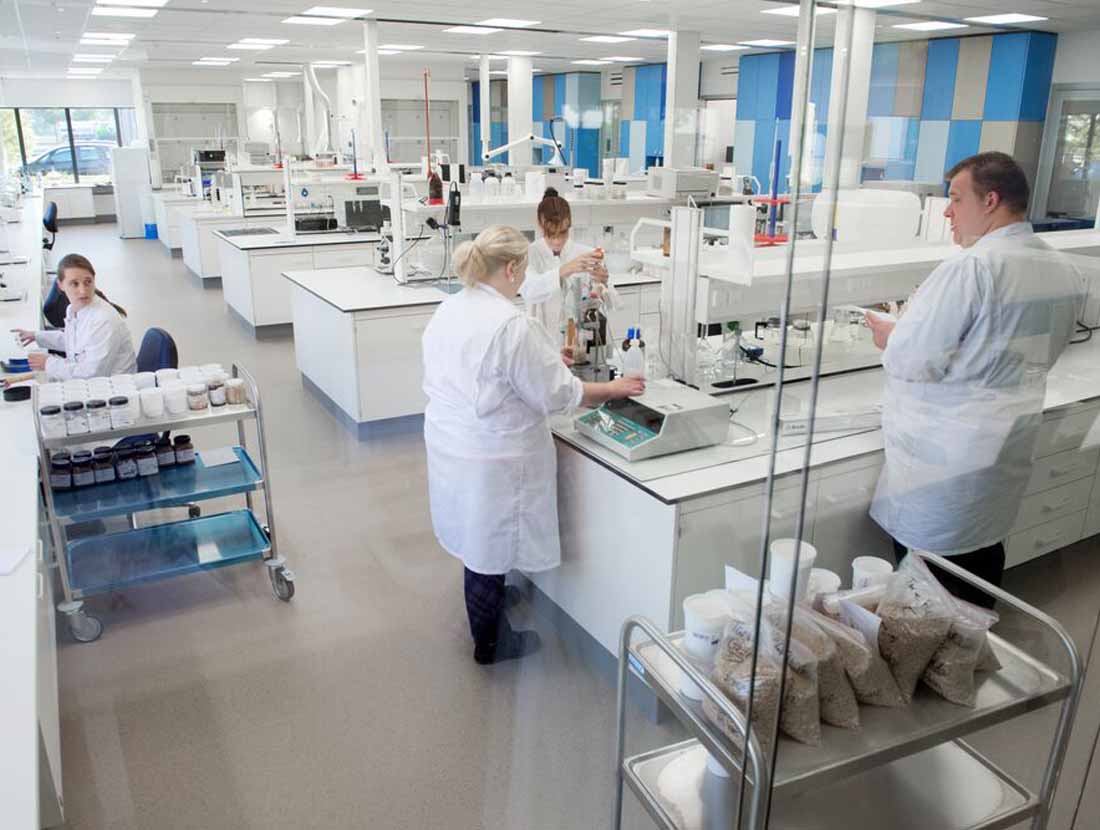 4. Quality assurance (QA) Quality control (QC)
Last year, our QA / QC department performed more than 800,000 analyses in 29 laboratories and tested over 260,000 samples. We continuously invest in applied research and production technology. We keep building or optimising laboratories, research facilities and factories. The same applies to our business processes.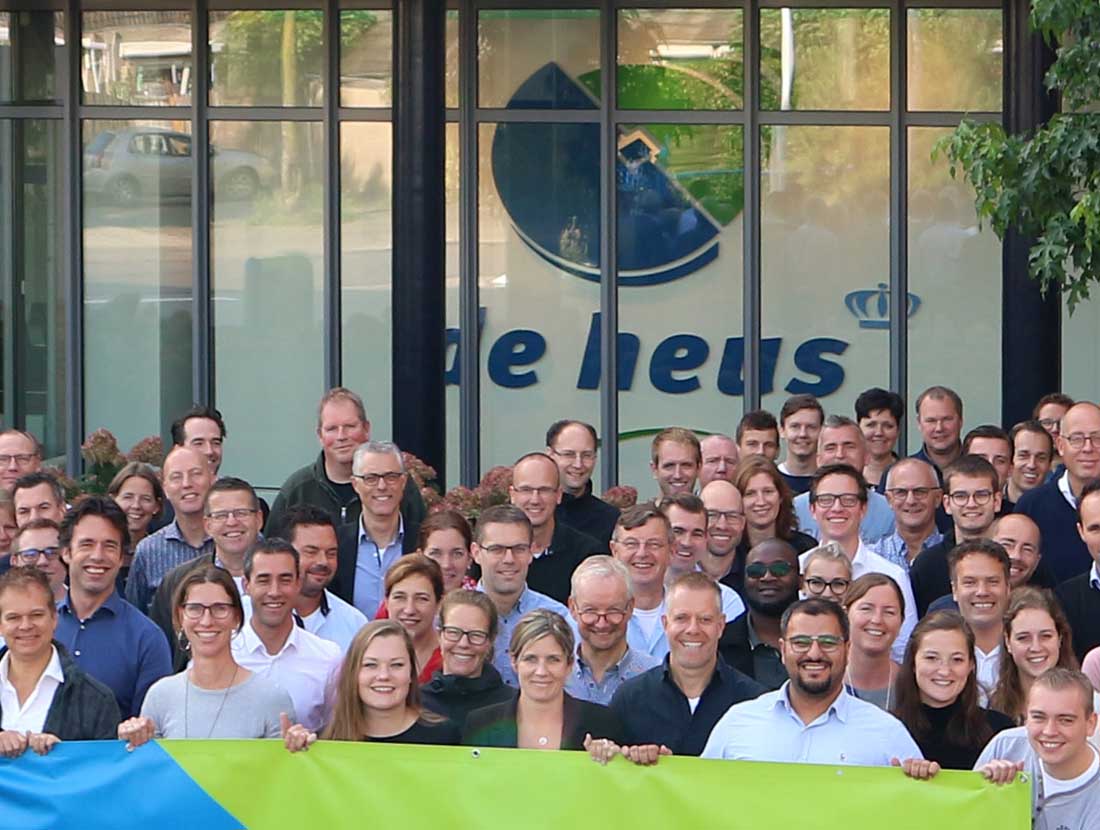 5. Employees worldwide
Worldwide, we employ more than 9,000 employees to make powering progress a reality every day. We offer a broad range of opportunities across diverse roles, from Global Nutrition to Business Development and Purchasing, from Finance and Accounting to HR, IT and Marketing. If you are an entrepreneurial person who wants to get ahead, please check out our vacancies.