Responsible use of antibiotics: A holistic approach to animal health
Farmers of today have to cope with many challenges. Next to volatile prices and increasing market demands, they face upcoming legislation and societal concerns about animal welfare and responsible use of antibiotics. To support farmers in tackling these challenges at the same time, De Heus developed the Natural Power programme. A hands-on and tailored approach to healthy, highly productive animals by boosting their natural power. Increasing farm performance and supporting farmers to use antibiotics responsibly.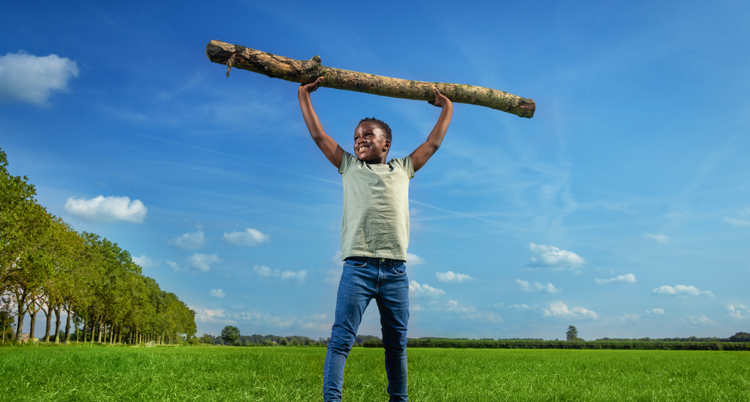 Antimicrobial resistance has grown significantly in recent decades. According to the WHO, the misuse and overuse of antimicrobials in humans, animals and plants are the main drivers responsible for the growth of antimicrobial resistance. More and more countries have therefore been adopting legislation concerning responsible use of antibiotics in livestock and aquaculture farming. At the same time, actors throughout the value chain are increasing their standards for animal protein produced with fewer antibiotics and higher animal welfare.
Shifting the starting point for change
"Livestock and aquaculture farmers are under considerable pressure. Besides dealing with low market prices and high cost prices, they need to deal with new legislation and increasing market demands," says Lia Hoving, Manager Swine at De Heus Global. Many farmers would rather wait for legislation to come into effect before changing the use of antibiotics on their farms. "Understandably so," adds Eline Vervoorn, Group Marketing & Communications Advisor. "This transition requires time and effort to make changes in all aspects of a farmer's business to ensure healthy and highly productive animals."
With the Natural Power programme, De Heus wants to help farmers tackle these challenges. "Productivity and sustainability are often seen as mutually exclusive, but there is an important connection: animal health," says Hoving. "The focus of the programme is on achieving robust and healthy animals. In doing so, we help farmers boost their farm's performance and efficiency, which ultimately leads to better economic results supporting prudent use of antibiotics." In developing the programme, De Heus aims to shift the starting point for change for farmers around the world. From legislation to boosting the natural power of animals.
Every farm a tailormade solution
The Natural Power programme is a multispecies and holistic approach based on three pillars: Management, Nutrition and Health. Each pillar contains the key factors that influence animal health and performance in livestock and aquaculture farming, such as water quality, housing, climate, biosecurity, reducing disease, responsible use of antibiotics, and optimal nutrition combined with the right feed management strategy.
"Farmers who join the programme receive tailored advice based on their individual situations," says Vervoorn. "This includes legislation, market standards and increasing social demands in their part of the world." Thanks to the programme's wide scope, De Heus specialists can map out a farmer's needs within each pillar and reveal where the quickest wins are for improvement. A shrimp farmer in Asia might benefit from improving their water quality first because of shrimps' susceptibility to diseases. On the other hand, a livestock farmer in Europe facing increasing market standards might benefit from switching to a more responsible use of antibiotics. Hoving:"With support from other farm stakeholders, such as veterinarians, genetics companies and independent advisors, De Heus helps farmers align their strategy and set common goals."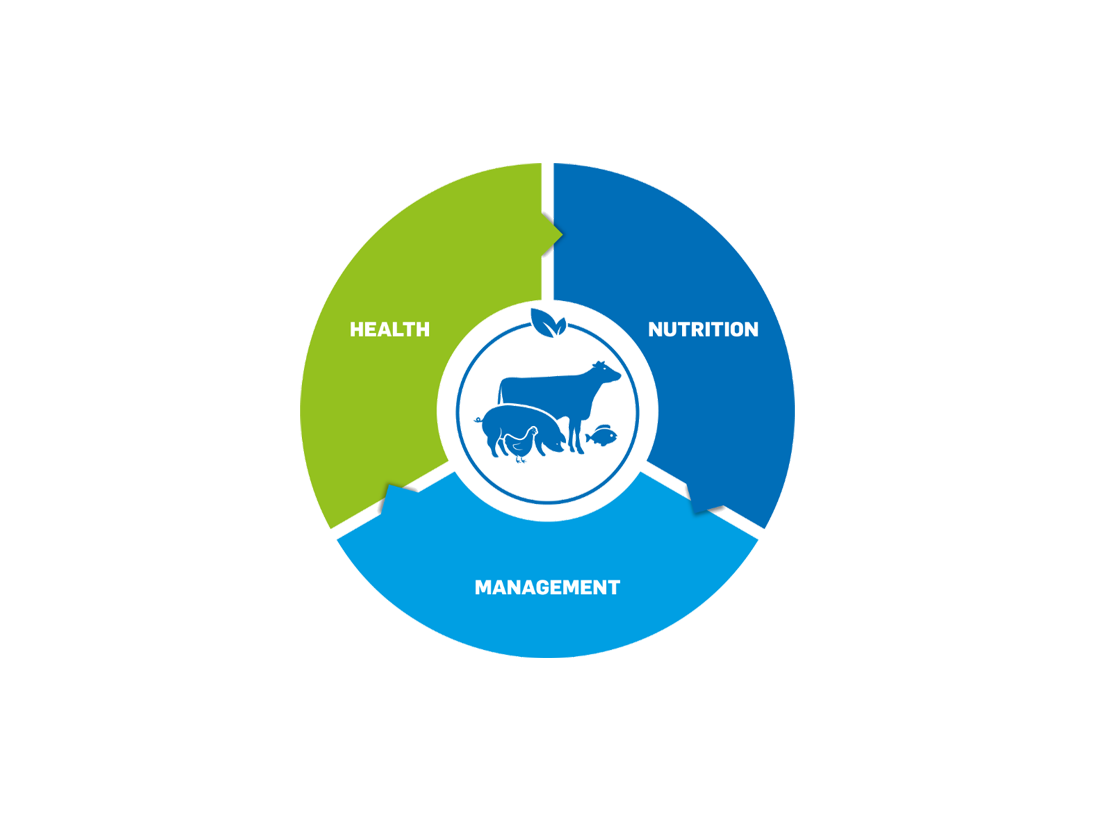 Value of customer feedback
The globally developed Natural Power programme can be customised to local circumstances to help farmers all around the world. Several De Heus business units performed a trial run of the programme and followed an extensive training. This included testing certain elements with local customers on their farms and developing an approach to meet their local needs, local markets and legislation. "Pig farmers who took part in our trial runs were very receptive to implementing the methodology and enthusiastic about the technical advice we gave them," says Pedro Torres of De Heus Portugal. "Using the programme's farm scan, our specialists identified biosecurity as one of the focus points that the pig farmers needed to address first. Internal and external biosecurity measures help prevent the introduction and spread of diseases on and around a farm and on surrounding farms."
"We help farmers boost their farm's performance and efficiency, which ultimately leads to better economic results supporting prudent use of antibiotics."
"In turn, farmers provided De Heus Portugal with valuable feedback. Points of improvement to their approach but also ideas on how the programme could add more value. "One of our customers sells his meat directly from his farm and asked about visibility for his efforts in improving animal health. Within the increasing competitiveness our customers are facing, it's important to help them communicate about their sustainability efforts to their value chain partners. A Natural Power Farm certificate might be an idea."
Tools for the future of livestock farming
In 2022, the Natural Power programme can be deployed within all De Heus business units. The first step is to train local specialists how to use the tools needed for rolling out the programme. "From the technical knowledge to the communication material to raise awareness amongst farmers. Making sure it's practical for our colleagues all over the world was our biggest challenge in the entire process," says Vervoorn. "The input from De Heus Portugal and other business units that tested the programme was very helpful." And then it's up to De Heus colleagues around the world to make the programme a success. "In Portugal, we want to take our responsibility in contributing to the prudent use of antibiotics in our value chain," says Torres. "The Natural Power programme enables us to combine our ambitions for contributing to De Heus' Global Green Goal with helping our customers adopt sustainable solutions for becoming futureproof."
FEED. Magazine
In this magazine, we share a selection of stories about progress and sustainability from De Heus business units all over the world. We hope that these stories will inspire you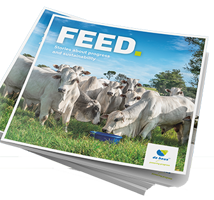 Our Responsible Feeding approach in practise