Internship for students
Feeding the rumen.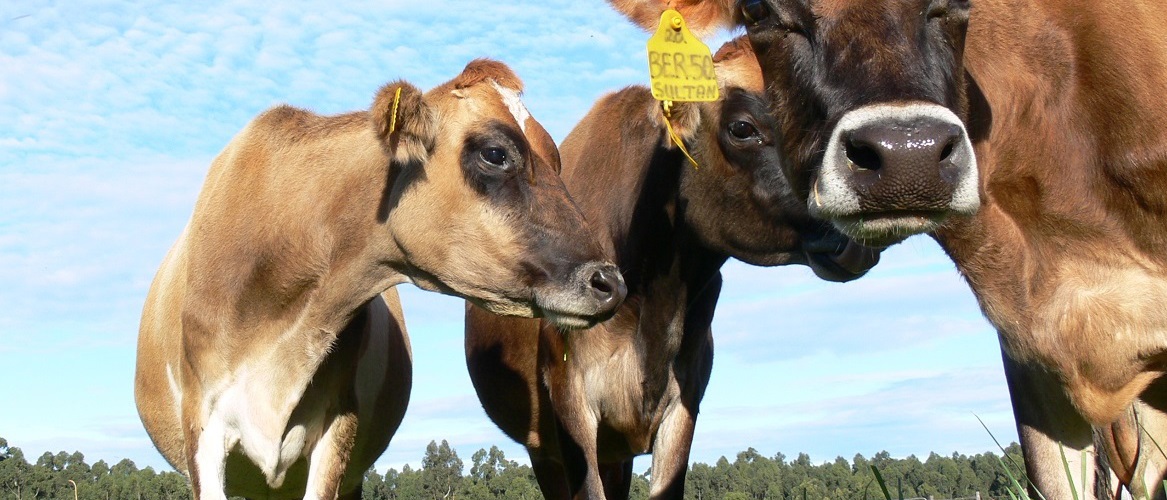 Thesis/Internship Assignment
Feeding the rumen (microbiota)
In ruminant nutrition, optimizing the fermentation process in the rumen has highest priority. It is therefore essential to have insight in the degradation dynamics of raw materials in the rumen, as well as in the interaction between ration components to safeguard a healthy rumen. This is the topic of a project within the Global Ruminants R&D team.
What do we expect from you?
You are following a Master degree in Animal Nutrition at Wageningen University;
You have an affinity with ruminant nutrition;
You are motivated and eager to learn;
You have good English speaking and writing skills;
Having a driver's license is preferred.
What do we offer?
Royal De Heus offers you a challenging internship in a dynamic and international context, supervised by experienced professionals from whom you can learn a lot.
Interested?
Would you like to work in an international, dynamic, deal-driven environment and does this thesis/internship assignment appeal to you? Please contact Jacob Goelema, team leader Global R&D Ruminants, phone +31 (0) 6 46607553, or via jgoelema@deheus.com
#LI-DNI