Internship for students
Vitamin and mineral requirements for poultry and swine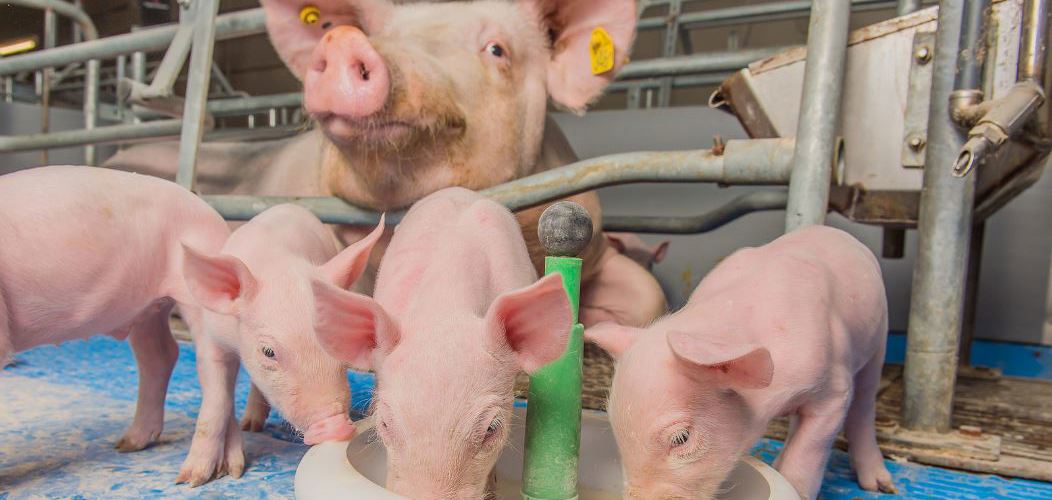 Internship Assignment
Vitamin and mineral requirements for poultry and swine
Vitamins and minerals are key for optimal animal health and performance. Requirements also depend on factors like age, physiological status of the animal, and environmental conditions. Quite dynamic actually! Understanding and mapping these requirements is part of a larger project within the Global Premixes and Specialties R&D team.
Do you want to contribute to this project? We are looking for an enthusiastic student who wants to dive deep into this topic. Can you see beyond the numbers and combine nutritional and physiological knowledge to draw the right conclusions? Do you like to assist in trials running at our research facilities in the Netherlands? Then keep on reading!
When?
We are looking for an intern from April 2023 onwards.
What do we expect from you?
You are following a Master degree in Animal Nutrition at Wageningen University;
You have an affinity with poultry and/or swine nutrition and a creative mindset;
You are motivated and eager to learn;
You have good English speaking and writing skills;
Having a driver's license is preferred.
What do we offer?
Royal De Heus offers you a challenging internship in a dynamic and international context, supervised by experienced professionals from whom you can learn a lot.
Interested?
Would you like to work in an international, dynamic, deal-driven environment and does this thesis/internship assignment appeal to you? Please contact Jan Soede, Group Manager Innovation Premix and Specialties, phone +31 (0) 6 51604904, or via jsoede@deheus.com
#LI-DNI