International Product Manager Pigs
Currently we are looking for an experienced International Product Manager Pigs who can help us to sustain and further extent our success in Eastern Europe.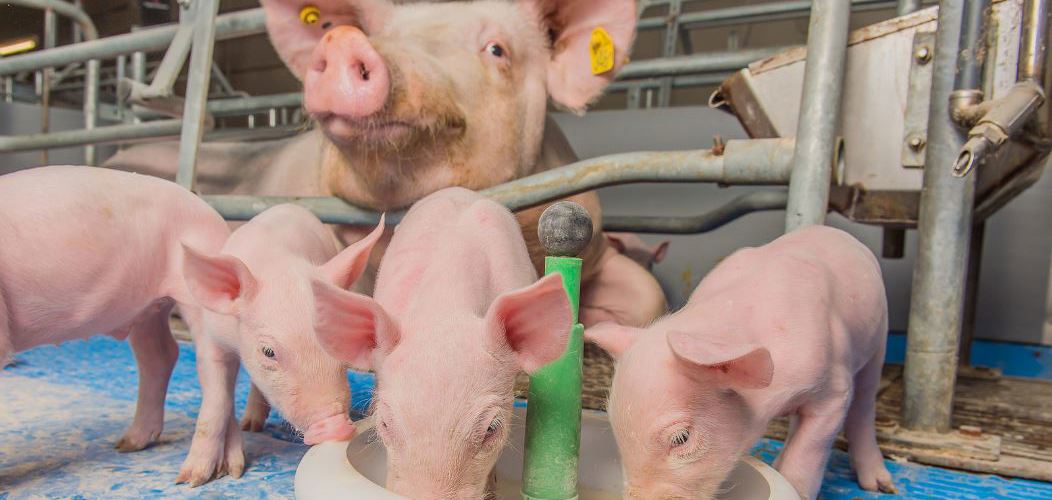 Lucas Ligtenberg
Manager Talent Acquisition 06-27040711
International Product Manager Pigs
What will your responsibilities be?
As an International Product Manager you are responsible for providing nutritional support to our business units. Your goal is to improve technical and economical results of our customers, i.e. our farmers. You do this by supporting local product managers via tailoring and applying current state-of-the-art nutritional knowledge for local swine market needs. In addition, together with our (international) specialists and researchers you develop and apply new concepts, services and feed programs suitable for local markets in order to create an outperforming range of products and services for our business units.
Next to the nutritional advice, you support the commercial departments in our business units by counselling, informing and training them and by supporting them in sales and marketing activities. This includes assisting in creating marketing and training plans. Next to this, you advice the Manager Global Nutrition & Support Swine on product development, competitive developments and customer needs. You maintain your network contacts in the pork production chain e.g. breeding organizations, slaughter houses, farmers, veterinarians etc.
What do we expect from you?
MSc degree or Bachelor degree, for example WUR or HAS;
At least 5 years experience in animal nutrition;
Strong nutritional (on farm) knowledge (including feed formulation) in the field of pigs and analytical skills are required;
Experience with liquid feeding is an advantage;
Solid agricultural experience with a strong preference for practical experience in farm animal production or nutrition;
Candidates can be characterised as communicator, expert, trainer, empathetic, sensitive;
Experience with and interested in different cultures and proven success working with people from various backgrounds;
Fluent in English; knowledge of the Dutch culture and language is a plus;
Willingness to travel frequently, up to 20% of the time.
What do we offer?
We offer a challenging position in a successful team with engaged and inspired colleagues, combined with a high level of autonomy. The job is based in Ede, The Netherlands and you will travel regularly to our business units. You will have possibilities to develop your professional and personal capacities to realize personal growth. The vacancy concerns a job for at least 32 hours a week with an attractive compensations and benefits package.
Interested?
If you want to know more about this position, feel free to contact Lucas Ligtenberg, Manager Talent Acquisition, via lligtenberg@deheus.com
If you want to apply, please respond via the application button.
An assessment is part of the selection procedure.
We do not appreciate acquisition in response to this vacancy.