Balanced meals have enabled us to reduce the use of medicines
Milan is the third generation of the Milakovic family engaged in a cattle farming. "My grandfather imported cows from Germany in the 70s, my father continued with the farm, and now I own the business. My young son enjoys helping on the farm too. We currently have about 80 cows, mostly Simmental breeds. The average lactation on our farm is between 7,000 and 7,500 litres of milk per cow per year. Our cows win awards at regional competitive exhibitions," says Milan.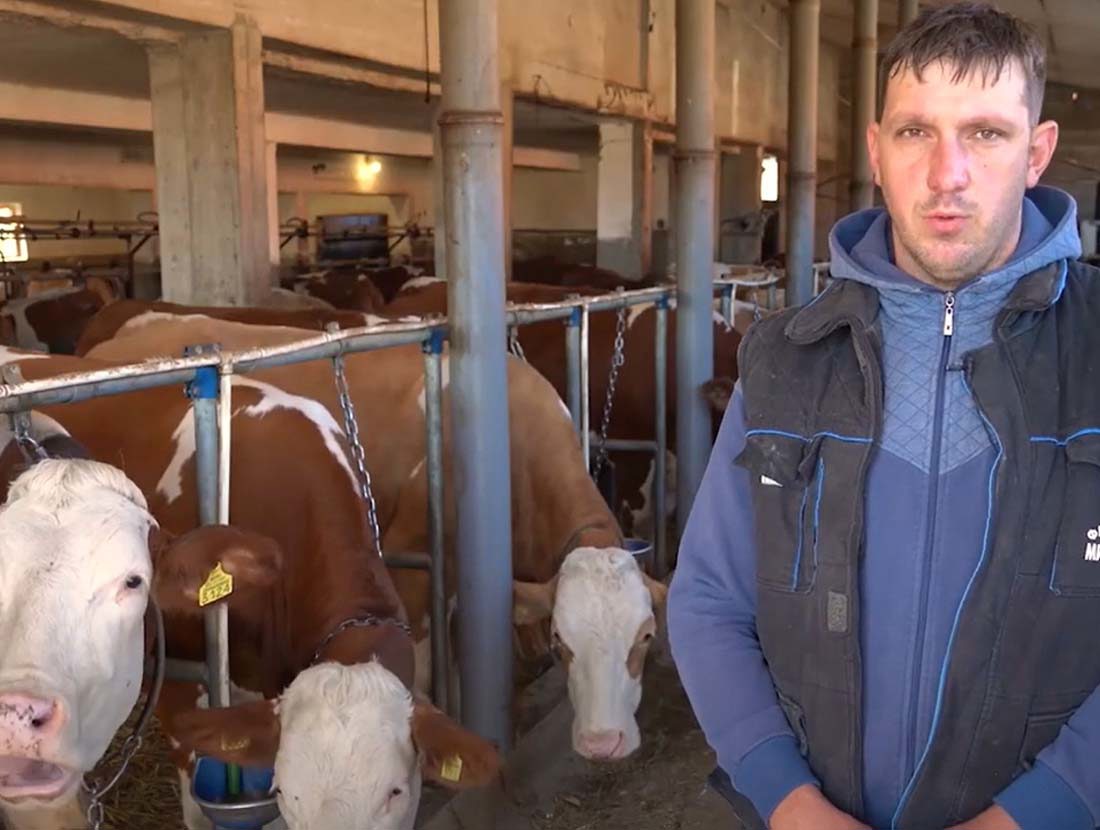 Milan: "We want the best for our cows, which is the reason we chose De Heus as our feed supplier. Obviously, animal nutrition largely determines the performance of our animals. De Heus offers very high-quality feed which is better for our cows. Good feed quality results in higher milk production. But it's not just that. I achieved good production results before, but my cows suffered from reproductive problems. I needed help to resolve the problem, so I asked De Heus experts for advice."
We only use medicines when necessary
Milan confided: "De Heus nutrition specialists have vast experience and knowledge. They visit our farm regularly and provide health care and support for the feeding systems. Thanks to their advice on preparing silage and recommending a balanced meal, we have been able to reduce the use of medicines. That is important to help us resolve the reproductive problems with nutrition. Our cows now have a healthier life, and we only use medicines when cows really need them."
Stable farm business due to support
Healthy animals have multiple financial benefits: healthy cows give more milk. "We have lots of calves on the one hand, and less need for veterinarian services on the other. Fewer insemination indexes also mean lower expenses. Lots of calves and good production are no longer a challenge for me. Now that I have the expert support of a De Heus advisor, my farm business is stable," says Milan.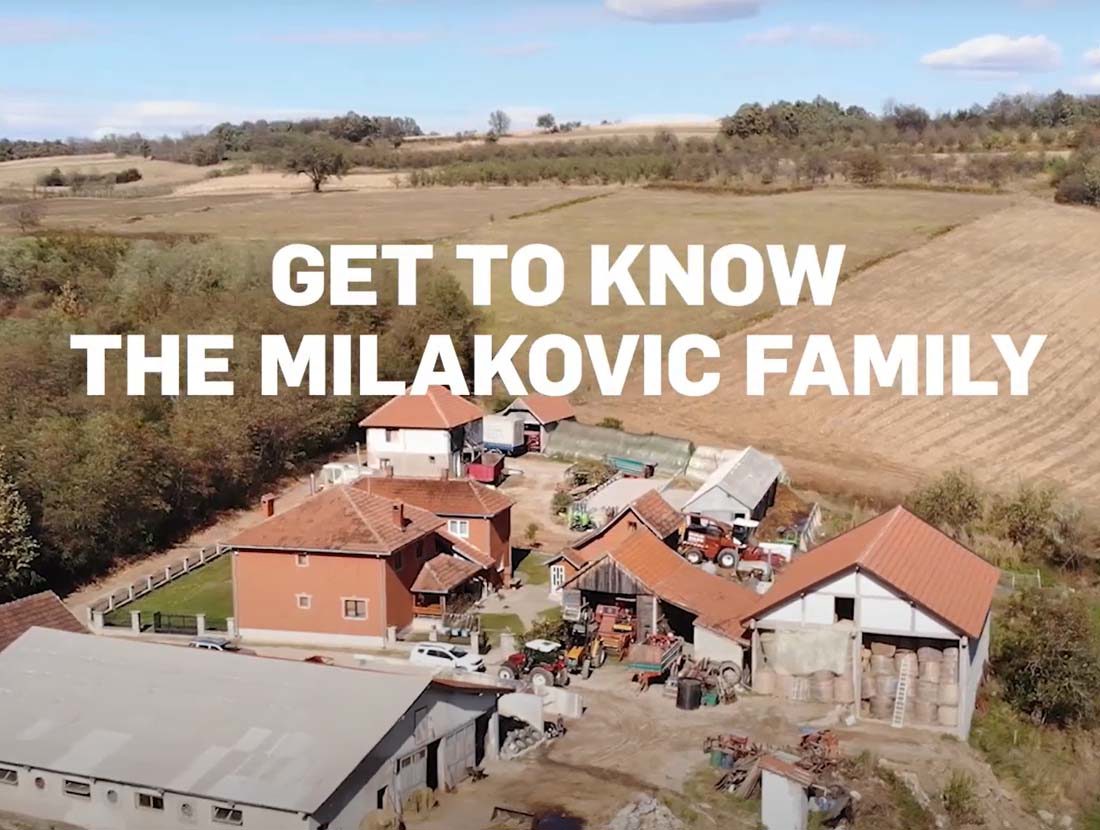 Milan Milakovic - Dairy Farmer
Rural life is not just hard work but also fun
Milan: "When I am satisfied with how things are going, I spend more quality time with my family. Rural life is not just hard work but also fun. I'm glad that I can show that to my children, by playing with them every day rather than spending all my time in the barn."
Farmers around the world share their success