New Corporate Brochure
De Heus Animal Nutrition is proud to announce the release of the new Corporate Brochure. This brochure outlines the essence of De Heus and how we contribute to the success of our customers and to the further development of the agricultural sector worldwide.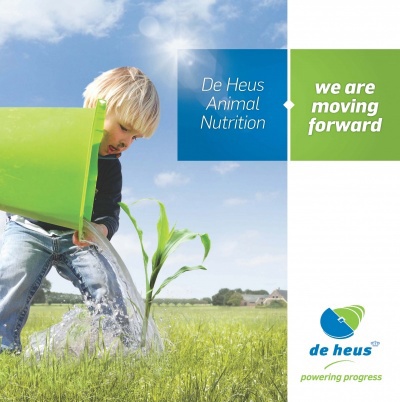 The progress we seek to achieve with and for our customers is based on five pillars – five unique characteristics that are the keys to this success. Read our Corporate Brochure and discover firsthand how we want to be the driving force for your progress: De Heus, Powering Progress.