FSH Proteinka is now De Heus doo Sabac
Following the acquisition by Royal De Heus in July 2015 of FSH Proteinka, the company has now changed its name to De Heus doo Šabac in combination with launching a new company website and introducing an updated Corporate Identity.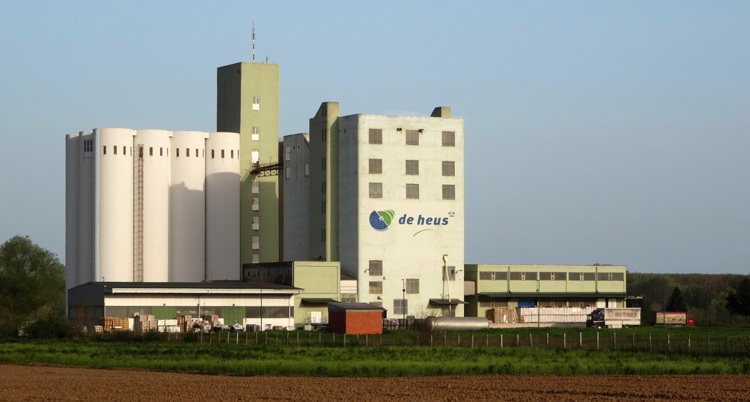 The adoption of the De Heus corporate identity reflects the Šabac company's successful integration within the De Heus group. In alignment with the adoption of a new name, the company has launched a new website, will soon introduce modern product bag designs and is in the process of modernising it's production facility.
"The new name – De Heus doo Šabac – allows us to emphasise our desire to introduce our international knowledge of nutrition, mixed feed production, raw materials and farming systems to support and further develop the agricultural and animal husbandry sector in Serbia and the Balkan region." said Neno Cipcija, General Manager Serbia. "We feel responsible to support local livestock farmers in this increasingly professional and challenging environment and are convinced that the international expertise centre of De Heus will allow us to achieve our ambitions and lead to product improvements in the near future."