De Heus Vietnam starts the construction in Binh Dinh of its 6th Animal Feed factory
Binh Dinh, July 12, 2014 – De Heus starts the construction of its 6th factory in Vietnam, located in Central Vietnam.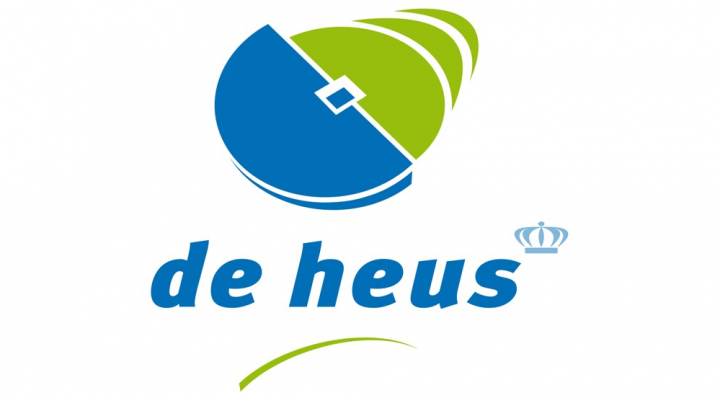 In March this year, De Heus has started the construction works of its 5th factory in Vietnam in Vinh Phuc province (northern Vietnam). Today, De Heus announces the start of the construction of its 6th factory, located in Binh Dinh province (central Vietnam). The company sees a large market potential in this area and with its new factory, it will accelerate the sales of its already existing volume in this growing region. De Heus considers Binh Dinh as the most promising farming area in central Vietnam, which is strategically located for transportation by sea and road.
The total investment for this project in the Nhon Hoa Industrial Zone is US$10,000,000. It has a future capacity of 150.000 – 200.000 tons per year and it will produce high quality feed for pigs, poultry and cattle.