De Heus takes precautions to safeguard its feed production worldwide
The global outbreak of the coronavirus has major consequences. Our thoughts go out to those who see their health, lives and business affected by the coronavirus. We wish everyone good health and strength in these difficult times.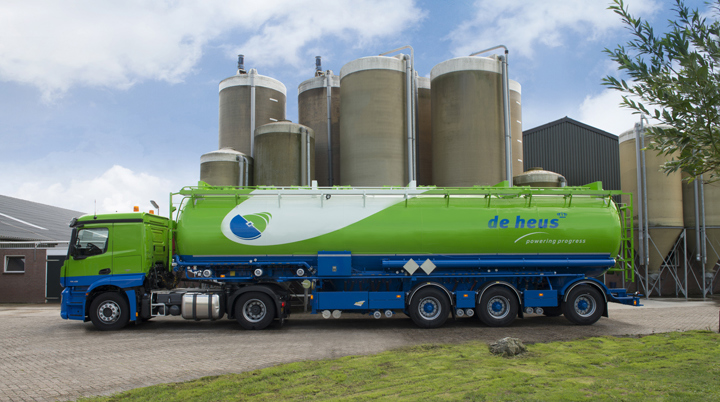 At De Heus we are proud of our contribution to the food supply chain. The spread of the coronavirus has shown the vulnerability of this supply chain and the importance of the availability of safe and healthy food. Therefore, it is of the utmost importance that the production of feed continues in all the countries we operate in.
Every De Heus business unit has taken precautions against further spreading of the coronavirus, based on the advice of our global crisis team and in accordance with regulations set by local governments and health authorities. These measures aim to minimize the chance of an infection in one of our factory locations, safeguard the supply of raw materials needed for production and protect the health and wellbeing of our employees.
Because of these precautions, all our feed factories and logistical processes are fully operational, and we have access to the required amounts of raw materials to continue producing the feed products our customers need. We are confident that we can work together with our customers, supply chain partners and other stakeholders to meet the challenges posed by the coronavirus.