De Heus takes over poultry slaughterhouses Van Miert
Royal De Heus has signed the conditional agreement for the complete acquisition of the poultry slaughter houses from Van Miert Breukelen and Mieki Hunsel recently. With two production sites and a total slaughter capacity of 850,000 chicks per week, Van Miert has a strong market position. With this step, the slaughter capacity in the Netherlands remains guaranteed. The proposed acquisition has yet to be approved by the Netherlands Authority for Consumers and Markets (ACM).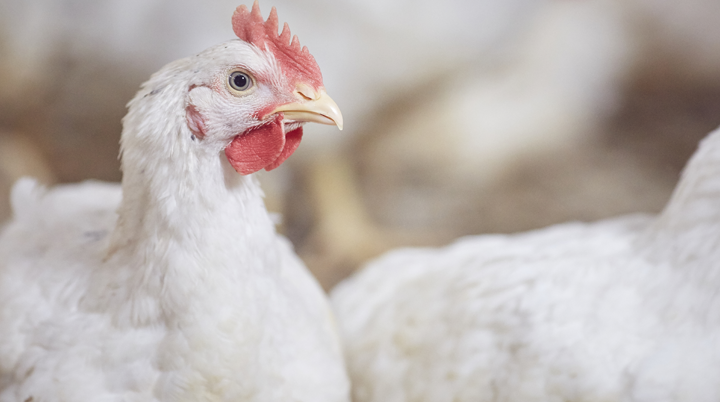 Developments in the poultry sector has been changing rapidly over the past year. Due to the corona crisis, demand for broilers in the important markets such as the catering and food service sectors, fell away quite considerably. This loss of demand has already led to a sharp decrease in the Dutch slaughter capacity. In order to maintain a vital regular broiler sector, it is important that sufficient slaughter capacity remains in the Netherlands. With the acquisition of Van Miert, De Heus makes an important contribution to this and underlines its confidence in the Dutch broiler sector.

De Heus believes it is very important that Van Miert's management can continue its own independent strategic and operational activities. As general manager of Van Miert, Jerry van Miert remains responsible for the slaughter activities. De Heus strictly separates the feeding activities from the slaughter activities. This enables De Heus Voeders to continue cooperation with all other slaughterhouses.