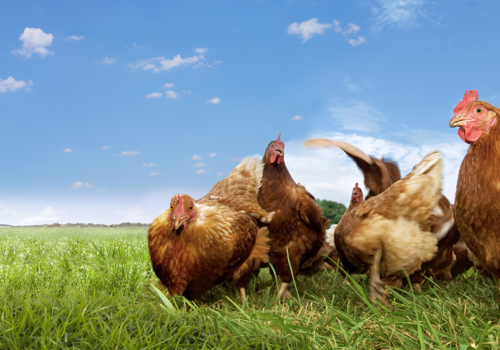 Poultry
Solutions for Broilers, Layers and more
We know everything there is to know about poultry
As a poultry farmer, you aim for the best technical and economic results. The feed, the housing system and the welfare of your animals all contribute to this result. Which is why you need a partner to support you in all these areas. De Heus Animal Nutrition has its roots in poultry farming, so you can be assured of the best results.
Find a De Heus location near you
---
We feed different types of poultry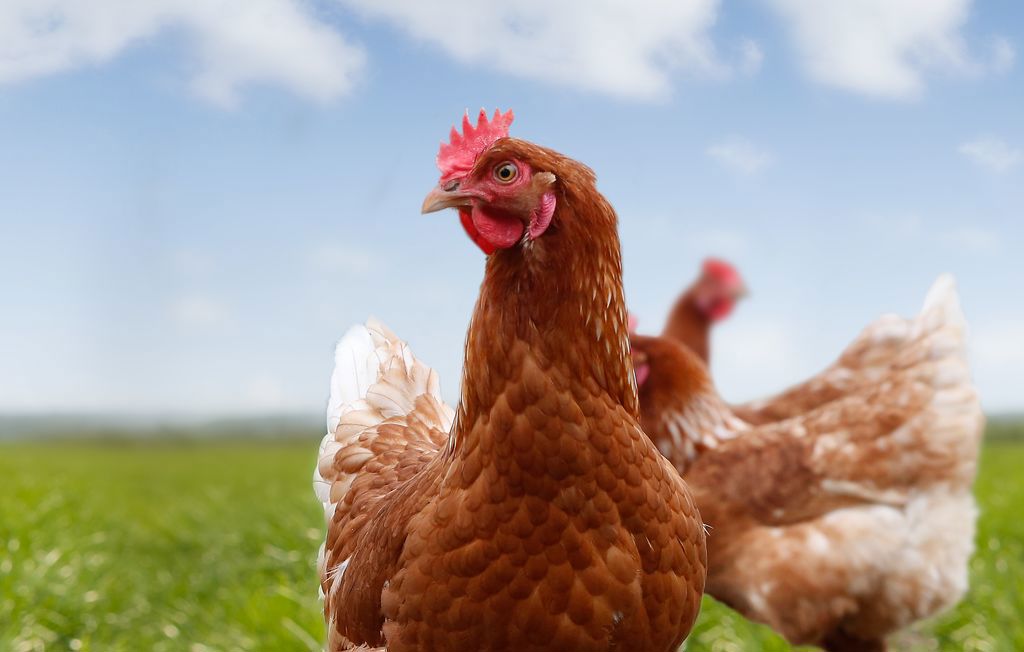 Layers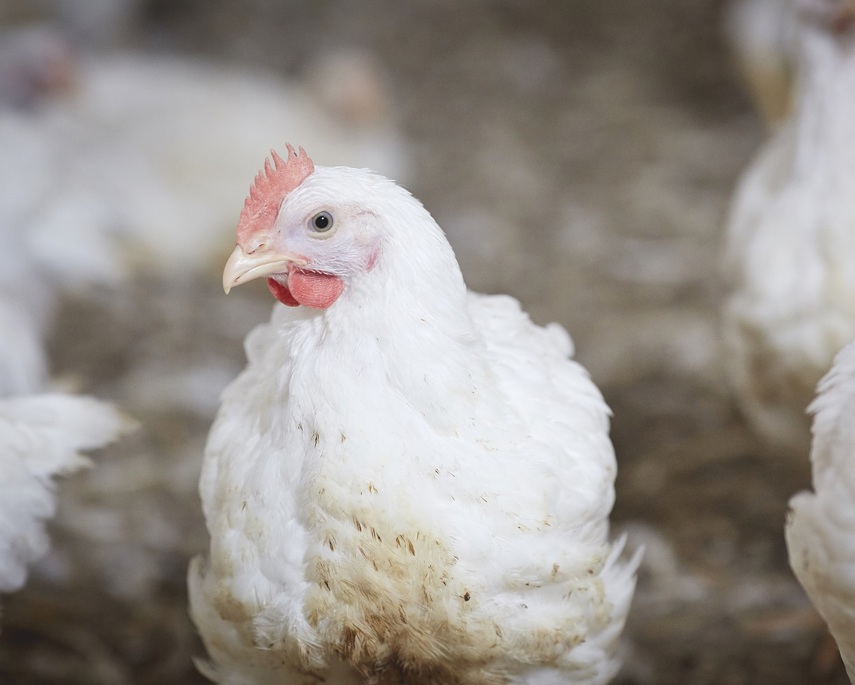 Broilers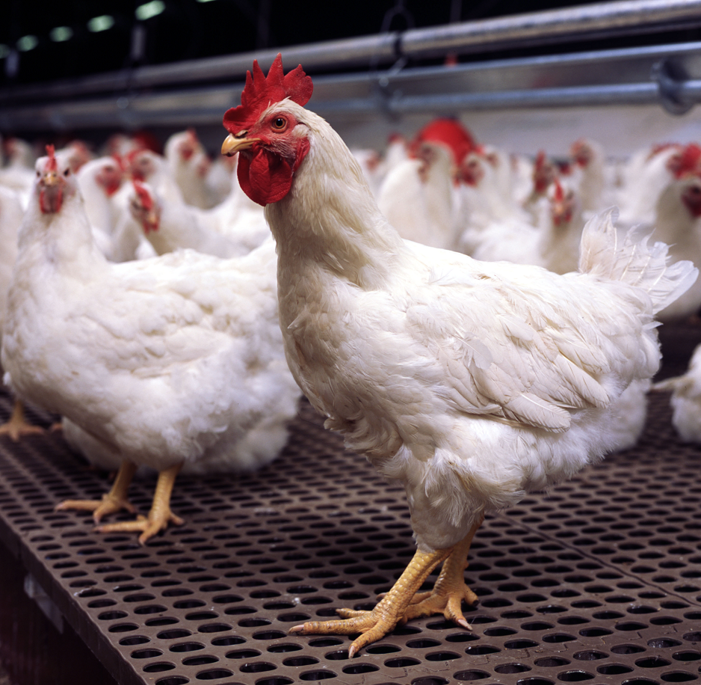 Parent stock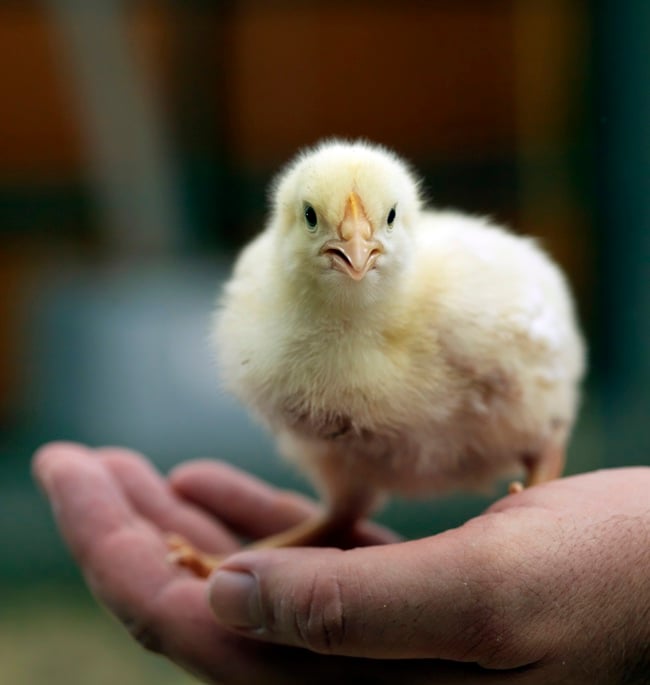 Young chickens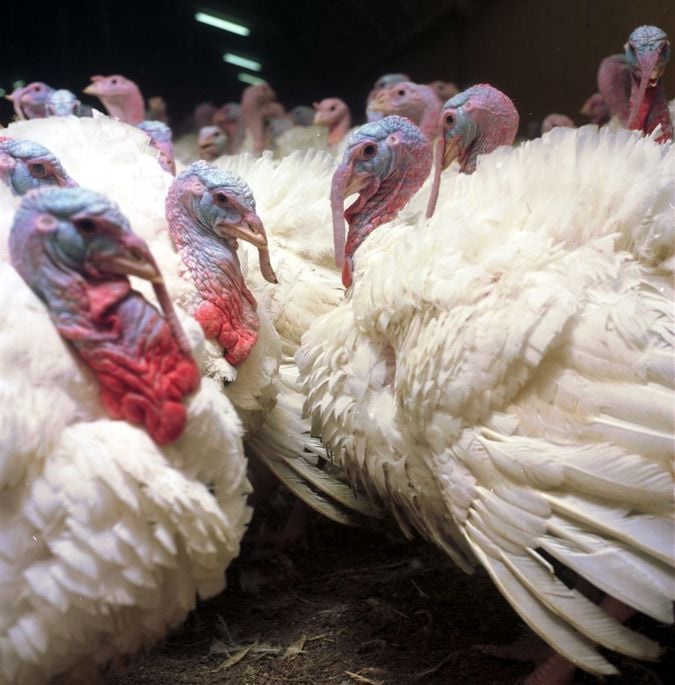 Turkey
Ducks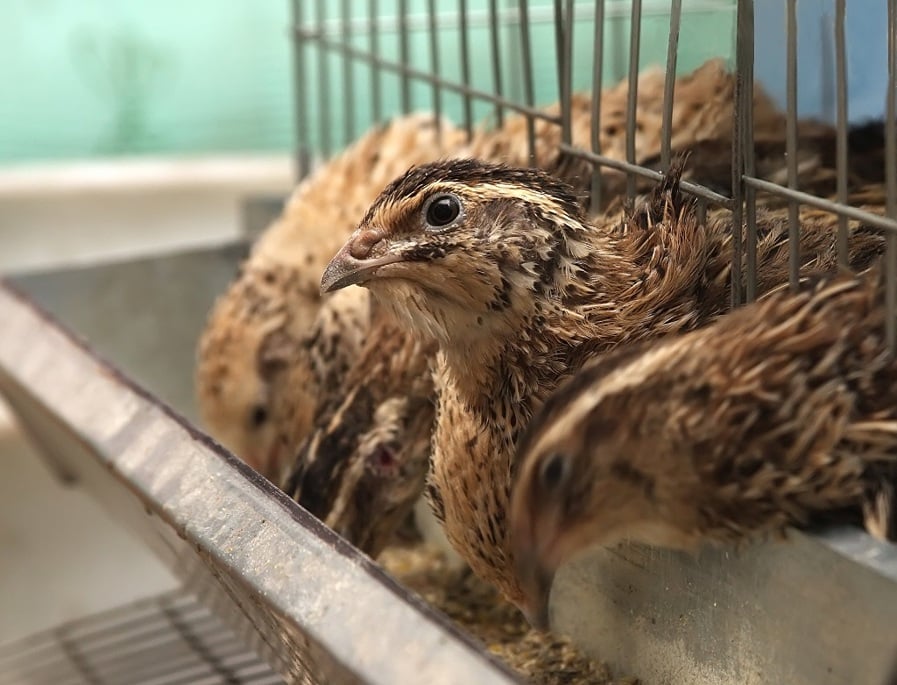 Quail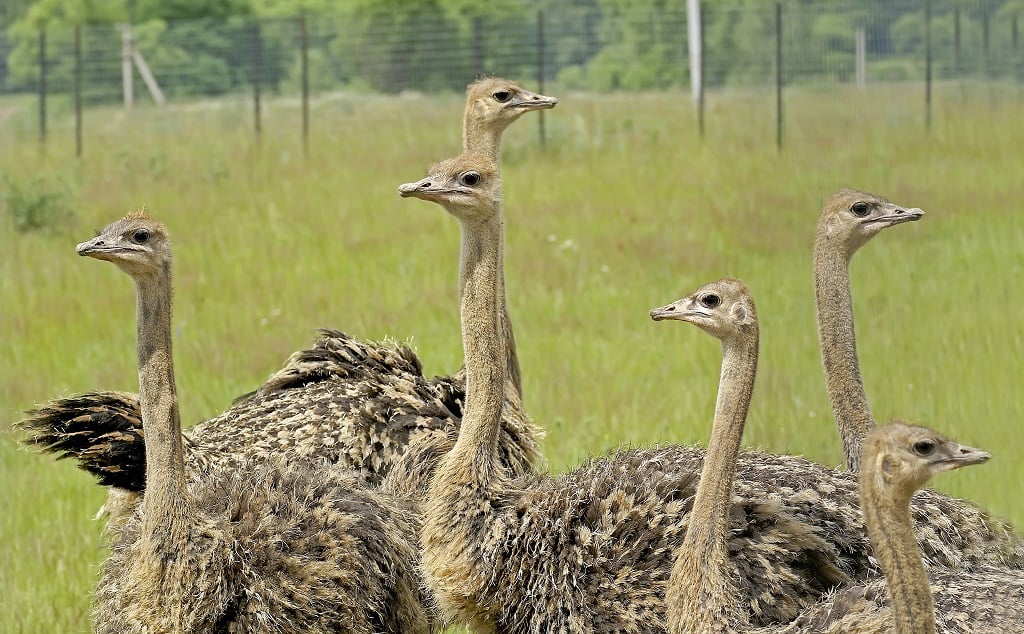 Ostriches
Take a look at our feed types
Responsible feeding
With our sustainability programme, we aim to have a positive impact along the food production supply chain. A selection or our initiatives is showcased in Feed Magazine.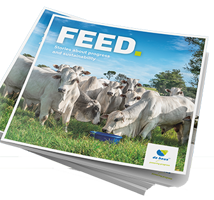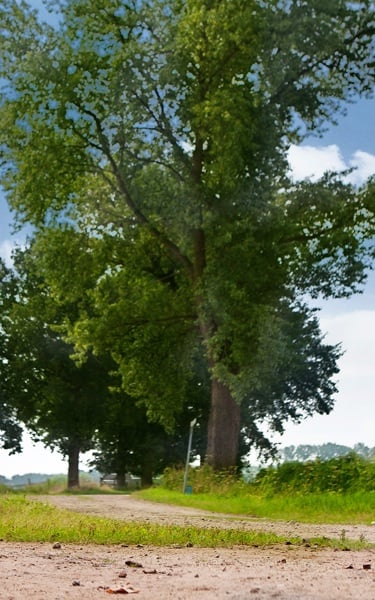 Continuously developing our nutrition and advice
We're constantly working to help our customers improve their results. Our collaborative, knowledge-driven approach draws on insights from leading partners, including Wageningen University. This knowledge is then channelled to customers through our nutritional products and services.
Learn more about our applied research
---
Poultry research
De Heus continuously improves its poultry programmes to achieve the best results on your farm. Our practical experience in poultry farming worldwide is used in the local programmes. De Heus conducts research in its own R&D facilities in different countries. The aim of the programme is to offer the best economic and technical solutions for the different breeds in the different circumstances, taking animal health, uniformity, and the quality of your end product into account.
More about our research programs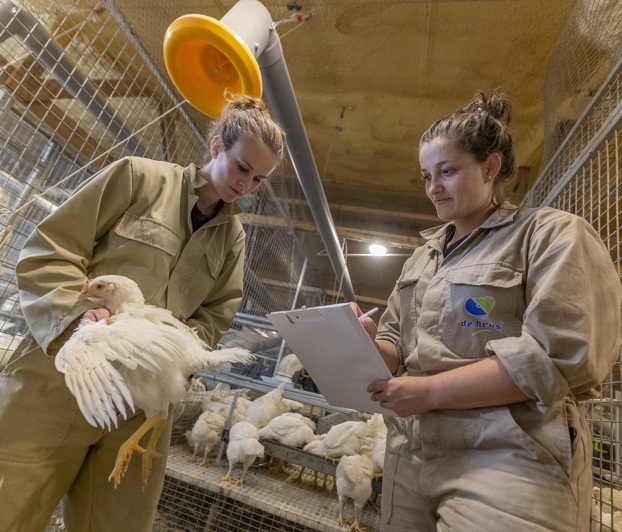 Insights into poultry
The latest developments in animal nutrition are extensively tested in our own research facilities as well as in practice. If economically interesting, these solutions can be applied in your specific situation. Besides our own research, we work closely with partners in the poultry sector. Our specialists are continuously updated about the latest developments. They translate this knowledge into customised advice and feed solutions, so that you can benefit every day from the best proven innovations in the poultry sector.
More articles on poultry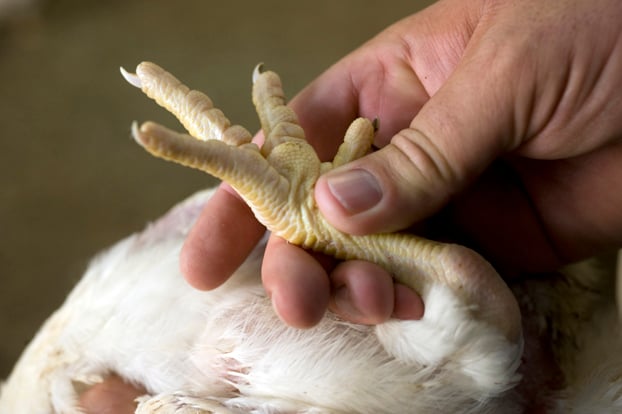 ---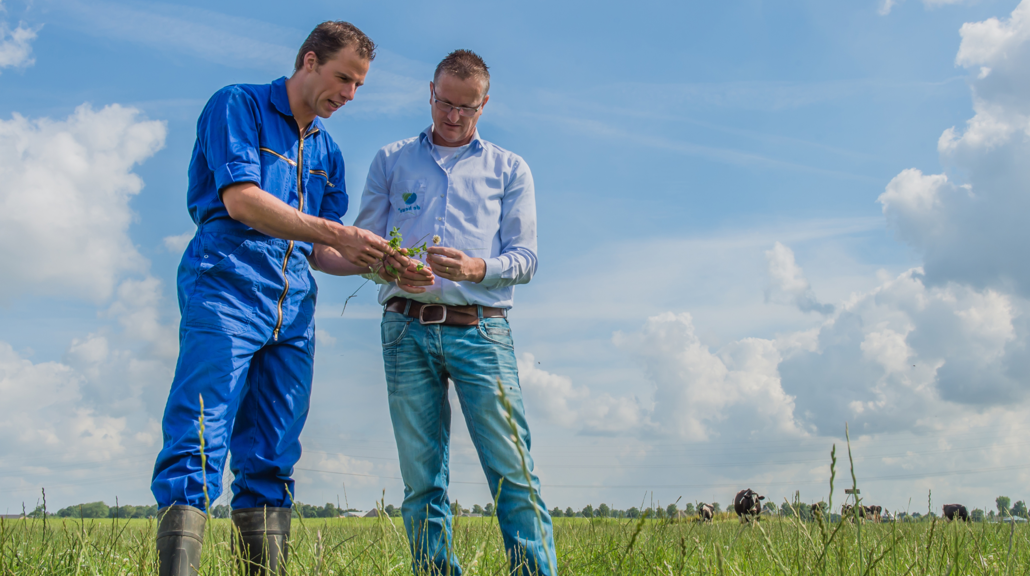 Collaboration on the farm: that's the De Heus difference
Our unique on the farm approach gives us valuable knowledge and insights to support thousands of farmers all over the world.
Learn about our on the farm approach
Supporting farmers worldwide
Around the world, farms are drawing on our specialists' deep understanding of nutrition and raw materials. With our well-developed logistics networks, we're able to support farmers and feed specialists quickly and efficiently, wherever they are.
You can find us here
---