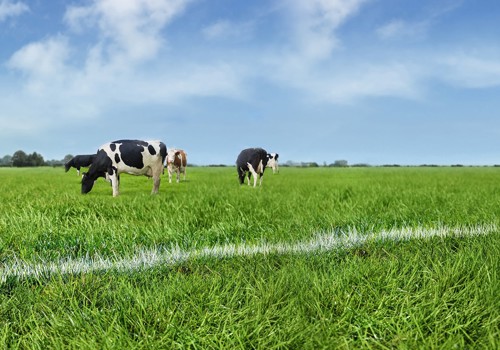 Speakers
Share inspiration and practical tips
JOOST BELT - GROUP DIRECTOR MARKETING & COMMUNICATION
In June 2011 Joost started working at De Heus Animal Nutrition with great pleasure. De Heus marketing transforms from a marketing support role to a role in which marketing gives guidance to value creation for our customers. With a customer centric mindset, the focus is on developing amazing customer experiences, which is the key to improve the customer lifetime value. Nowadays digital opportunities are embraced to get a better understanding of customers' needs and enable us to improve conversations with them. Better conversation for supporting the customer acquisition and retention process. He looks forward to meet you all at Marketing Exchange Live! To share experiences, to inspire each other for taking the next step in increasing your customer (lifetime)value.
Find me at LinkedIN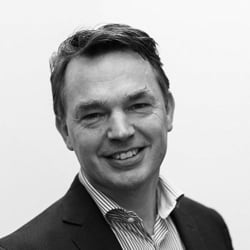 ---
MICHIEL PETERS - MANAGER CORPORATE AFFAIRS
Michiel has been working for De Heus since January 2019. He works on strengthening our local (NL) and global reputation through stakeholder management, public affairs activities, corporate communications and the implementation of our new sustainability program, titled Responsible Feeding. He is always willing to engage in a spirited conversation with one of our customers, policy makers or an NGO. When he is not working you can usually find him talking about food, reading about food or trying out new recipes in his kitchen or near his barbecues.
Find me at LinkedIN
---
LIS DE GROOT - MARKETING MANAGER PREMIX & SPECIALTIES
Lis joined De Heus February 2020 as marketing manager with the premixes & specialties team. She enjoys developing strategies that ensure customers are served with solutions that help them succeed in their markets. She comes with experience of both working in a B2C as well as in a B2B environment in a wide variety of roles. She is at her best in a team oriented, ambitious and innovative culture where things are not fully organized and clear yet. Working together to bring clarity, solutions and implement go-to-market plans. When not at work she enjoys spending time with her husband and two daughters relaxing, reading or being outside to walk, cycle or garden.
Find me at LinkedIN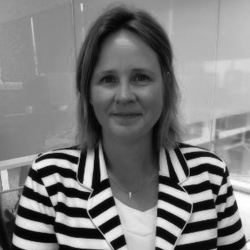 ---
ELINE VERVOORN - GROUP MARKETING AND COMMUNICATION ADVISOR
Eline joined the global marketing team of De Heus Animal Nutrition in June 2019. She is passionate about developing and implementing new nutritional programs related to Ruminants, Aquaculture and multi-species projects like Natural Power. She enjoys working in teams co-creating propositions together with global and BU colleagues. Furthermore, she has played an important role in the enrichment of the communication concept and its implementation process. In her spare time she loves to work out, play tennis, travel and read a good book in the garden.
Find me at LinkedIN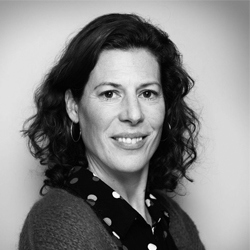 ---
MARTIJN PATER- DIGITAL MARKETING ADVISOR
Martijn has been working for De Heus since July 2019. As part of the global marketing team he is responsible for implementing the digital marketing strategy, optimization digital marketing activities and supporting the business units on the digital domain. Martijn is responsible for the re-platforming of the current content management system (CMS) to a new digital experience platform (DXP) for all De Heus websites. With this new DXP the De Heus marketeers will be able to create strong digital connections and conversations with our (potential) customers. In his spare time he loves to be outdoors for a game of soccer, a run or goes cycling and he loves to travel as well.
Find me at LinkedIN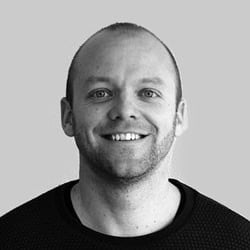 ---
MARTIJN VISSCHER - GROUP E-BUSINESS MANAGER
As Group e-Business Manager, Martijn helps Business Units to translate new Digital innovations into tangible solutions which can be used to improve their commercial results. To structure all these innovations he has set up a Farmer Engagement Platform which consist of repeatable solutions allowing colleagues to swiftly embrace new possibilities without going through the re-inventing the wheel process. All solutions have one thing in common, providing our customers the most personalized experience as possible. And therefore we need to turn Data into Insights. That's exactly the kind of puzzle Martijn likes to make. The outcome can be solution in the realm of Marketing Automation, e-Commerce, CRM or Smart Farming.
Find me at LinkedIN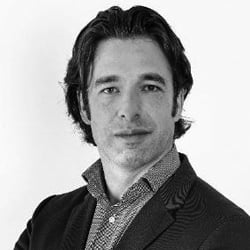 ---
EVERT TOP - GROUP MARKETING AND COMMUNICATION ADVISOR
Evert has been working at De Heus since January 2017. He is giving his energy to the global Swine & Poultry's propositions and concepts. Evert enjoys supporting our Koudijs Business Units in Africa and the Middle East, Koudijs Export and De Heus' European Business Units in bringing on strategic an operational level. In addition, Evert is working on new digital initiatives and the implementation of species-specific concepts and programs in the BU's. Only when Evert is enjoying being with his family or playing football he is not thinking about marketing issues.
Find me at LinkedIN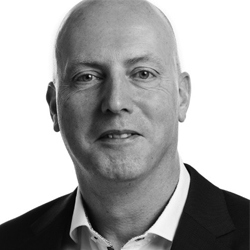 ---
SHARI PIENEMAN - CONTENT MARKETEER
Shari has been working for De Heus since November 2019. She is responsible for the renewed internal communication platform: De Heus Inside. In addition, she is developing a content strategy and creating and optimizing textual and visual content. She structurally contributes to strengthening the (inter)national reputation of De Heus by telling beautiful and inspiring stories in a constant and inspiring way. When she is not writing stories or editing content, she coaches people to the best version of themselves within the field of nutrition, recovery, behavior and training. In her free time she loves to play (board)games.
Find me at LinkedIN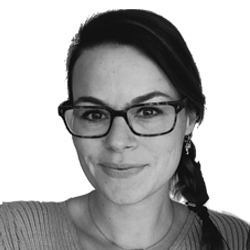 ---
PETRA SPRUITENBURG - DIGITAL MARKETING ADVISOR
Petra has been working for De Heus since 2013. She knows all the ins and outs on how to get the most out of Marketo, our marketing automation software. Together with Martijn Pater she is responsible for the roll out of our new digital experience platform (DXP). In addition, she is developing a global strategy for the De Heus Kidzz, Anna & Daan. The purpose of Anna & Daan is to provide children with an honest insight into the agricultural sector. When she is not working on digital improvements for De Heus she is probably enjoying a walk or taking care of her animals at home (reptiles, birds and cats).
Find me at LinkedIN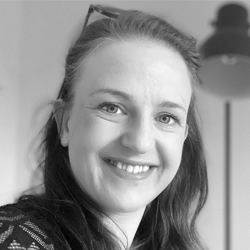 ---
Programme
Marketing Exchange Live is set-up to ensure we touch base and learn about key subjects that help us reach our goals and continuously builds our value proposition and enhances the customer experience. The programme is delivered through 8 sessions of 3 hours where all of us can join in person from their respective locations.

Discover the full programme